Far Cry became a staple of Ubisoft's portfolio of big franchises since the release of 3, which spiced up the formula turning it from a more tactical shooter with weapon degradation to an over-the-top open-world shooter where everything is possible.
The series, which expands over a dozen of games now including spin-offs like Far Cry 3: Blood Dragon, Far Cry Primal, and Far Cry New Dawn, will see its sixth main entry release this 2021 after a tumultuous development cycle halted by the COVID-19 pandemic.
After revealing gameplay this past 28th May, we have plenty of more details regarding what Far Cry 6 really is and what can fans expect.
Without further ado, let's get to it.
Far Cry 6 - Release date and consoles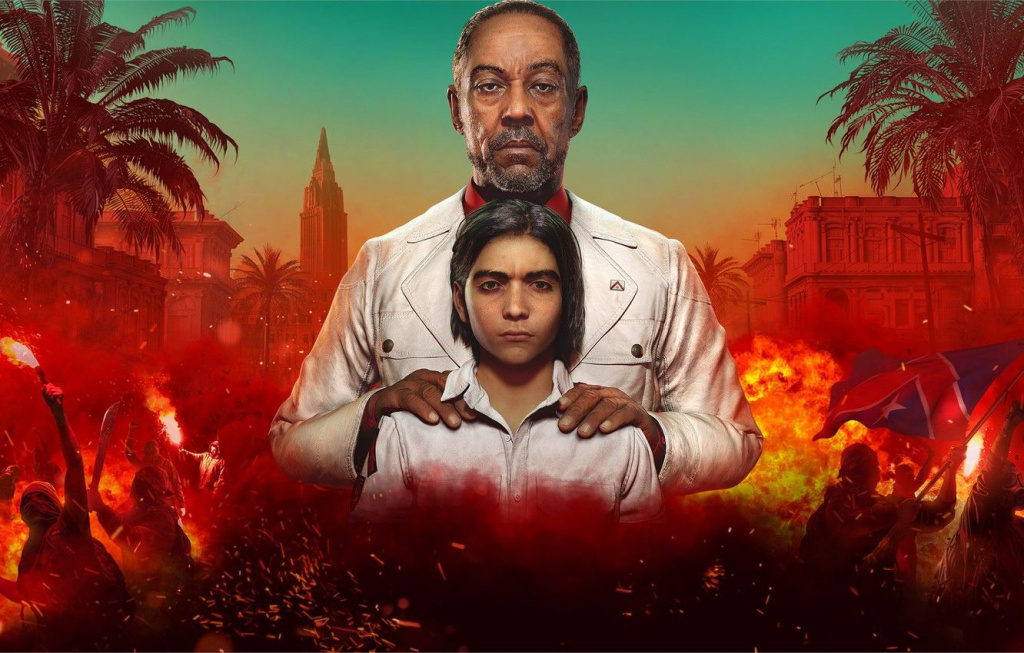 (Picture: Ubisoft)
Far Cry 6 will be easy to find on every console imaginable, and even some you might have near heard of, as the game will launch this upcoming 7th October on Xbox Series X | S, Xbox One, PlayStation 5, PS4, Stadia, Amazon Luna, and Windows PC.
On top of this, subscribers of Ubisoft+, the company's own service, will be able to enjoy the game as soon as it launches.
Far Cry 6 - Gameplay
Set in the fictional world of Yara, a Caribbean island heavily inspired by Cuba, players will take on the role of Dani Rojas as they're looking to initiate a guerrilla movement to take down the tyrannic Antón Castillo, freeing the country from his oppressive dictatorship.
"Due to decades of scarcity brought on by trade embargoes and, later, the collapse of the Soviet Union, Cubans were forced to figure out how to make do with extremely limited resources," Ubisoft explained in a blog spot.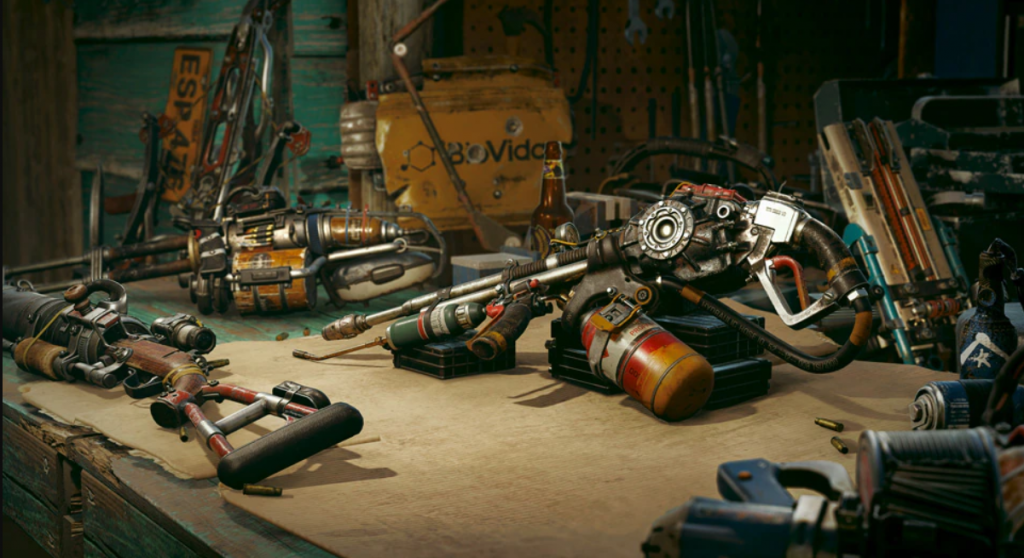 (Picture: Ubisoft)
As such, this mentality is a huge part of Far Cry 6's gameplay, influencing the weapons Dani Rojas will have access to thanks to one of their allies, Juan Cortez, a weapons specialists who will hand-craft a ton of wacky inventions for players to toy with, including a CD-launcher. 
Far Cry 6 - Where to pre-order
Head out to Ubisoft's official website to pre-order Far Cry 6. You'll have the option to select a physical or digital edition, as well as compare what the different versions of the game give you.