After conducting the pre-show before the SoulCalibur VI edition of Fight Card, Boom, real name Michael Watkins, from team US team AXL, will be taking part in a stream on Ginx TV.
Taking place Thursday 28 November from 8pm GMT, Boom will be streaming live Ranked Mode matches across Ginx's Twitch channel and his own here.
The stream comes in advance of the final episode of Fight Card next week on 5 December.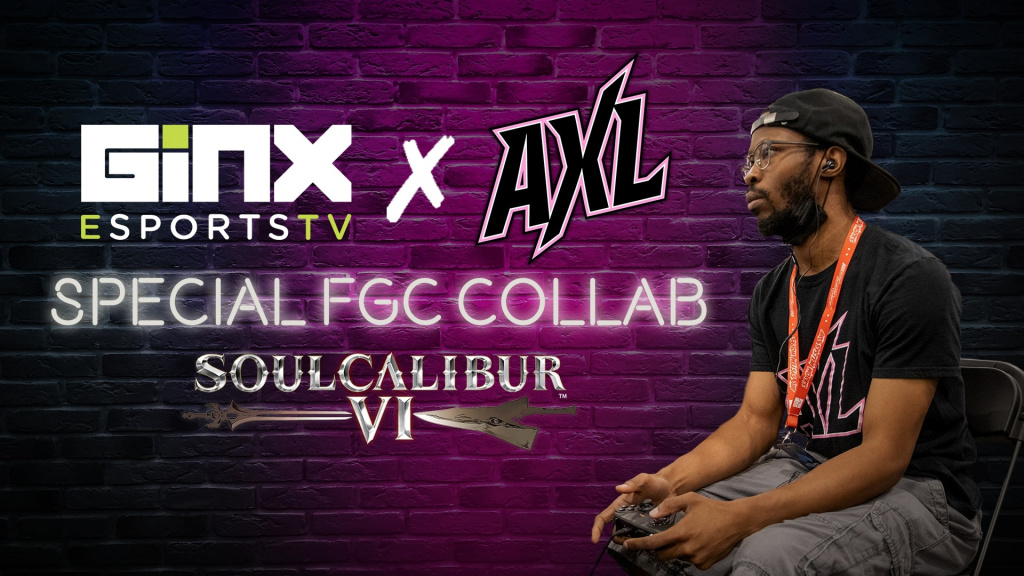 SoulCalibur VI season two released earlier this week, featuring new character Hilde, Armor Set C, two new stages and the Crown Princess creation items.
Boom mainly uses character Yoshimitsu, and has competed across many FGC tournaments like EVO, Combo Breaker, and CEO 2019.