FIFA 22 is just around the corner, scheduled to release on 1st October, which means it is almost that time again, that time when you start afresh with your Ultimate Team; buying a bundle of packs and scouring the market for some good deals as you attempt to build the most competitive team you possibly can.
Those initial few weeks are perhaps the most exciting of the entire season, unexpected pick-ups or a fresh new face can leave an indelible look and feel to your squad. It is, therefore important to try to get the players that fit your playstyle or complement others that you find in your squad.
One of the most important positions to fill in any Ultimate Team is who will be taking up the defensive midfielder spot(s). The DM position sets the tone for your entire team; you may opt for a one-man wrecking ball a la N'Golo Kante, or play two and pair that type of player with someone with a bit more finesse to their play like Marco Verratti.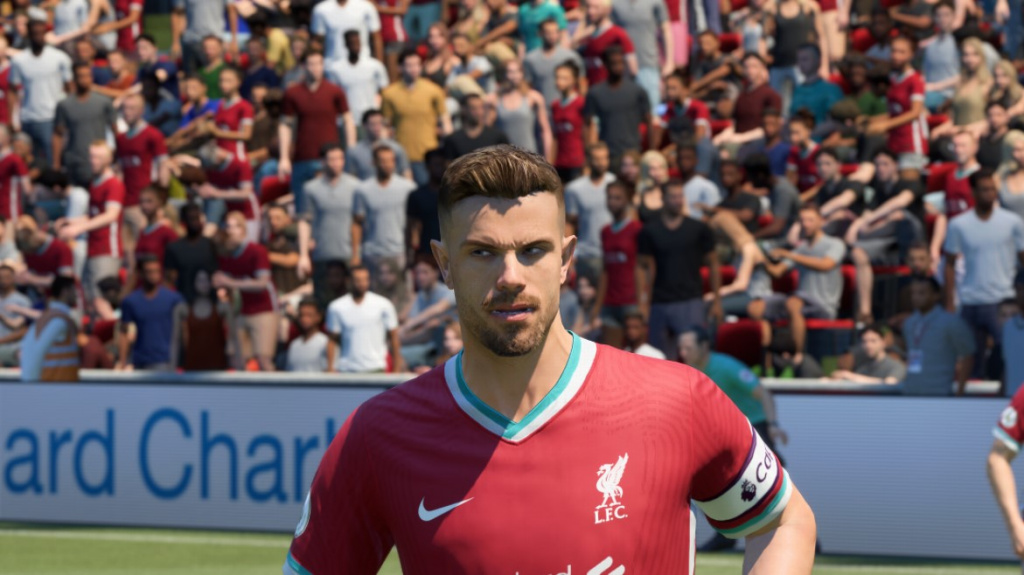 Now, of course, you are very unlikely to be starting your season with those two in the middle of the park but that doesn't mean you can't find players with similar attributes, if not exactly at the same level. Our guide to the best DMs in FIFA 22 Ultimate Team provides a number of options -- across a range of price points and playstyles -- to help you make the best choice in this crucial position.
The best defensive midfielders to buy for your FIFA 22 Ultimate Team
Initial ratings for FIFA 22 are not yet out, with those not expected until late September but we are still able to put together a list of targets based on last season's ratings plus taking into account that season's real-life performances.
We will, of course, update this page with the proper ratings and prices plus any players that we overlooked, when that data becomes available.
Best world-class DMs to buy for your FIFA 22 Ultimate Team
These are the absolute best DMs to buy in FIFA 22, they will be pricey -- if you can even find one on the open market -- but get one and you will be flying.
N'Golo Kante - Chelsea (87)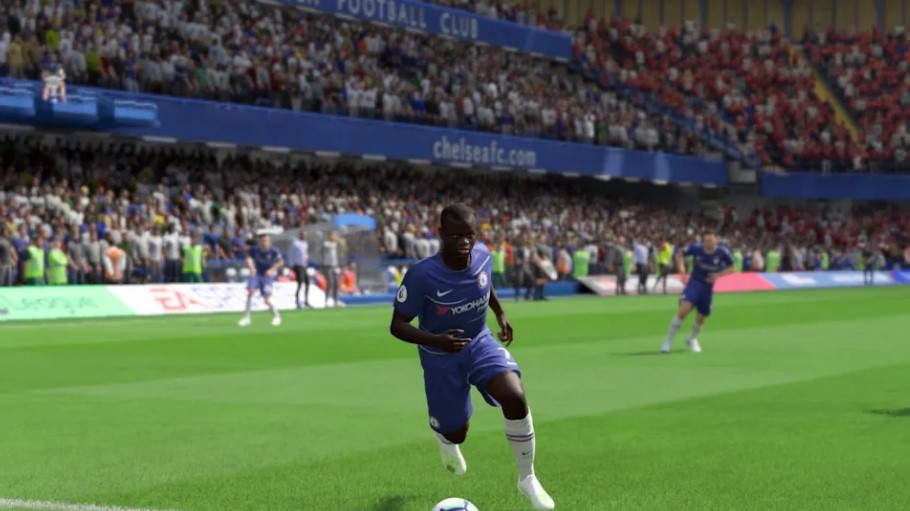 Marco Verratti - Paris Saint-Germain (87)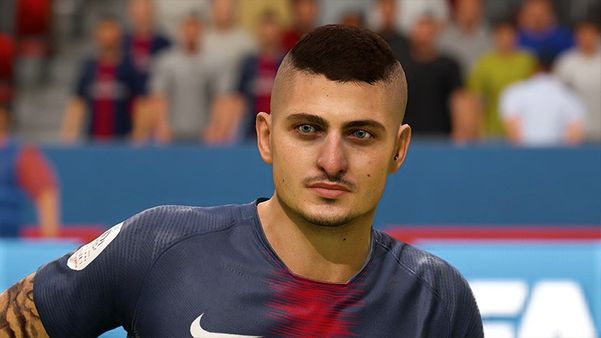 Fabinho - Liverpool (87)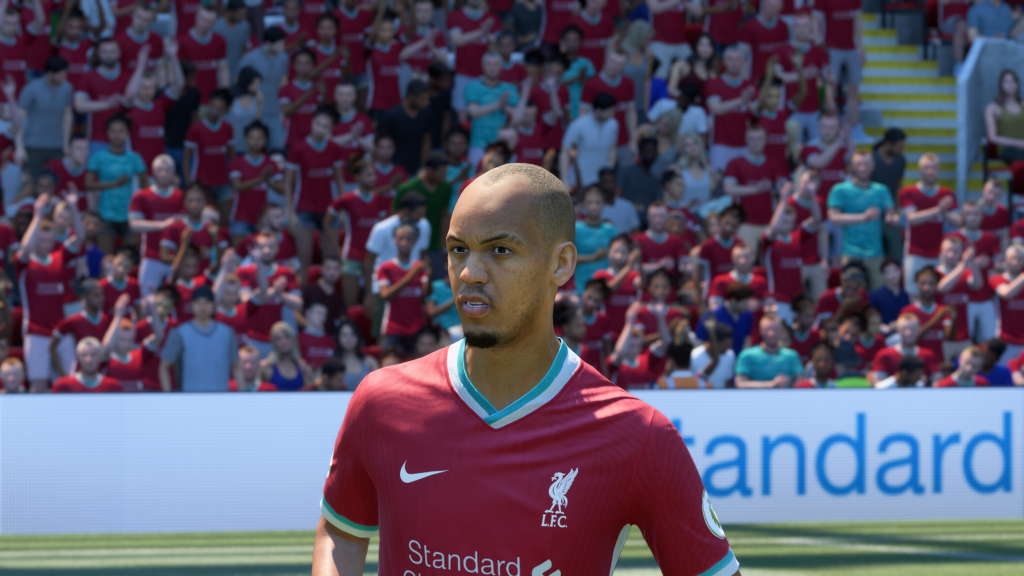 Joshua Kimmich - Bayern Munich (87)
Jorginho - Chelsea (86)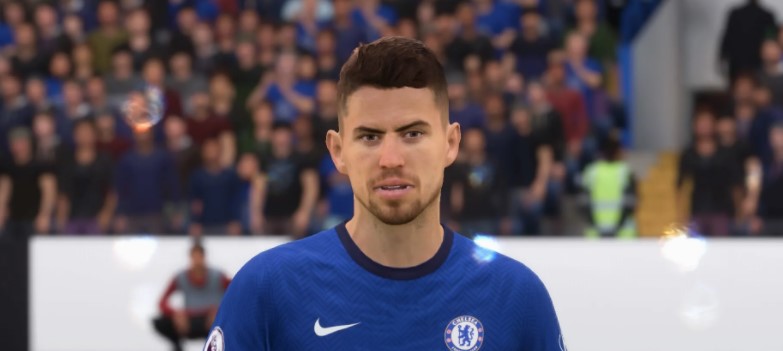 Notable mentions:
Casemiro - Real Madrid (86)
Rodrigo - Man City 85
Jordan Henderson - Liverpool (84)
Sergio Busquets - FC Barcelona (86)
Wilfred Ndidi - Leicester City (85)
Best mid-tier DMs to buy for your FIFA 22 Ultimate Team
These players are either on their way up or at the tail end of their careers, what is clear though is that they are still top choices for the DM position.
Marcelo Brozovic - Inter (85)
Idrissa Gueye - Paris Saint-Germain (84)
Axel Witsel - Dortmund (84)
Fernando Reges - Sevilla (84)
Charles Aránguiz - Leverkusen (83)
Blaise Matuidi - Inter Miami FC (82)
Denis Zakaria - M'gladbach (82)
Konrad Laimer - RB Leipzig (82)
Marten de Roon - Atalanta (81)
Lucas Torreira - Atletico Madrid (82)
Best cheap DMs to buy for your FIFA 22 Ultimate Team
Some absolute bargains here, each possessing one of FIFA 22's meta stats for DMs namely; great physical stats, decent pace, and solid defending.
Pierre-Emile Højbjerg - Tottenham (80)
Nemanja Matić - Manchester United (80)
William Silva de Carvalho - Sporting (80)
Granit Xhaka - Arsenal (80)
Matías Vecino - Inter (80)
Maximilian Arnold - Wolfsburg (80)
Yann M'Vila - Saint Etienne (79)
Tiemoué Bakayoko - Napoli (79)
Scott McTominay - Manchester United (79)
Kalvin Phillips - Leeds United (79)
Check out our dedicated FIFA 22 hub for guides, news, leaks, patch notes and loads of other content!