FIFA 22 is just around the corner, scheduled to release on 1st October, which means it is almost that time again, that time when you start afresh with your Ultimate Team; buying a bundle of packs and scouring the market for some good deals as you attempt to build the most competitive team you possibly can.
Those initial few weeks are perhaps the most exciting of the entire season, unexpected pick-ups or a new fresh face can leave an indelible look and feel to your squad and so it is important to try to get the players that fit your playstyle or complement others that you find in your squad.
One of those early key decisions for your Ultimate Team is who will take up the full-back spots. Full-backs/wing-backs (FB/WB) are a key position in modern football, expected to be equally adept defending as they are going forward. They are responsible for widening the pitch during attacks and usually possess great speed, a killer cross and a snappy tackle.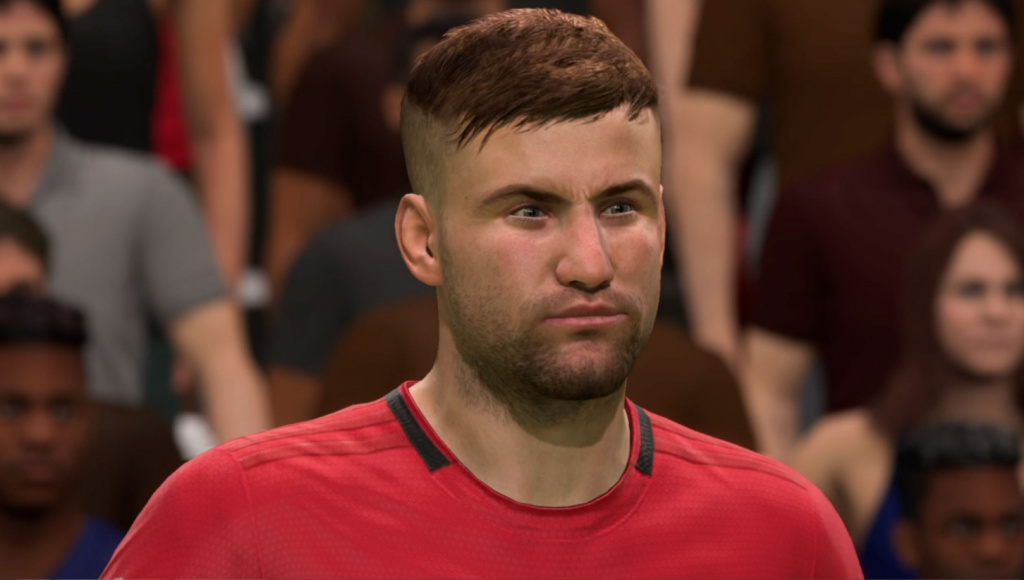 Who the best FBs are in FIFA 22 is subjective though; there will always be those that go meta and pick the fastest players, and when it comes to FBs that is probably the smartest move. Their speed allowing them to bomb forward to support the attack, as well as get back to plug a hole in the defence.
To help you nail this important position down, we have put together a list of the best full-backs in FIFA 22, including some budget picks, those from the mid-range, as well as the absolute world-class, as we mentioned before we have taken into account the FIFA 22 meta but also thrown in a few off-meta picks you could find valuable.
Note: We have put together right and left-backs, to give you the best possible overview of the position. 
The best full-backs to buy for your FIFA 22 Ultimate Team
Initial ratings for FIFA 22 are not yet out,  with those not expected until late September but we are still able to put together a list of targets based on last season's ratings plus taking into account that season's real-life performances.
We will, of course, update this page with the proper ratings and prices plus any players that we overlooked, when that data becomes available.
Best world-class full-backs to buy for your FIFA 22 Ultimate Team
These are the absolute best full-backs in FIFA 22, they will be pricey -- if you can even find one on the open market -- but get one and you will be flying.
Trent Alexander-Arnold - Liverpool (87)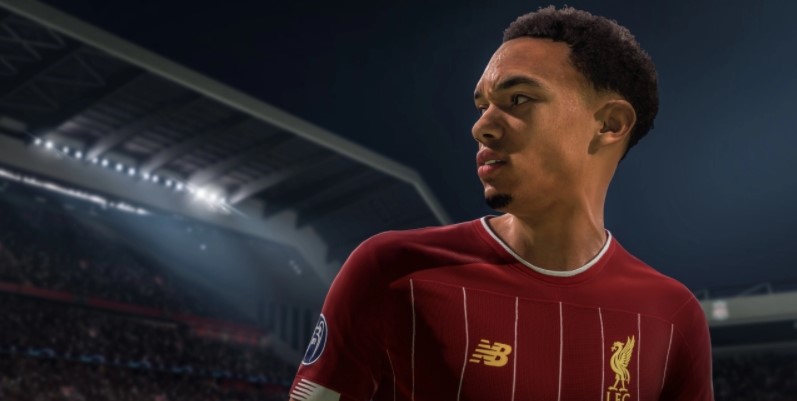 Andrew Robertson - Liverpool (87)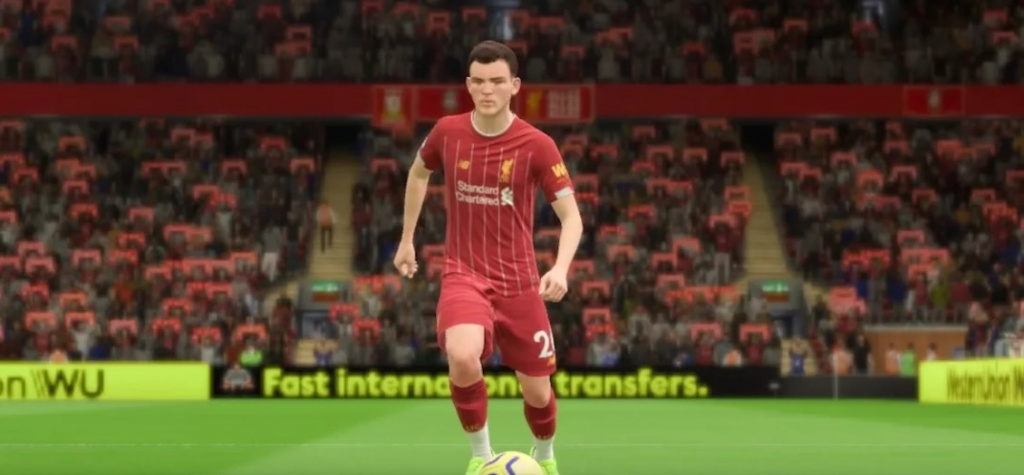 Jordi Alba - FC Barcelona (86)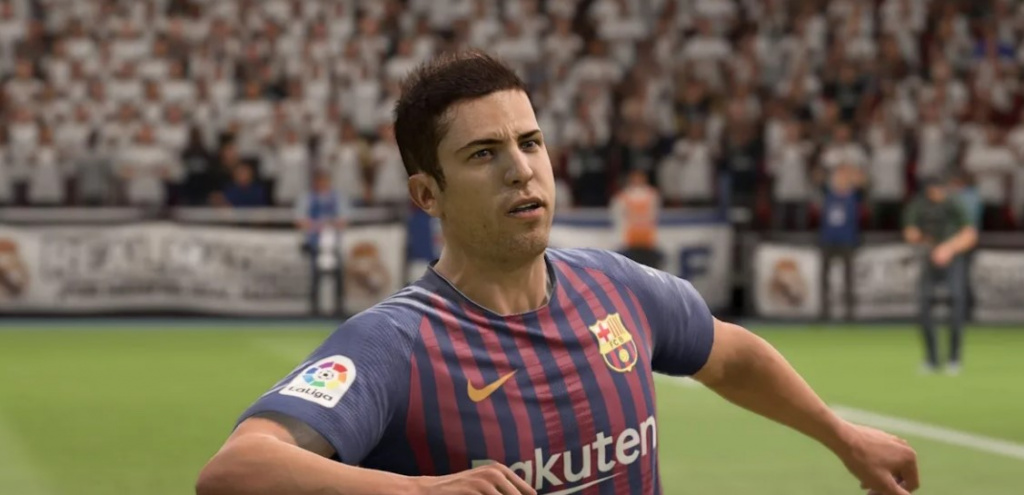 Carvajal - Real Madrid (86)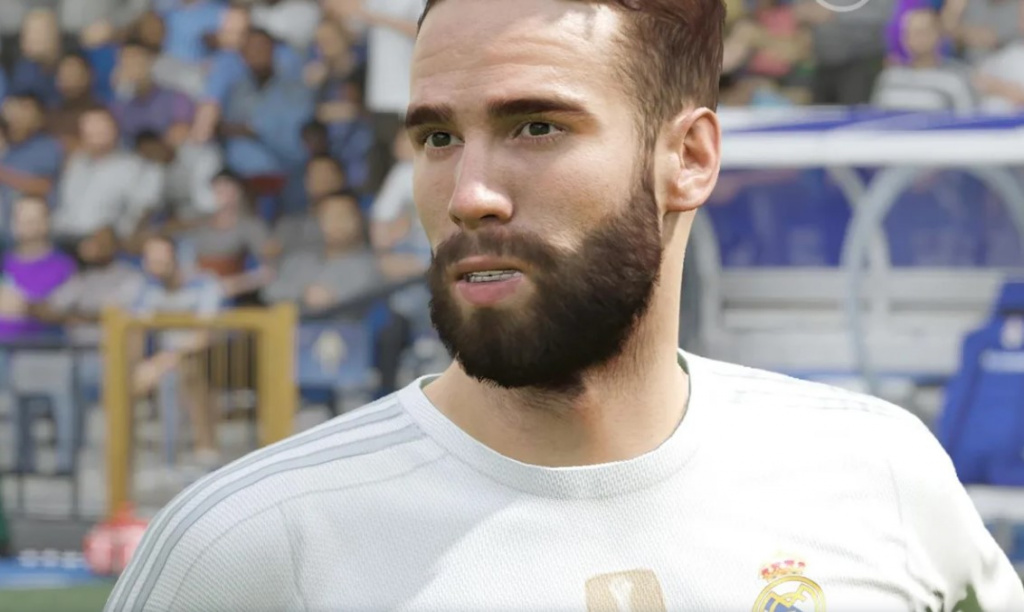 Kyle Walker - Man City (85)
Notable mentions: 
Ricardo Pereira - Leicester City (85)
Alex Sandro - Juventus (85)
Luke Shaw - Manchester United (85)
Alphonso Davies - Bayern Munich (84)
Grimaldo - Benfica (84)
Best mid-tier full-backs to buy for your FIFA 22 Ultimate Team
These players are either on their way up or at the tail end of their careers, what is clear though is that they are still top choices for the full-back position.
Sergio Reguilón Rodríguez - Tottenham (82)

Benjamin Mendy - Man City (80)

Ben Chilwell - Chelsea (812)

Ander Capa Rodríguez - Athletic (81)

Theo Hernández - Milan (81)

Jérôme Roussillon - Wolfsburg (81)

Šime Vrsaljko - Atlético de Madrid (81)

Kevin Mbabu - Wolfsburg (80)

Reece James - Chelsea (80)

Rubén Peña Jiménez - Villareal (80)
Best cheap full-backs to buy for your FIFA 22 Ultimate Team
Some absolute bargains here, each possessing one of FIFA 22's meta stats for full-backs namely; pace, great technique, and solid defending.
Emerson Leite De Souza -  FC Barcelona (78)

Davide Zappacosta - Genoa (78)

Mattia De Sciglio - Lyon (78)

Layvin Kurzawa - Paris Saint-Germain (78)

Danilo D'Ambrosio - Inter (77)

Patrick van Aanholt - Crystal Palace (77)

Aaron Cresswell - West Ham (77)

Jetro Willems - Frankfurt (77)

Wendell - Bayern Leverkusen (77)

DeAndre Yedlin - Newcastle (76)
For all the latest FIFA 22 news and guides check out our dedicated FIFA hub.