EXCEL Esports has announced the signing of Tom 'Tom' Leese from Hashtag United in a move that both parties claim is the "biggest FIFA transfer ever".
Neither party has shared financial details, though transfer fees like that seen in premier esports such as League of Legends and CS:GO are unheard of in the world of FIFA esports, so even a nominal fee could give the transfer such a distinction.
Tom will join ex-pro Nathan "Zelonius" Horton, coming on board as the FIFA team manager and as-of-yet unannounced second player.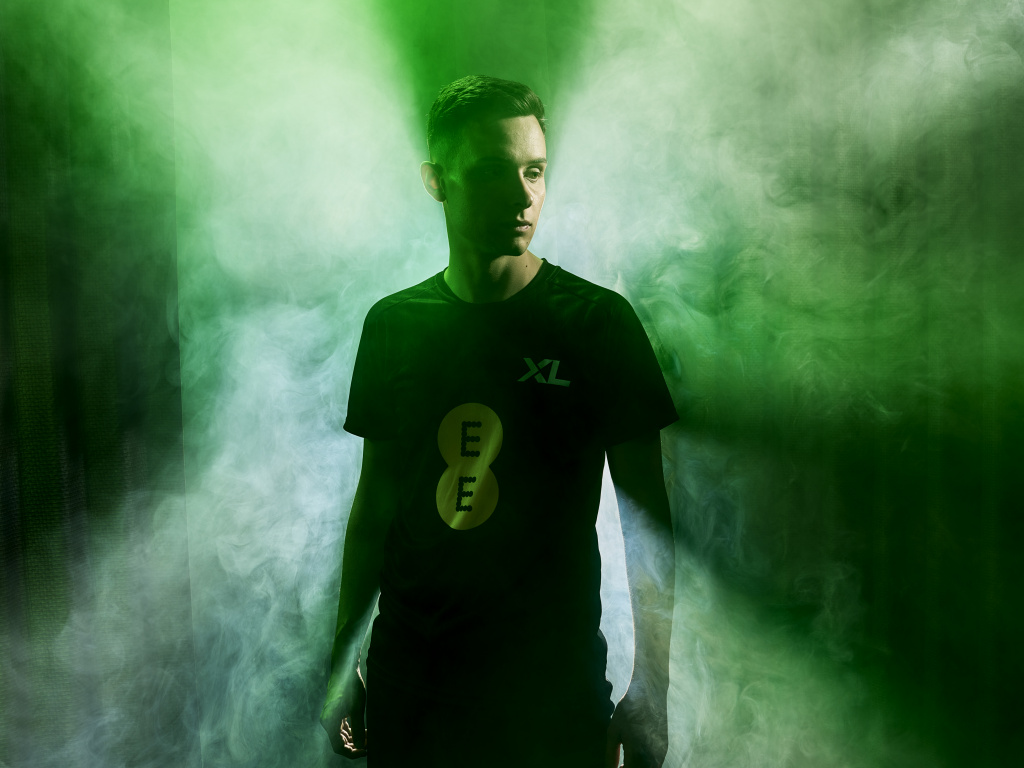 Tom is one of the most recognisable faces in FIFA esports, having competed in the game's biggest tournaments and winning the 2020's ePremier League for Watford and representing England alongside Donovan "Tekkz" Hunt in the FIFAe Nations Cup. He has previously played for FUTWIZ, Hashtag United, and Fnatic.
CEO of EXCEL ESPORTS, Wouter Sleijffers said: "We are thrilled to announce to the EXCEL community our launch into the competitive FIFA space, as well as the signings of Tom and Zelonius. We have been following the competitive FIFA community for a while now and believe it's an area where we can strive, especially within the UK and Europe."
FIFA professional Tom 'Tom' Leese comments: "I am proud to be joining the EXCEL team as their first-ever professional FIFA signing! When EXCEL first approached me, the idea of working together definitely caught my attention. The drive within the EXCEL team to constantly improve and the commitment to jumping straight into the competitive FIFA space really excites me."
"I want to take my competitive performance and content up another gear and continue to build myself and the growing team whilst doing this, and I feel EXCEL is the perfect place for me to do this. I believe we both share a vision and drive to establish ourselves as a leading team in the scene, and I'm looking forward to making that happen!" 
FIFA esports is in its off-season at the moment, with the release of FIFA 22 imminent. There is hope that the esport can return to in-person events in the near future, something that hasn't been possible since the start of the pandemic.
Make sure to stay up to date with our FIFA 22 tab as we quickly approach the official release. We'll be sure to keep you in the loop with all the latest breaking news and information.
Featured image via EXCEL / David Ellis