The 2020/2021 football season has officially concluded with Italy winning the European Championship and Argentina lifting the Copa América. As the upcoming campaign approaches, we turn our attention to EA Sports for the impending release of FIFA 22.
Scheduled to release on 1st October, gamers are counting down the days until the world's favourite footballing title is available. The hype meter is off the charts too, with EA Sports promising to deliver the first truly 'next-gen' experience, with the oft-neglected Career Mode expected to get an overhaul that will see players able to create their own club and take them through the divisions. 
Creating a new club, if that is what you choose to do, won't be easy as you will find yourself competing with the giants of the footballing world in the transfer market.
That will mean you need to be canny; looking for cheap buys, promising young talent and, perhaps the most rewarding of all, out of contract players.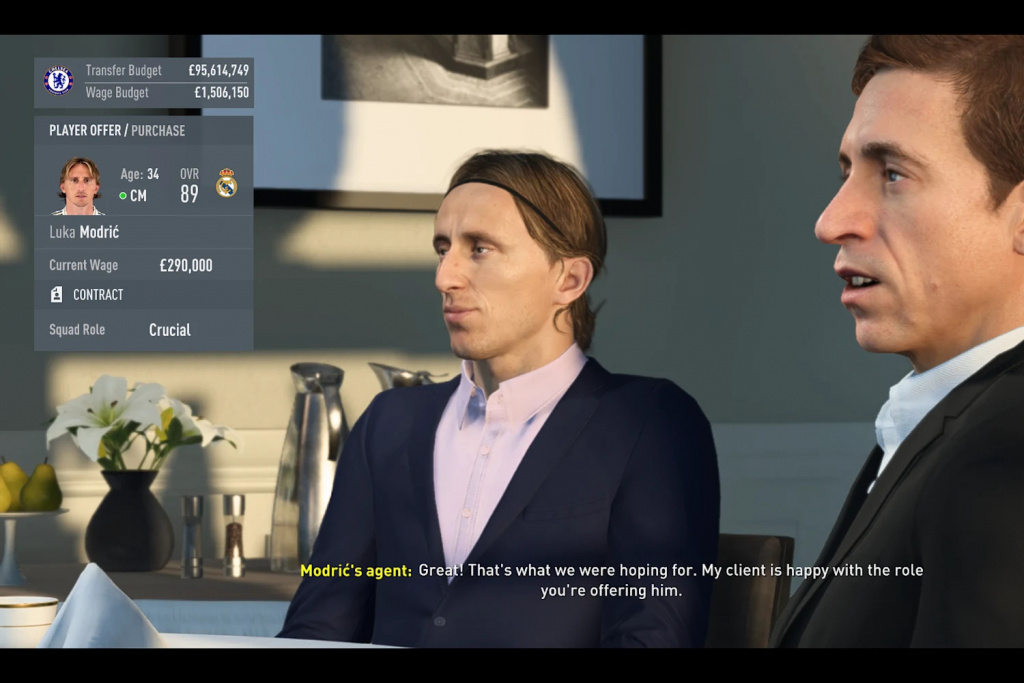 Every season players run down their contracts in the hope of getting an even bigger payday from their current club or to net a substantial signing on bonus if they try their hand somewhere new. In the 2021 off-season, we have already seen Sergio Ramos move to Paris Saint-Germain on such a deal, and the GOAT himself Lionel Messi currently has Barcelona sweating as he too has yet to sign a new contract.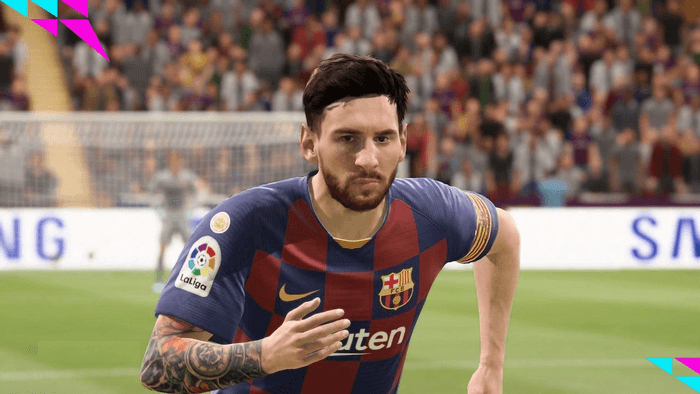 So with that sort of value in the market, being on the lookout for free agents in FIFA 22's Career Mode is a no brainer, and to help you in your quest we have compiled a list of the 20 best free agents, all of who will be available to sign contracts from the 1st of January, as long as they don't sign a new contract with their current clubs during the course of your save.
Best free agents in FIFA 22 Career Mode
Free agents come in all shapes and sizes; youngsters who have been with their boyhood clubs but haven't signed improved deals when they made the first team, those at the top of their game who have timed their contracts expertly, or legends who have a couple of years left at the top. They are a great way for all teams to squeeze every last penny out of their transfer budgets.
It must be noted that the players listed below can't be signed as free agents in the first transfer window, but you are able to sign them from the 1st of January 2022, though they will only arrive the following summer after their contracts have expired.
Take note: Players that are nearing the end of their contract can sometimes be picked up 'cheaper' as clubs look to sell an asset that will soon leave on a free.
1. Kylian Mbappé - ST

PSG's Mbappé is the most likely player to take the mantle of Lionel Messi and Cristiano Ronaldo when those two -- if they ever do -- depart the footballing world.
The French forward has already a burgeoning trophy cabinet, helped in no small part to playing for the domestically dominant PSG but also for his time with France where he has already got his hands on the World Cup.
Of course, his summer hasn't been the easiest, the scapegoat for that same France side who flattered to deceive in the Euros but few doubt he has the skill, determination, and attitude to kick on to ever greater things.
His contract is reportedly up in the summer of 2022, and while PSG are very likely to tie him to a new deal, the prospect of getting him on a free will be there.
Don't miss it because he won't.
2. Leon Goretzka - CM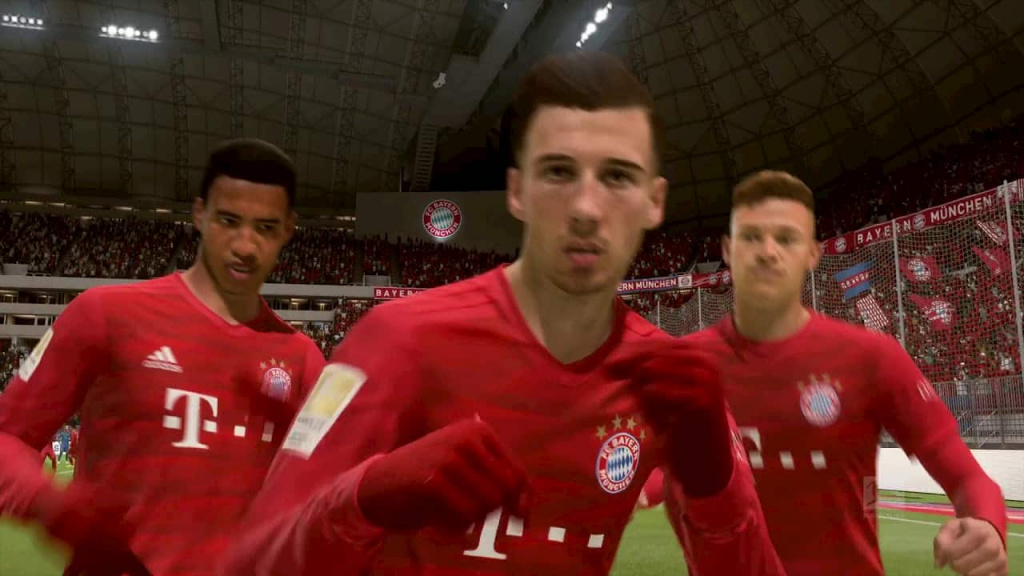 Goretzka has always been known as a prodigious talent, however, in the two years since he has signed for Bayern Munich, he has established himself as one of the most well-rounded centre-mids in the world.
He can do it all; boasting a ferocious shot, magic in his feet, and an adept reading of the game. His contract, like everyone on this list, is up next summer, and at 26, you would be signing a player entering his prime.
3. Raphaël Varane - CB

All the talk is that Varane may be set to leave Real Madrid this summer, with Manchester United and PSG both looking to buy the French CB who has one year left on his contract.
What they would be getting was a world-class centre-back who, at 28, has won it all including three league titles, four Champions Leagues and the World Cup.
Whether Varane stays on this free-agent list, or not, has yet to be seen but if he does he is the best defender you could possibly pick up on a free.
4. Paul Pogba - CM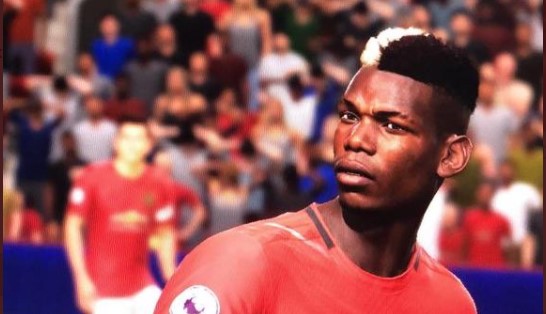 Pogba, oh Pogba. No one can doubt the man's talent but plenty doubt his attitude when it comes to transferring those skills week-in week-out for his club side.
The rumour mill has been swirling for years about a potential move, with Barcelona and a return to Juventus both possible destinations. Where he ends up, and how, are the big question marks because the thought of him ending his career at Manchester United -- at this point -- seems ludicrous.
His contract is up in the summer of '22, do you have what it takes to get the best out of him?
5. Cristiano Ronaldo - ST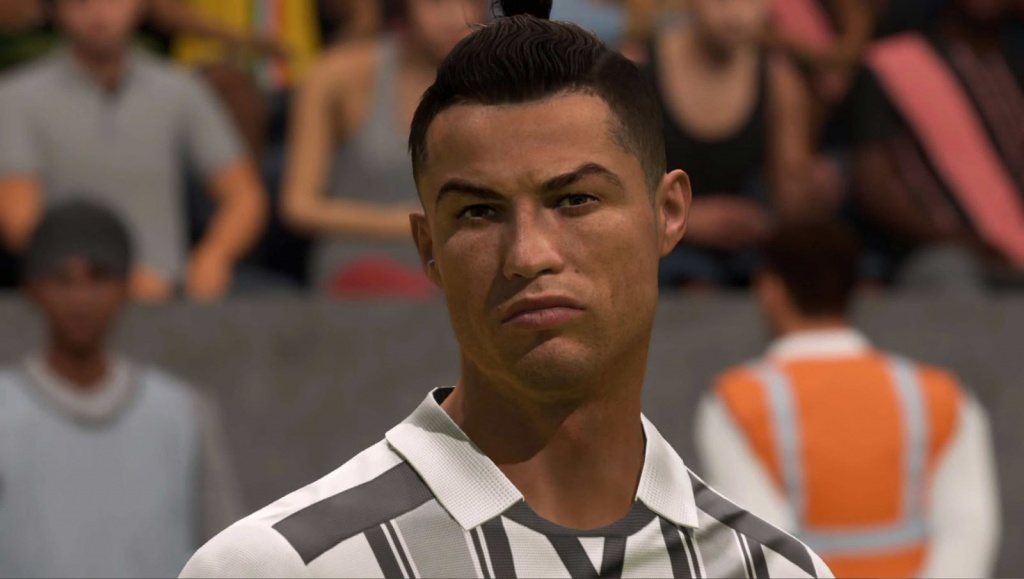 The only reason this man (god?) isn't higher in the list is purely because of his age, though in a perverse way that seems entirely unfair to even bring the number of years (36) he has been on this planet into the equation because that number has had no direct consequences on his impact on the field.
Ronaldo means goals, a fact he has proven again with Juventus last season and with Portugal at the Euros. He is still a player at the top of his game.
Getting him on a free, even at the age of 37, would be ridiculous business.
The best of the rest
Marcelo Brozovic - CM
Matthias Ginter - CB
Andreas Christensen - CB
Lorenzo Insigne - ST
Ansu Fati - LW
Paulo Dybala - ST
Niklas Süle - CB
Marcel Sabitzer - CM
Lorenzo Pellegrini - CM
Pedri - CM
André Onana - GK
Daniel Carvajal - RB
Jérémie Boga - LW
Danny Ings - CF
Karim Benzema - CF
Check out our FIFA 22 hub for more news, guides, tips and tricks and much more.