Long-serving Manchester United defender Phil Jones may have become a bit of a meme in recent years but there is no doubting the player once seemed to have the world at his feet.
A big-money move to Manchester United and Sir Alex Ferguson saying he may one day become the best player to ever play for the club is a testament to that, and, in his early years at least, there were plenty of performances that gave credence to the gaffers words.
That early promise Jones is now being honoured with a Silver Star Moments card in FIFA 22, celebrating his diving header clearance against Arsenal in the PL 14/15.
Available through a Squad Building Challenge, the guide below will show you how to complete it for as cheap as possible. Be quick though, as it is only available for 24 hours!
Phil Jones Silver Star Moments SBC - cheapest solutions
You won't have to grind to get Phil Jones, as there is just one, relatively cheap, SBC to complete to get your hands on the Manchester United defender. It should cost you around 14-24k coins.
Here are the requirements and a couple of the cheapest solutions.
Requirements: 
# of players from Manchester Utd: Min 1
Squad Rating: Min 82
Team Chemistry: Min 70
# of players in the Squad: 11
Solutions #1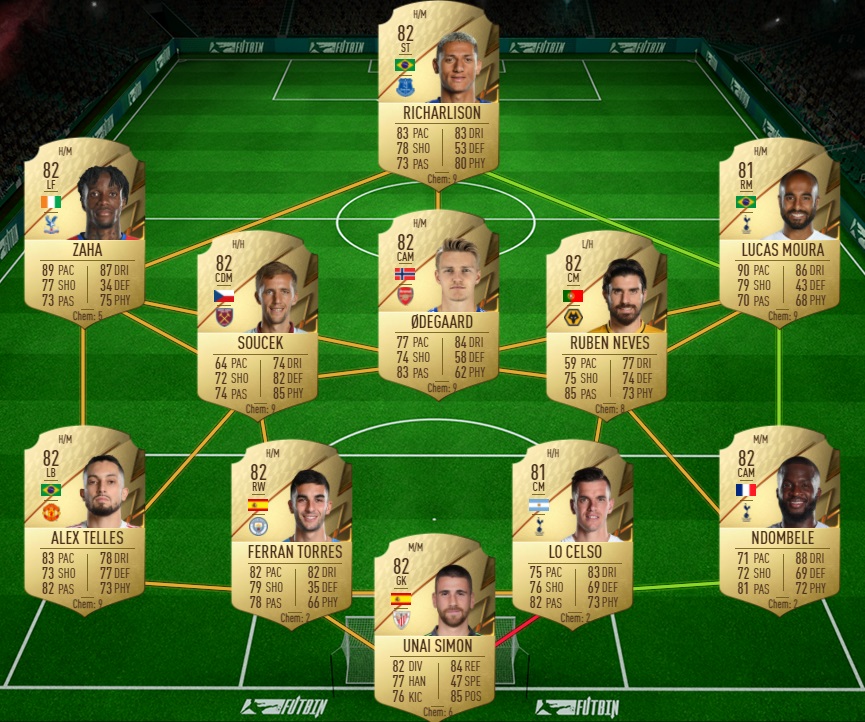 This squad will cost between 14-16k coins depending on the platform.
Solutions #2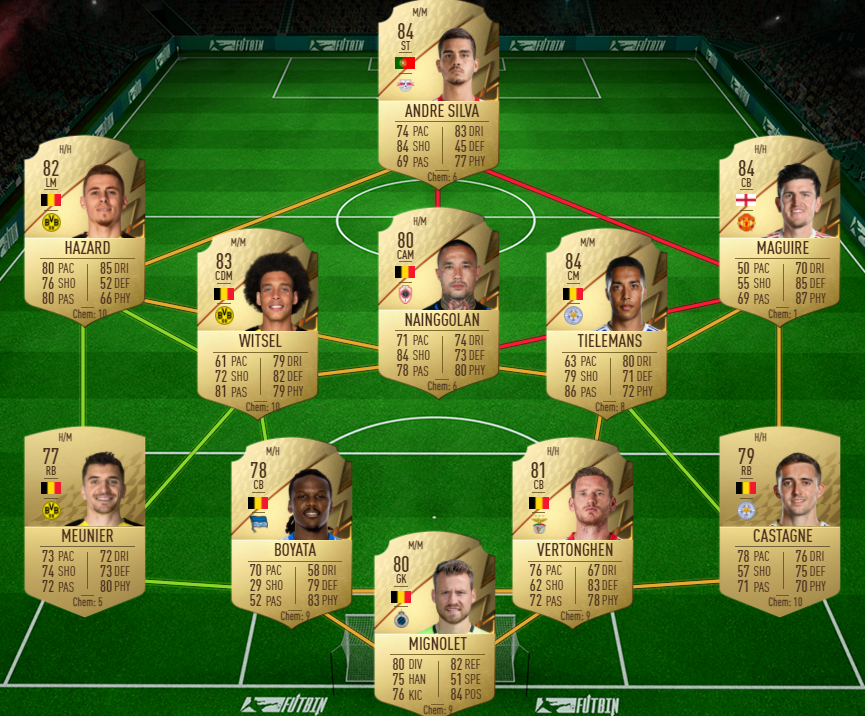 This squad will cost between 23-28k coins depending on the platform.
Featured image courtesy of EA Sports.