Black Friday is on and, no disrespect to Troy Deeney, but this is a proper bargain bin item but one that could prove useful in some squads.
Deeney recently moved to Birmingham City, but when all is said and done, he will be most fondly remembered for his time at Watford and especially for the goal that bookended one of the most insane 30 seconds of football you will ever see.
To set the scene, Leicester City were facing off against Watford in the Championship play-off semi-finals. With the scores tied at 2-2, Leicester were awarded an injury-time penalty with a goal assuring their passage to the final. That penalty was saved, and Watford wasted no time to counter-attack, a knockdown from Jonathan Hogg fell invitingly for Deeney, and the English striker smashed it in to make it 3-2.
It was the stuff of legend and a fitting moment for a Silver Stars Moments card in FIFA 22.
Getting it is easy too, as it is available through a Squad Building Challenge with players only needing to complete one squad to pick up the boosted card.
Our guide below will show you how to do it for as cheap as possible.
Troy Deeney Silver Stars Moments SBC - cheapest solutions
Here are the requirements and cheapest solutions for Deeney's Silver Star Moments SBC.
Each of the solutions below costs around 15k FUT coins.
Note: All prices are courtesy of FUTBIN and subject to change.
Solution #1
Solution #2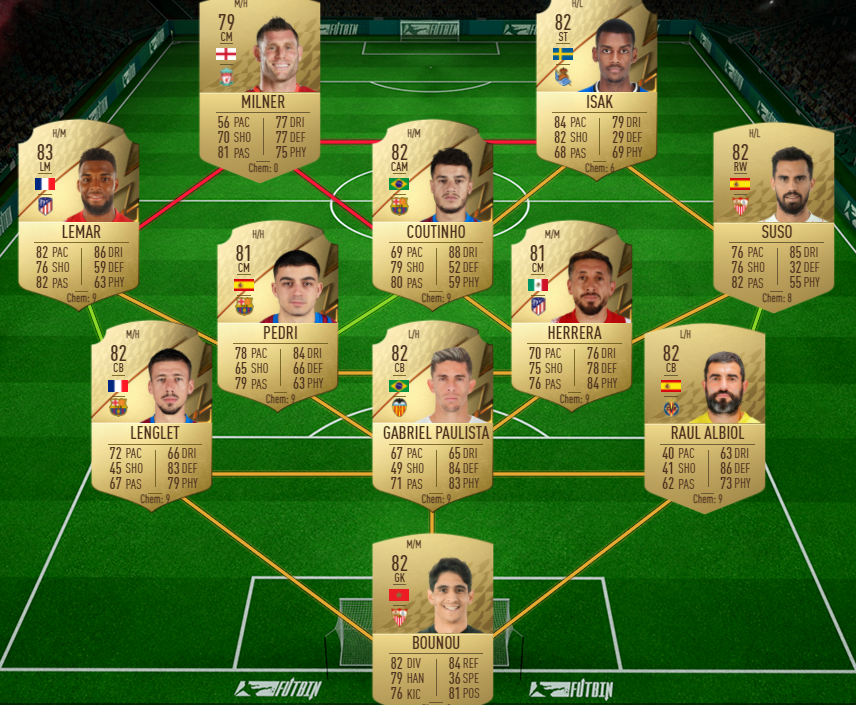 Solution #3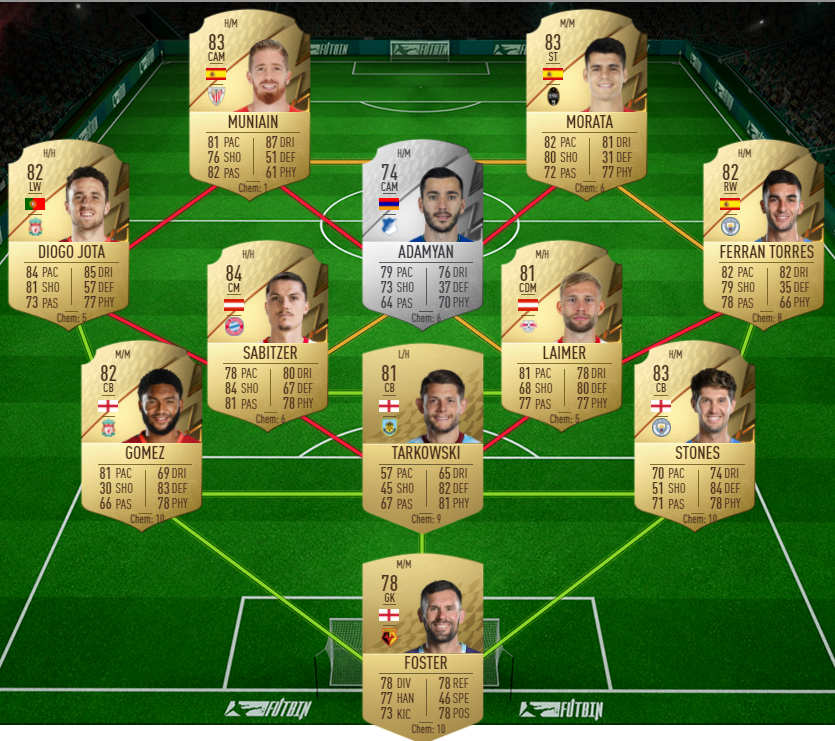 Troy Deeney Silver Stars Moments - stats
Troy Deeney's Moments card is no slouch, with decent pace, some strong shooting stats and some very impressive physicals, Deeney could definitely do a job for many teams.
If you are interested, don't wait around as he is available for only 24 hours. When he's gone, he's gone!
We'll keep you up to date with all the other important news and storylines surrounding FIFA 22 over on our dedicated page.
Featured image courtesy of EA Sports.