FIFA 22 is just around the corner, scheduled to release on 1st October, which means it is almost that time again, that time when you start afresh with your Ultimate Team; buying a bundle of packs and scouring the market for some good deals as you attempt to build the most competitive team you possibly can.
Those initial few weeks are perhaps the most exciting of the entire season, unexpected pick-ups or a new fresh face can leave an indelible look and feel to your squad and so it is important to try to get who the players that fit your playstyle or complement others that you find in your squad.
One of those early key decisions for your Ultimate Team is who you put in the middle of the park. A good centre-mid (CM) can elevate a team to new heights, whereas neglecting the position can see a team struggle to build a cohesive attack or lack shape when on defensive duties.
Who the best CM is in FIFA 22 is subjective though; if you intend to build an attack through measured, effective passing ala Barcelona '08 then you will want an astute passer who boasts good control ala Pedri, if you want to get the ball forward as quickly as possible you may look for someone with the drive and determination of a Youri Tielemans, it all depends on how you intend to set up your team.
To help you out with this crucial decision, we have put together a list of some of the best meta CMs in FIFA 22, including some budget picks, those from the mid-range, as well as the absolute world-class -- so no matter what your price range is, we've got you covered.
The best central midfielders to buy in FUT 22
Neither ratings nor prices have been released for FIFA 22, with those not expected until late September but based on last season's ratings plus taking into account that season's performances we have made some estimates.
We will, of course, update this page with the proper ratings and prices plus any players that we overlooked, when that data becomes available.
Best world-class CMs to buy for your FIFA 22 Ultimate Team
Six of the best CMs in the game and -- if they are even on the market -- will cost you a pretty penny.
Paul Pogba - Manchester United (86)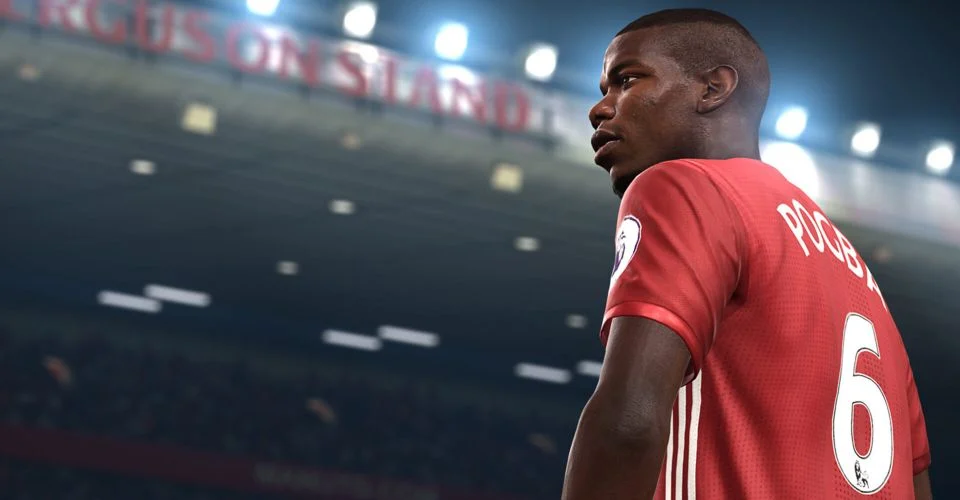 Rumours are swirling about the future of Paul Pogba (honestly, has this ever not been the case?) but wherever he ends up he will be the star man.
With abilities that only a few people in the world possess and a physique that allows him to dominate others, Pogba is frightening when in form. If you have the cash, it's a no brainer.
Leon Goretzka - Bayern Munich (87)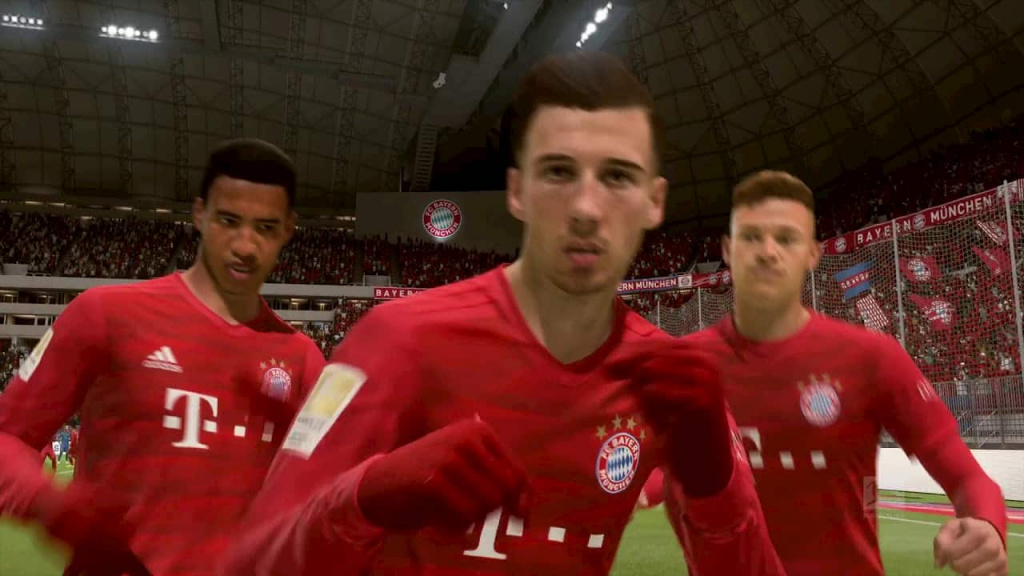 Goretzka is quickly becoming the star of a Bayern Munich side looking to move on from past glories. His all-action performances in centre midfield have made him one of the best in his position, equally capable of helping out in attack and in defence. A true all-rounder.
Koke - Atletico Madrid (86)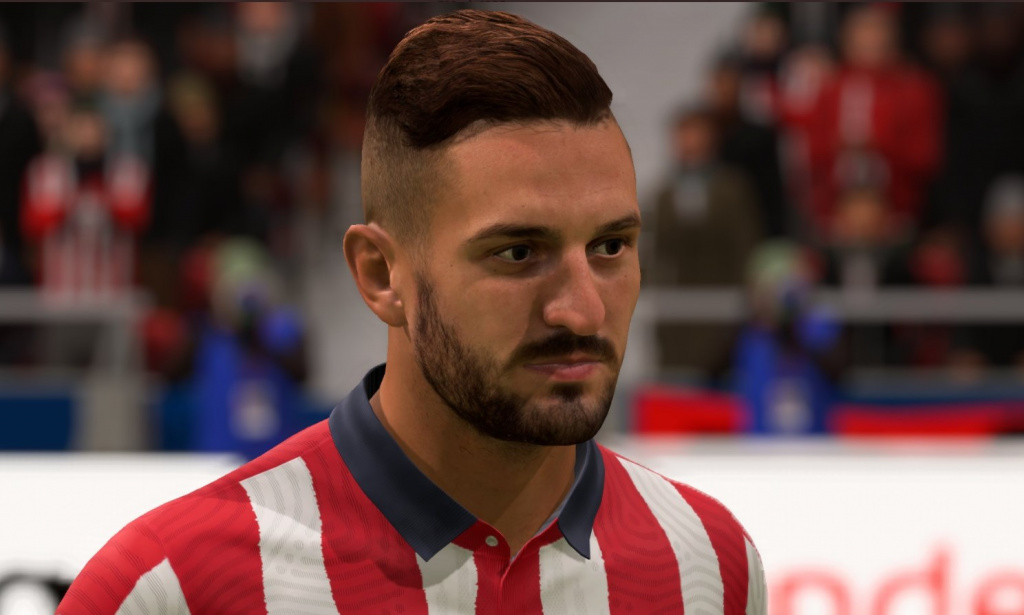 Koke has become Mr Atlético Madrid in recent years. At the club all his life, Koke has played over 500 games, won 2 La Liga titles, 2 Europa League titles and has come runner up in the Champions League twice.
It is quite a career, and now at the age of 29, Koke has become one of the club's undisputed stars as he sets the tempo and dictates play from the middle of the park.
Honourable mentions:
Frenkie de Jong - FC Barcelona (87)
Luka Modric - Real Madrid (87)
Marco Veratti - Paris Saint-Germain (87)
Best mid-range CMs to buy for your FIFA 22 Ultimate Team
These guys are ballers through and through and if you are lucky you might just be able to find one on the cheap.
Nicolò Barella - Inter (83)
Gundogan - Man City (84)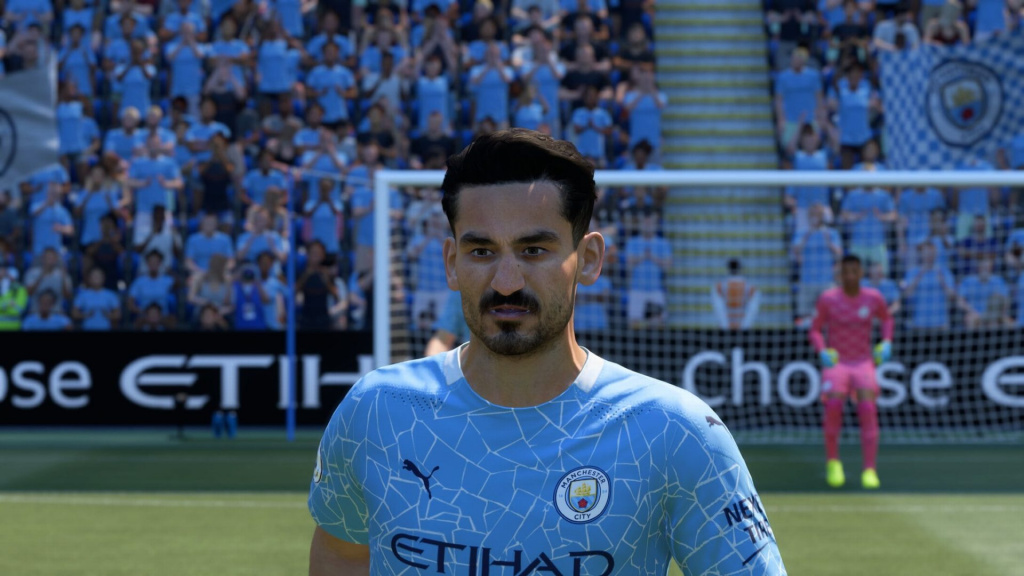 Ivan Rakitić - Sevilla (82)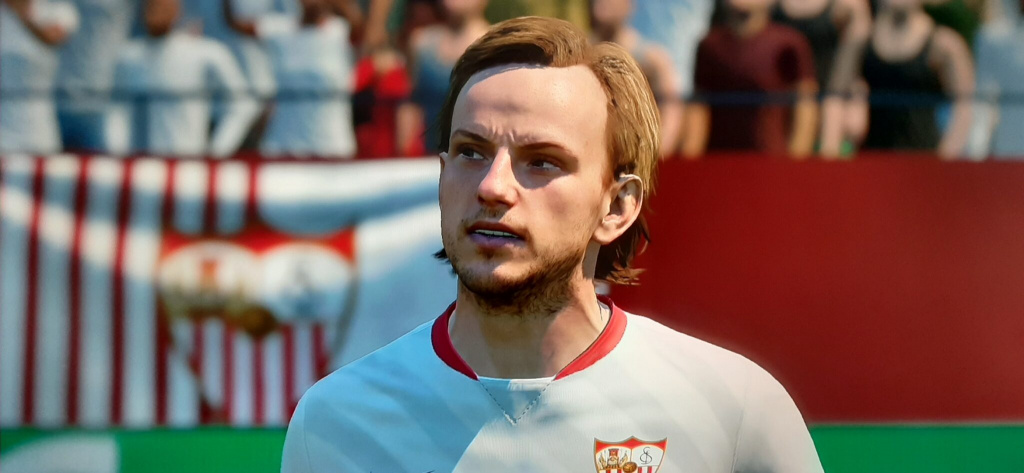 Honourable mentions:
Arthur - Juventus (83)
Federico Valverde - Real Madrid (83)
Arturo Vidal - Inter Milan (82)
Best cheap CMs to buy for your FIFA 22 Ultimate Team 
Some on the cheaper side; great starting players and all able to ball.
Manual Locatelli - Sassuolo (80)
Ander Herrera - Paris Saint-Germain (79)
James Ward-Prowse - Southampton (79)
Rafael Alcântara - FC Barcelona (79)
Geoffrey Kondogbia - Valencia (79)
André Filipe Tavares Gomes - Everton (79)
We will update this page through the life of FIFA 22, so if you find yourself stuck after that initial squad building check back in as we may have a few leads for you.
For more FIFA 22 guides, news, and views; check out our dedicated hub.