The newest FIFA entry is right around the corner, with FIFA 22 scheduled to release on 1st October 2021. Ultimate Team fans are eager to start their journeys once again with a fresh coat of paint. Just we mentioned when we recapped the best goalkeepers to get, having a strong defensive line might be more important than a star-studded attack. 
Building a perfect defensive line is rather complicated, as there are a ton of factors to take into consideration -- are you prioritizing strong defensive stats over attacking fullbacks? does your lineup include a three-CB formation or two? Do you prefer speedy and short CBs or tall powerhouses?
As a result of this, we'll be giving you a mix of both top-tier and mid-range CBs for you to consider. Keep in mind ratings are an estimate taking into consideration their FIFA 21 FUT base card stats and their performance on the last season.
The best CBs to buy in FIFA 22
We have broken down the best CBs to buy in FIFA 22 into three sections; the world-class (and most expensive), those in the mid-range, and some budget buys.
Best world-class CBs to buy for your FIFA 22 Ultimate Team
Rúben Dias (89)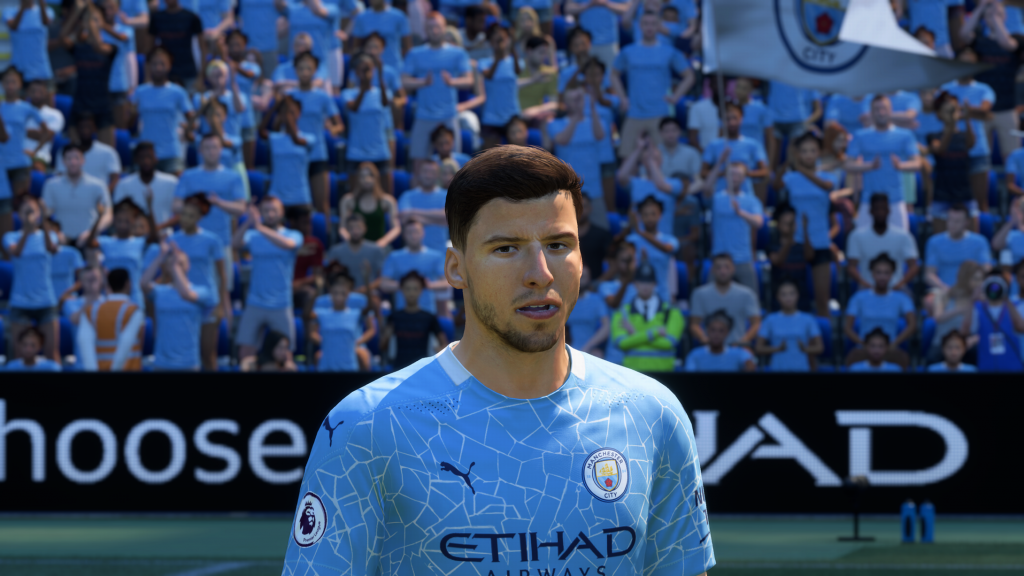 The Portuguese made a huge splash with Manchester City during last season, becoming a pillar of Guardiola's side, helping them win the Premier League comfortably and leading them to the Champions League final.
Aymeric Laporte (88)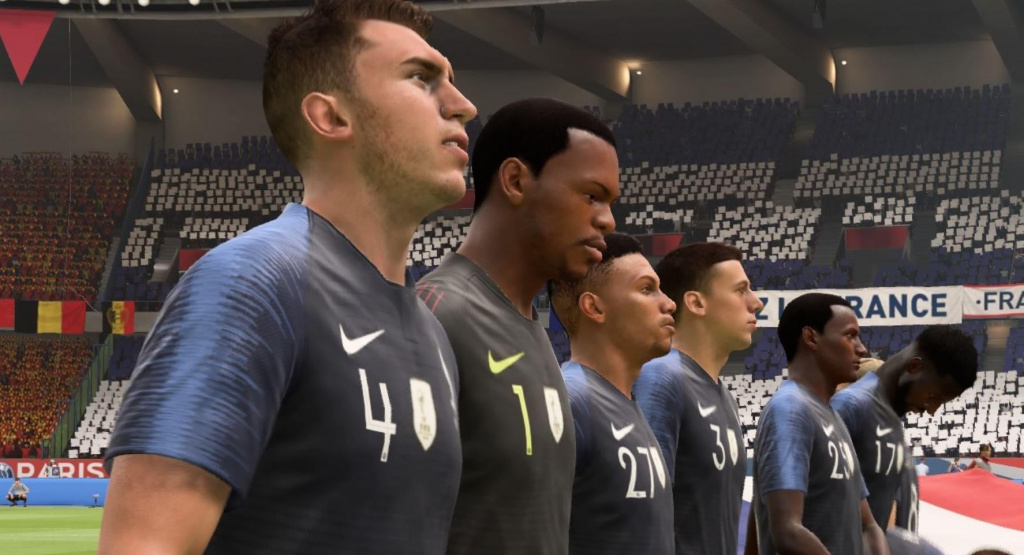 Dias' partner in crime, Laporte played less games in total, but was still just as important when fit, making him one of the best CBs in the world last season.
Virgil van Dijk (89)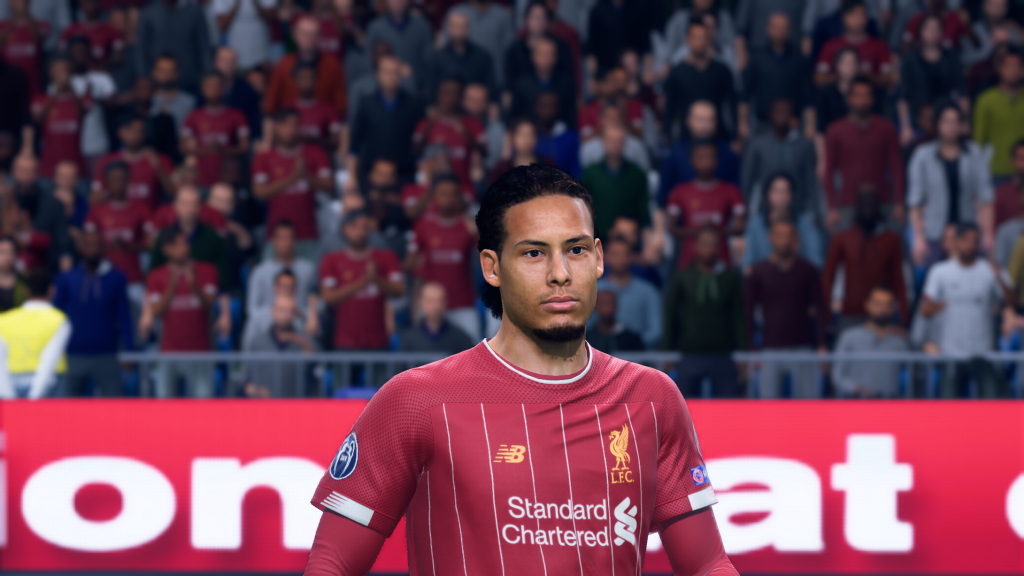 He may have missed 90% of last season, but before his heartbreaking injury against Everton, there was no one better than Van Dijk, meaning that he'll possibly remain at the top for FIFA 22.
Honourable mentions
Giorgio Chiellini - Piemonte Calcio (87)
Sergio Ramos - PSG (87)
David Alaba - Real Madrid (87)
Best mid-range CBs to buy for your FIFA 22 Ultimate Team
Kostas Manolas - Napoli (83)
Lucas Hernández - Bayern Munich (83)
Antonio Rudiger - Chelsea (83)
Kurt Zouma - Chelsea (82)
Best cheap CBs to buy for your FIFA 22 Ultimate Team
Lukas Klostermann - RB Leipzig (80)
Eder Militao - Real Madrid (80)
Andreas Christensen - Chelsea (80)
We've put together a FIFA 22 section for the next EA Sports footballing title, so make sure to keep tabs on it as we anticipate its release.