FIFA 22 is just around the corner, scheduled to release on 1st October, which means it is almost that time again, that time when you start afresh with your Ultimate Team; buying a bundle of packs and scouring the market for some good deals as you attempt to build the most competitive team you possibly can.
Those initial few weeks are perhaps the most exciting of the entire season, unexpected pick-ups or a new fresh face can leave an indelible look and feel to your squad and so it is important to try to get the players that fit your playstyle or complement others that you find in your squad.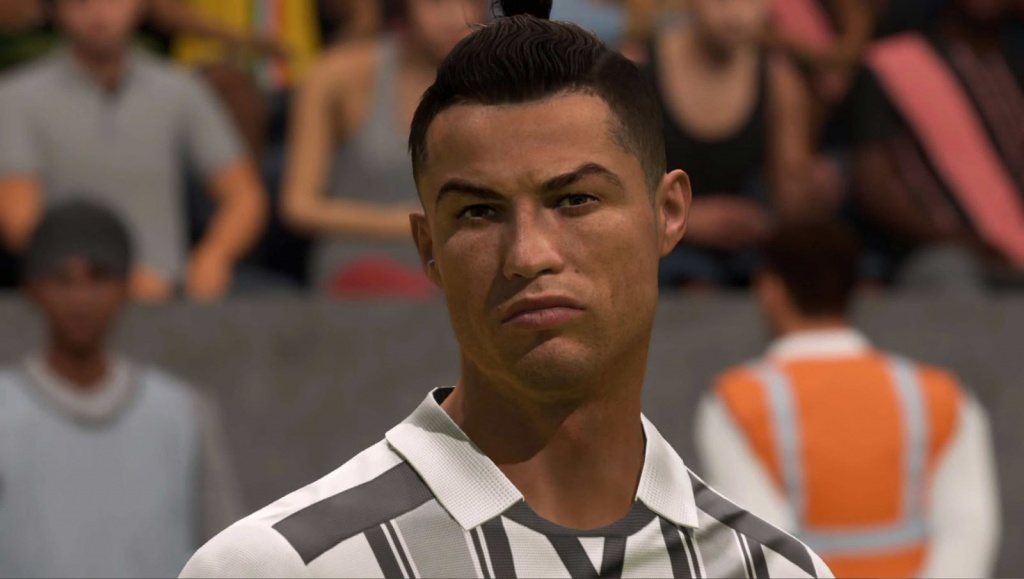 One of those early key decisions for your Ultimate Team is who you put up front. A top striker can win you games you deserve to lose and help you demolish an opponent you are dominating. So finding the best one in your price range is key to a successful season in Ultimate Team.
Who the best striker (ST) is in FIFA 22 is subjective though; there will always be those that go meta and pick the fastest players, with strikers strength too can be a key consideration but depending on your playstyle and your budget there are also other options that you could find equally effective.
To help you out, we have put together a list of the best STs in FIFA 22, including some budget picks, those from the mid-range, as well as the absolute world-class, as we mentioned before we have taken into account the FIFA 22 meta but also thrown in a few off-meta picks you could find valuable. 
Note: These days the line between strikers and goalscoring wingers ala Mohammed Salah is thin, but for the purpose of this list we are counting only ST/CF players, those that lead the line and play predominantly from the tip of the formation. For goalscoring wingers -- and wingers of all types -- check out our guide for that position.
The best ST to buy for your FIFA 22 Ultimate Team
Initial ratings for FIFA 22 are not yet out, with those not expected until late September but we are still able to put together a list of targets based on last season's ratings plus taking into account that season's real-life performances.
We will, of course, update this page with the proper ratings and prices plus any players that we overlooked, when that data becomes available.
Best world-class STs to buy for your FIFA 22 Ultimate Team
The absolute best of the best and likely to cost you a king's ransom -- if you can even find one on the market.
While pricey, they will of course basically guarantee you goals.
Messi - Barcelona (93)
Cristiano Ronaldo - Juventus (91)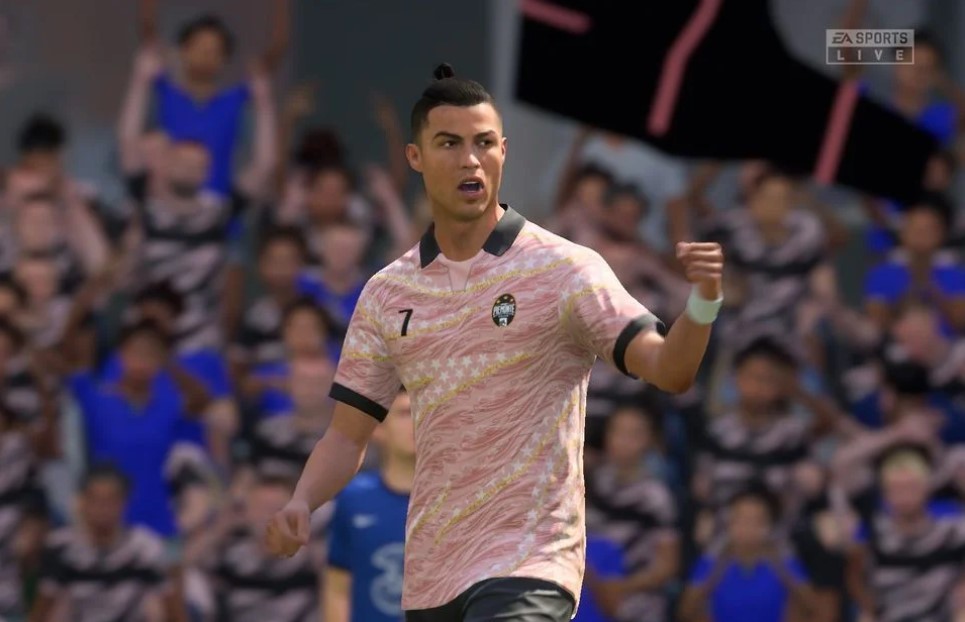 Lewandowski - Bayern Munich (91)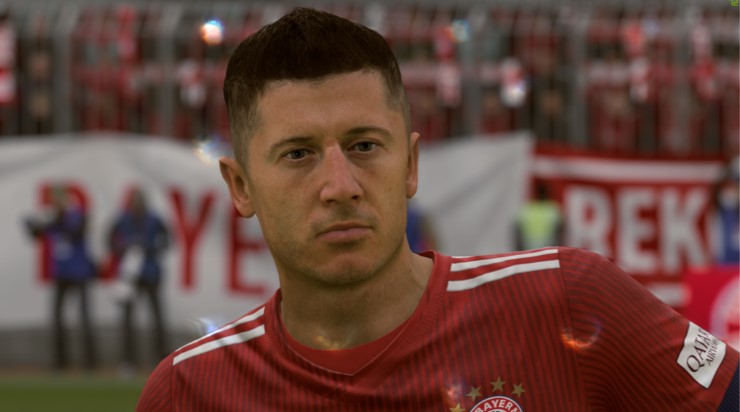 Kylian Mbappe - Paris Saint-Germain (91)
Harry Kane - Tottenham (89)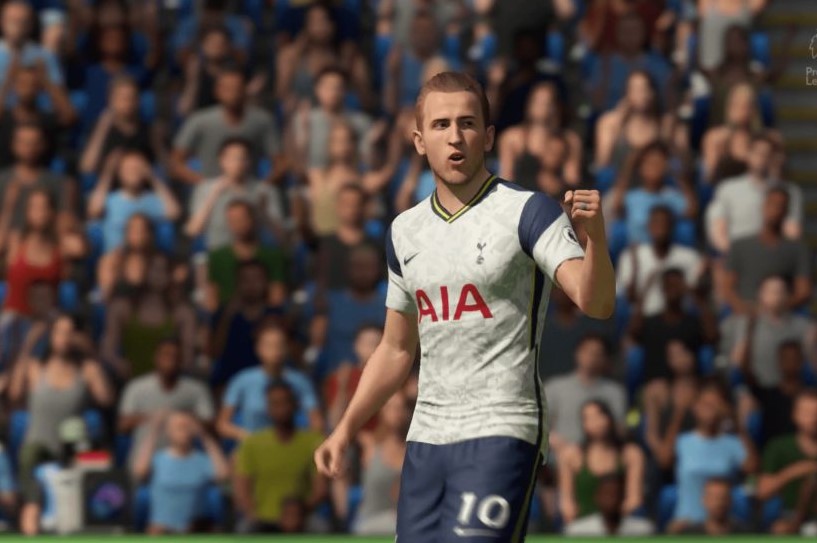 Notable mentions:
Firmino - Liverpool (87)
Karim Benzema - Real Madrid (88)
Romelu Lukaku - Inter Milan (88)
Griezmann - FC Barcelona (87)
Eric Haaland - Dortmund (87)
Best mid-range STs to buy for your FIFA 22 Ultimate Team
Some of these players would have been previously in the world-class bracket but age and injuries have seen them drop down a notch. Others are on the way up, whatever their career trajectory, in your FIFA 22 Ultimate Team they can be goalscoring machines.
Lacazette - Arsenal (83)
Sergio Aguero - FC Barcelona (85)
Jamie Vardy - Leicester City (84)
Raul Jimenez - Wolves (85)
Mauro Icardi - Paris Saint-Germain (85)
Gerard Moreno - Villareal (83)
Lautaro Martínez - Inter Milan (84)
Edison Cavani - Manchester United (84)
Best cheap STs to buy for your FIFA 22 Ultimate Team 
Some cheaper options but still viable. Each of these possesses one of FIFA 22's meta stats -- especially for strikers -- that being blistering pace or towering strength.
Moussa Dembélé - Lyon (81)
Luis Muriel - Atalanta (80)
Odsonne Edouard - Celtic FC (78)
Aleksander Isak - Real Sociedad (80)
Diego Costa - Atletico Madrid (79)
Dominic Calvert-Lewin - Everton (79)
Moussa Marega - Porto (79)
Joshua King - AFC Bournemouth (78)
Remember, we will continue to update this guide at the launch of FIFA 22 and throughout the life of the game. If you think we have missed a player, or you take exception to one included, leave a comment below.
For more FIFA 22 news, guides, and more check out our dedicated FIFA hub.