Epic Games and especially their CEO, Tim Sweeney, were never really on the same page with the business model of two mobile market leaders - Google and Apple.
For example, until recently Fortnite wasn't available on the Google Play Store, because Epic didn't like giving a 30% purchase cut to Google.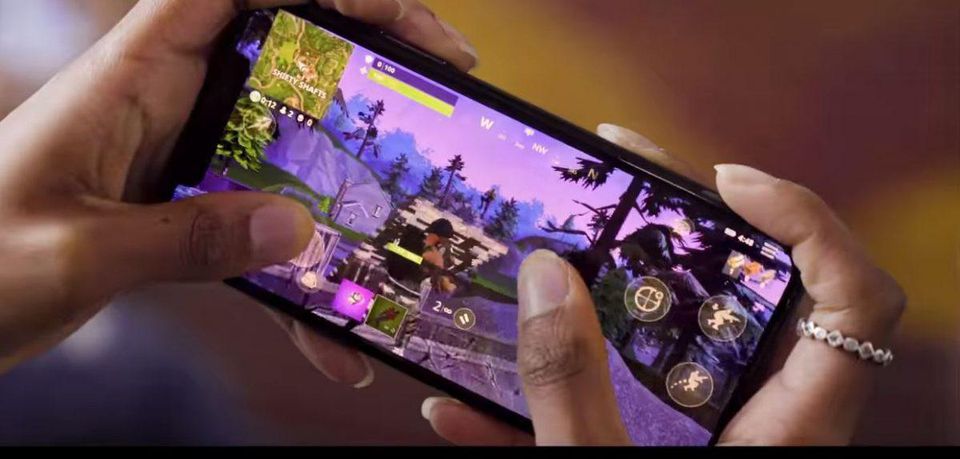 Fortnite arrived on mobile in 2018, as a standard iOS app (Picture: Epic Games)
They aren't really in love with Apple as well, and Epic is actively trying to circumvent them as a "middleman" between them and Fornite players on iOS devices.
Currently, Apple takes a 30% cut of all in-app purchases of Fortnite currency, which players use to buy Battle Pass, skins, emotes, and other in-game cosmetics.
In the latest set of changes, Epic announced a permanent 20% price cut for V-Bucks, but there is a catch if you want to buy them from the mobile device - mobile players need to select the new "Epic direct purchase" option at checkout if they want this discount.
Of course, in this way, they bypass Apple's App Store, and 100% of the money is going to them.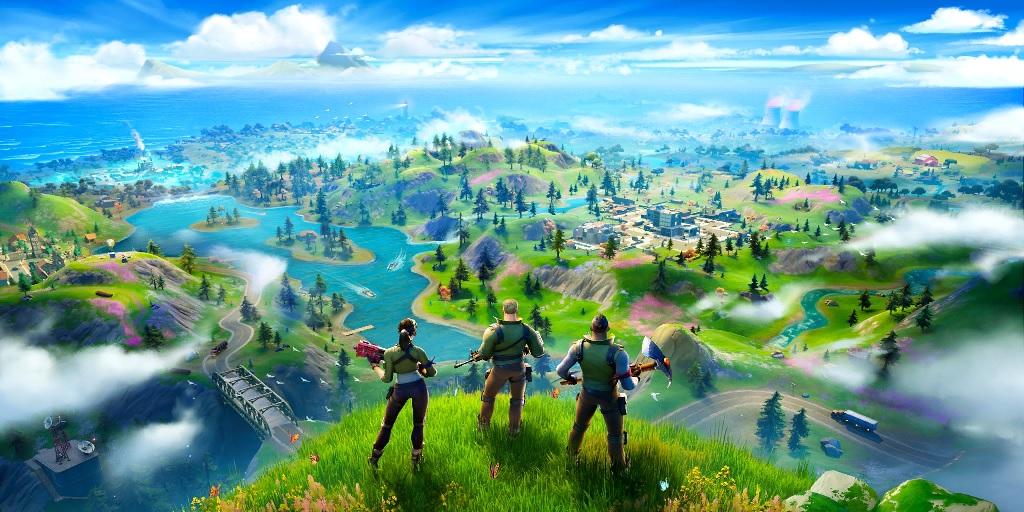 Fortnite earned Epic $2.4 billion in 2018 and $1.8 billion in 2019 (Picture: Epic Games)
As a result, Apple's reaction was lightning fast, and Fortnite has been removed from their store.
Interestingly enough, it's almost like Epic planned all this to happen, because immediately after Apple pulled Fortnite from Apple's App Store, they posted the announcement of a new short in Fortnite Party Royale: Nineteen Eighty-Fortnite.
The reference here is clear, both in the imagery and in the name, they are referring to the famous 1984 Apple's First Macintosh Commercial.
In the meantime, Apple issued a statement to The Verge, in which they say that Epic violated Apple's App Store review guidelines and that Epic "enabled a feature in its app which was not reviewed or approved by Apple."
Apple says they will try to "resolve these violations" with Epic, but that they will not offer a "special arrangement" for the company, similar to what they have with Amazon, who doesn't pay the 30% fee.
Epic Games has filed legal papers in response to Apple, which you can read here.