In quite an unfortunate turn of events, Fortnite World Champion Aqua has been accused of stream sniping.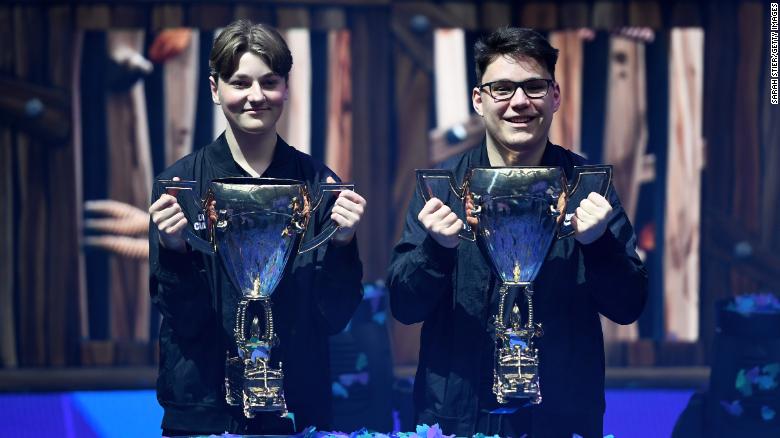 Aqua (right) has been accused of stream sniping Benjyfishy. (Picture: Getty Images
The incident happened when the two teams faced off against each other in Doom's Domain. Both Aqua's team, comprising of Noahreyli and Rezon alongside him, and Benjyfishy's team are known to land in Doom's Domain quite frequently.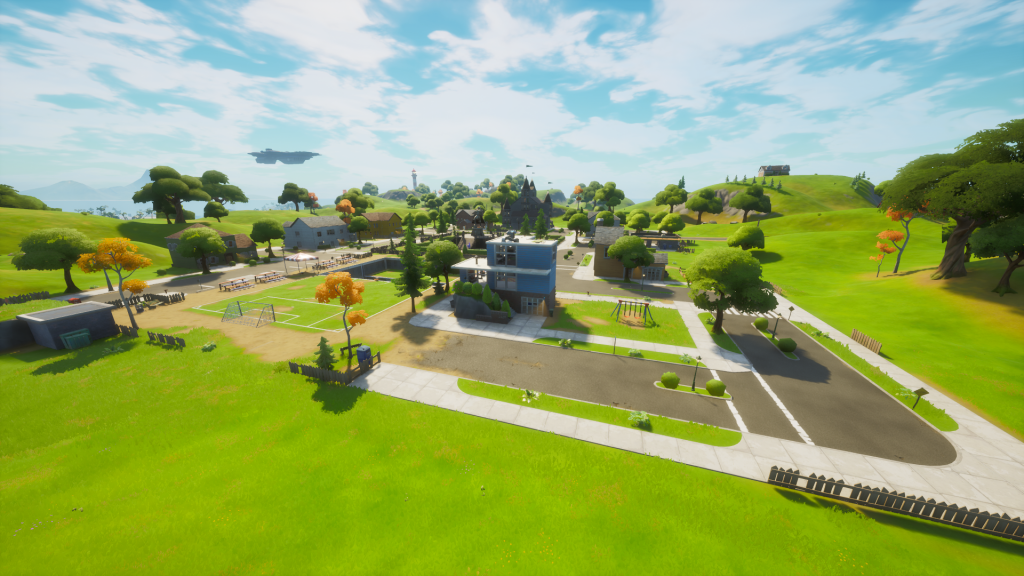 Doom Domain was the drop spot that was fought over. (Picture: Epic Games)
In the first match, Aqua's team was being overpowered by Benjy's team. During a shakedown attempt, Aqua left the game and cited that the game crashed. However, there is ample evidence to contradict that.
When Benjy checked his friend list, it showed that Aqua was in the lobby, which makes it unlikely that Aqua's game crashed as he couldn't have loaded the game in that quick.
On top of that, MrSavage, Benjy's teammate highlighted that when Aqua left the game, the loot appeared almost instantly which shouldn't be the case when the game crashes. When the player's game crashes, the loot usually appears after a minute or two.
It is claimed that both Aqua and Rezon were in MrSavage's stream during the encounter.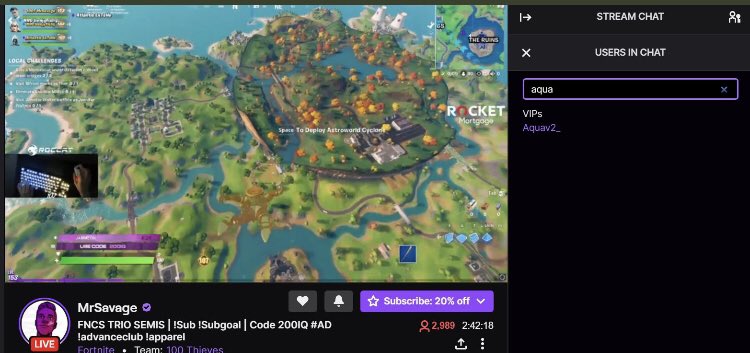 An image circulating on social media appears to show Aqua in MrSavage's viewer list. (Picture: MrSavage)
While it is pretty hard to prove the stream sniping accusation, Aqua's decision to disconnect before dying is against the FNCS ruleset. Rule 8.2 explicitly mentions that "Intentionally disconnecting from a match without a legitimate reason for doing so" can result in disciplinary action against the team.
Aqua banned?
While there is no official statement from Epic Games yet regarding the whole fiasco, it has been reported that Aqua's team didn't play the 2nd and 3rd game in the qualifiers, suggesting that they might have been disqualified.
Aqua himself disputes this in a Twitlonger he claimed they were not banned but simply "don't wanna place its boring without early fighting benjy."
It'll be interesting to see how things pan out for one of Fortnite's most renowned players.
---
For more Fortnite news be sure to check out our dedicated section, or some of our Guides & Tutorials, just below:
Fortnite Guides - All Fortnite Redeem Codes | When Does Fortnite Chapter 3 Season 5 Start?|All Fortnite Twitch Drop Rewards| How To Make Your Own Fortnite Skin |
Fortnite Events - Fortnite Winterfest 2022 | 
The Best Fortnite Creative Codes - Best Edit Course Codes|Best Prop Hunt Codes|Best Zombie Map Codes
Featured image courtesy of Epic Games.