After a long wait, the FNCS is back in action as the Season 4 event kicks off on 9th October. Fans and players alike got a taste of what the season will bring with the FNCS Warmup last month but this is the real deal now. The tournaments will last until 1st November when the Grand Finals begin. However, the Qualifies for various regions begins this week. 
There are bound to be some classic FNCS moments throughout October as the tournament returns to preferred Trios format. Here's more information on that and everything else you need to know about the Season 4 event. 
FNCS Chapter 2 Season 4 schedule 
The tournaments will be split up into four separate weeks. For the first three weeks, the Qualifiers will take place, with fewer and fewer teams making it out each week. Finally, in the final week, the Grand Finals for the various regions will begin and the champions will be crowned. 
The dates for each week are as follows: 
Qualifier Week 1: 9th October - 11th October
Qualifier Week 2: 16th October - 18th October
Qualifier Week 3: 23rd October - 25th October
FNCS Grand Finals: 29th October - 1st November 
FNCS Season 4 format 
As previously stated, the classic Trios format is returning to FNCS Season 4. However, what's not changing is the point-scoring system that we saw in the FNCS Warmup. The system continues to reward those who place highly and still only grants one point for each elimination. 
Victory Royale: 25 Points
2nd: 20 Points
3rd: 16 Points
4th: 14 Points
5th: 13 Points
6th: 12 Points
7th: 11 Points
8th: 10 Points
9th: 9 Points
10th: 8 Points
11th: 7 Points
12th: 6 Points
13th: 5 Points
14th 4 Points
15th: 3 Points
16th: 2 Points
17th: 1 Point
Each Elimination: 1 Point
Some of the teams that will be competing for those points include the following: 
Mongraal, mitr0, and Tayson
Zayt, Saf, and Stretch
Benjyfishy, Savage, and LeTsHe
Bugha, Avery, and Jamper
Clix, Bizzle, and illest
Scoped, Highsky, and Tuxey
Riversan, Dubs, and Megga
Prize pool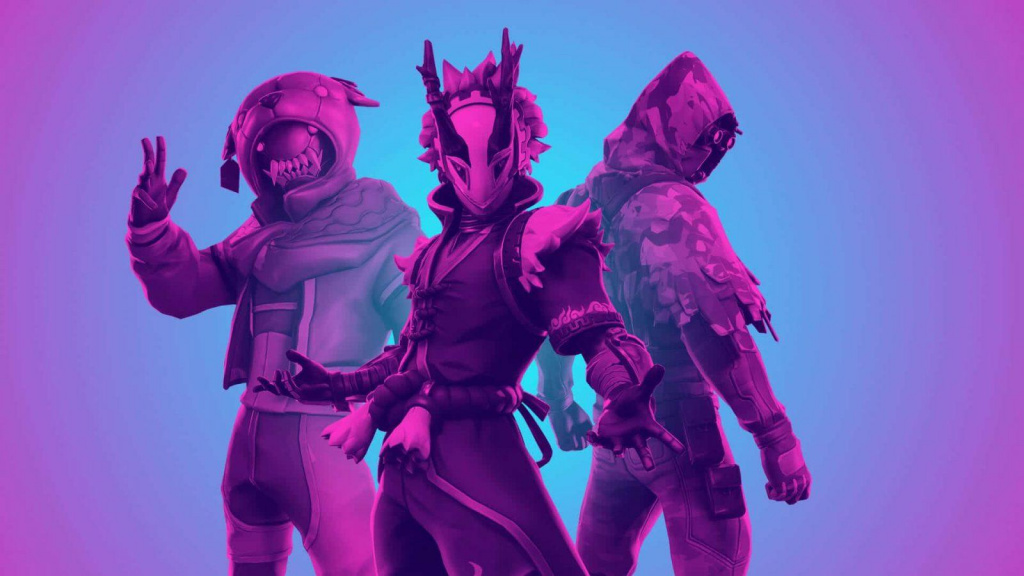 The prize pool for FNCS Season 4 varies based on what region is competing. For example, in North America East, teams can win $1,650 for winning a Qualifier Event but Europe teams can $12,000 for winning.
This also goes for the Finals for every group (PC, console, console + mobile, etc.). You can view all of the prizes on Epic Games' website. 
How to watch FNCS Chapter 2 Season 4
As for where you can watch the action, Epic Games is promoting its broadcast on watch.fortnite.com.
This website allows you to see the live leaderboard along with other interesting features. However, you can also watch FNCS Season 4 on Fortnite's official Twitch channel.
We have embedded the Twitch stream for you below.