About a month ago, Epic Games introduced the Marvel Knockout Super Series, a series of Fortnite tournaments featuring heroes and villains from the Marvel universe as rewards, and a chance to earn a spot for the final event featuring a prize pool of million.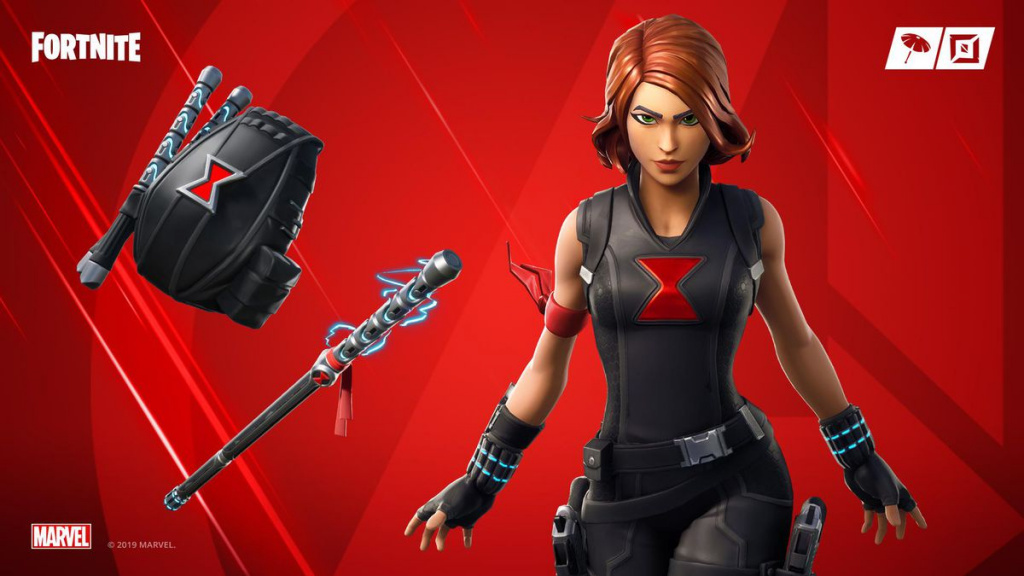 (Picture: Epic Game) 
Marvel characters are a part of the game as in-game character skins released during the crossover event between the two franchises.
The first Marvel Knockout Super Series tournament featured Daredevil, the second was dedicated to Ghost Rider, and the third event is still a mystery.
Or at least it was a mystery until today, when Hypex, a reliable Fortnite leaker, revealed that the next Marvel hero featured in the Marvel Knockout Super Series will most likely be Black Widow.
Looks like Black Widow is the next Marvel tournament skin! pic.twitter.com/Er0bDkRexb

— HYPEX (@HYPEX) November 9, 2020
Fortnite Black Widow Outfit skin was added to the game back in April 2019, along with her Back Bling.
According to Hypex, the version of skin featured in the Marvel Knockout Super Series will be a Snow version from the latest Black Widow movie, which will be released in April next year.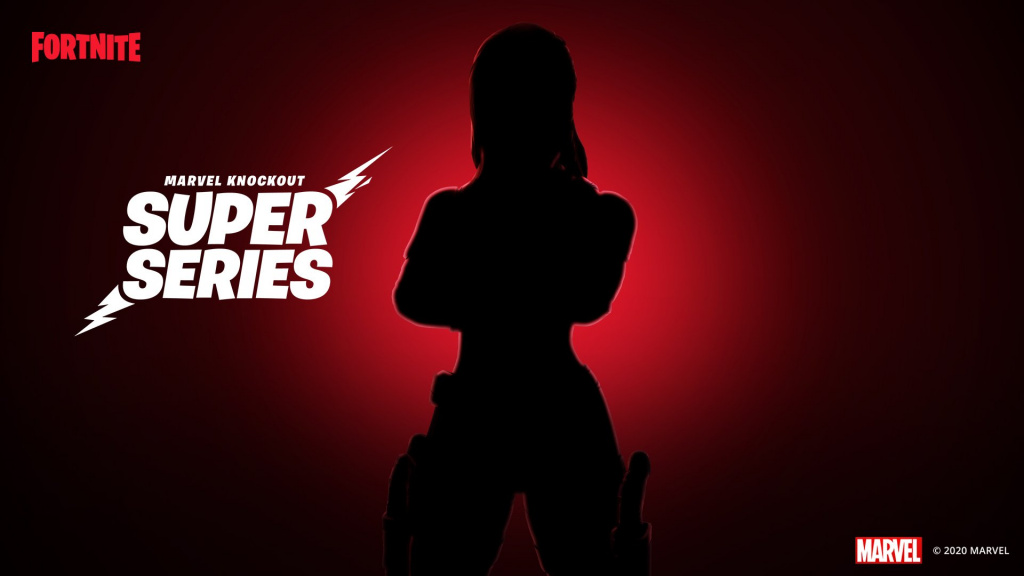 (Picture: Epic Game)
Hypex also adds that the skin will probably have several styles.
The dates for the upcoming events in the Marvel series are 11th and 18th November, so the skin will be featured in one these two events, followed by the big final tournament.
Marvel Knockout Super Series upcoming events:
11th November - Mystery Marvel Hero/Villain Cup (Duos) 
18th November - Mystery Marvel Hero/Villain Cup (Duos) 
21st November - $1Million Super Cup (Duos) - November 21