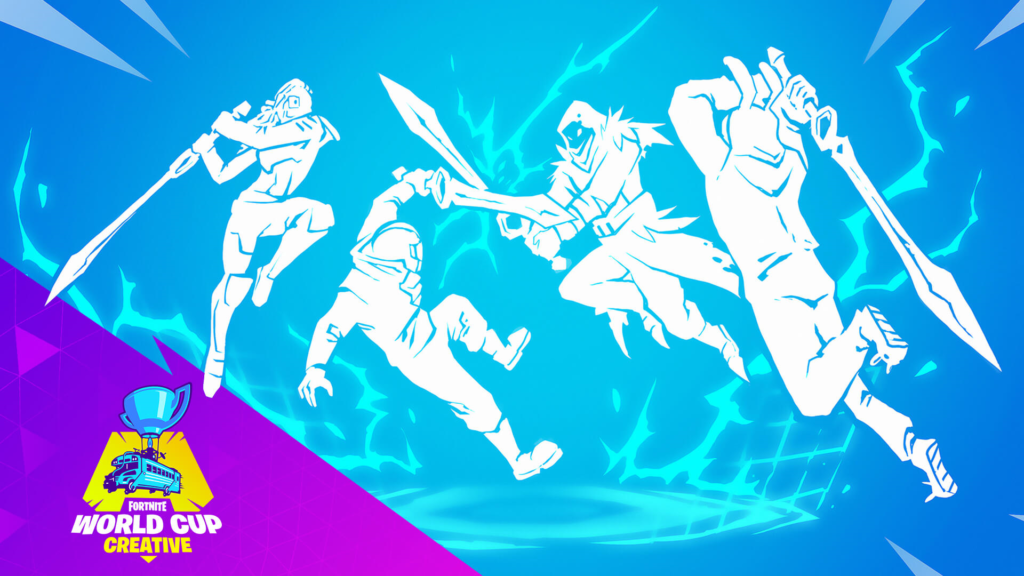 The Automatic Sniper Rifle can be found in Rare, Epic and Legendary variants and fires Medium Ammo faster than other Sniper Rifles. To compensate for the fully automatic fire rate, each hit does 31/33/35 damage (62/66/70 for headshots) and there is significant recoil for each shot fired.
It can be found in the following locations: Floor, Chest, Vending Machines, Supply Drops and Loot Carriers.
Neo Tilted has transformed into Tilted Town, with an array of unvaulted weapons only found in the area. The Double Barrel Shotgun, Six Shooter, Hunting Rifle and Infantry Rifle all spawn in the Wild West themed Rift Zone in a variety of rarities.
Most notably, harvesting and building isn't an option in Tilted Town. This means the scenery cannot be broken down or destroyed and gun battles will be purely gun duels where the best aim wins.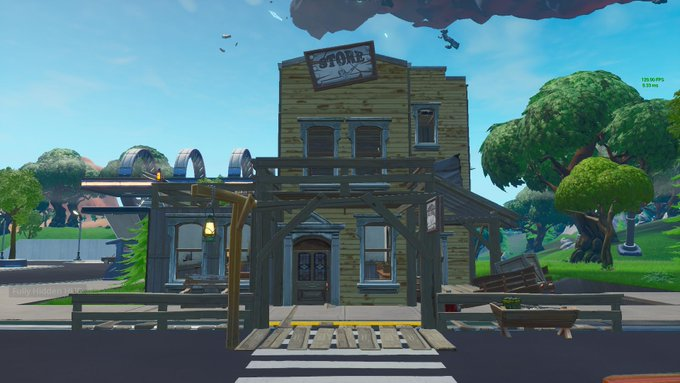 Arsenal is a Solos mode coming into the game as the latest limited time mode. Players must get eliminations with every weapon, from rarest to most common, with the Victory Royale going to the player who eliminates someone with the final weapon.
Another LTM is Sky Station Showdown being added to Creative, seen during the Fortnite World Cup Creative Finals, alongside Junkyard Juke, also from the Fortnite Creative World Cup.
Sky Station Showdown has players join their squad to try capture zones and score points while Junkyard Juke is about gathering and burning junk in an incinerator, with bigger junk meaning more points for your squad.
New prefabs have been added, allowing creative players the chance to add some Viking Ships, Longhouses, Huts and Stables, with both an authentic Viking Village and a prop Viking Village Gallery also available.
Make sure to check back with GINX Esports TV for all your Fortnite news and content.