Excel Esports, the renowned British competitive gaming organisation, has announced a brand new Fortnite tournament, XL Community Cup.
Featuring the best in professional, amateur and influencer Fortnite talent, the XL Community Cup will also be raising money for SpecialEffect, a charity that specialises in helping physically-challenged people enjoy video games.
Fortnite's pros in attendance include Excel's Wolfiez and Verox, as well as Archie King, Andilex, and Fray.
The tournament will feature a slew of other popular influencers and content creators, including TikToker Ollie Ball, streamer TurntDaisy and professional rugby union player Luke Cowan-Dickie.
The one-day event is in partnership with HypeX and Beyond NRG and will be broadcast live from GINXTV's London studios.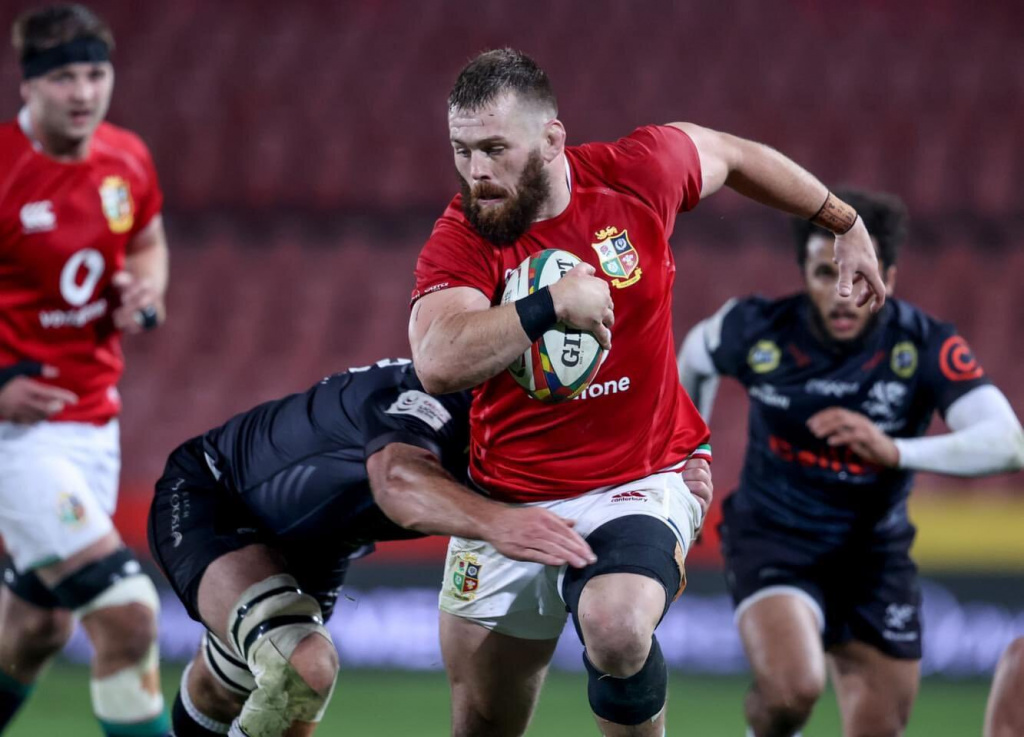 "At Excel Esports we aspire to build better communities and include every gaming enthusiast in our journey. We are proud to announce the launch of the XL Community Cup," Wouter Sleijffers, CEO of Excel Esports, said. "Working closely with HyperX and Beyond NRG, we all share similar beliefs and values in supporting UK gamers and the Fortnite community and I look forward to seeing similar tournaments being created to help support this ongoing effort."
The XL Community Cup is set to be held on Sunday, 28th November, starting at 2 pm GMT / 3 pm CET / 9 am ET. And you will be able to watch it live on GINX Esports TV, hosted by our very own Adam Savage, who will be joined by the excellent casting duo -- Leven2k and Reiss -- bringing you top-notch analysis and commentary.
And if you are a Fortnite player yourself, you will be excited to hear that there will be an opportunity to secure a spot in the tournament for yourself and your duo partner., as Excel Esports will hold open qualifiers on 24th November.
Those interested in participating can head to XL.GG to register your team's interest.
Make sure to keep up with our dedicated Fortnite page throughout the coming weeks, as Epic Games is set to roll out tons of content for the upcoming Holiday season.
Featured image courtesy of Excel Esports