A minor maintenance patch has been released for Fortnite on 17th December to address several technical issues.
As confirmed by the official Fortnite Status Twitter account, this patch is focused on addressing stability issues on PC, as well as some problems occurring with 4K resolution on the PS5.
We've released a maintenance patch on PC and PlayStation 5. On PC, this is to address stability. On PlayStation 5, this is to address Fortnite outputting at 1080p instead of 4K when not in 120 FPS Mode for players using certain displays. pic.twitter.com/qegzGRbSDi

— Fortnite Status (@FortniteStatus) December 17, 2020
Apparently, there was an issue with "certain displays" where Fortnite was outputting 1080p instead of 4K, even though "Performance Mode" was disabled, which should result in 4K resolution.
While Epic didn't go into details which exactly monitors/TVs were having this problem, with today's patch that issue should be fixed.
How to enable 120FPS in Fortnite on the PS5?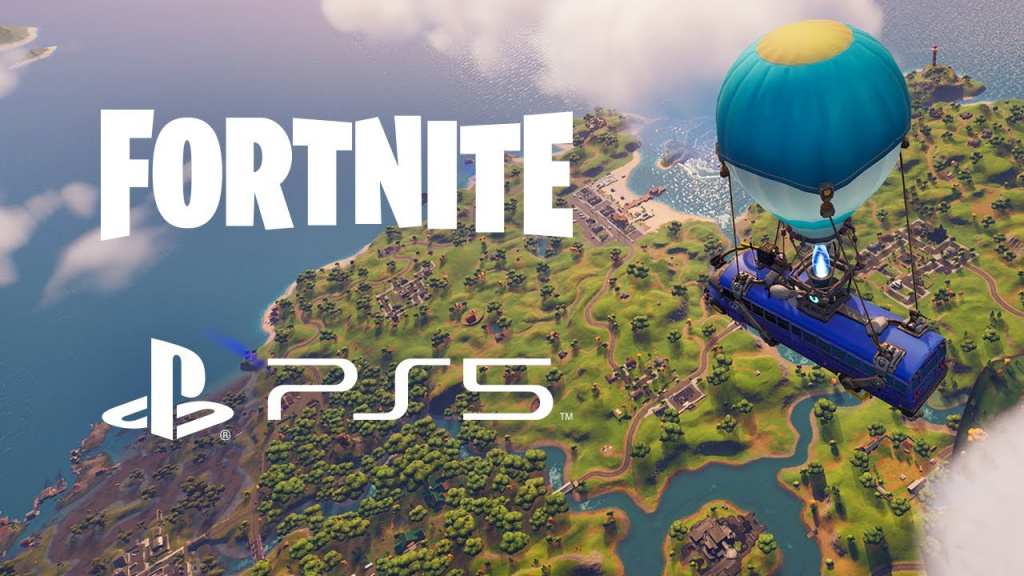 (Picture: Epic Games)
After today's patch, if you play Fortnite on the PS5 and want to have 120FPS, you should enable "Performance Mode in your PS5 settings.
Go to "Save Data and Game/App Settings"
Select "Game Presets"
Select "Performance Mode"
If you prefer 4K resolution over 120 FPS, you should turn off "Performance Mode".
Recently, Epic Games launched Performance Mode for the PC version of the game as well, and you can read here how to enable Performance Mode for Fortnite on PC.