After developer Epic Games previously extended the first season of Fortnite Chapter 2 until February, we now have an official start date for season two.  
In a blog post, Epic Games announced Fortnite Chapter 2 Season 2 will launch Thursday 20th February.  
But what was the reason behind the delay? The post explains Fortnite will move to Unreal Engine's Chaos physics engine, which will start from the 11.50 update released in early February.  
It's a pretty sizeable task which should see Fortnite undergo a significant physics upgrade, with Epic stating there may be "some bumps" as it's gradually rolled out.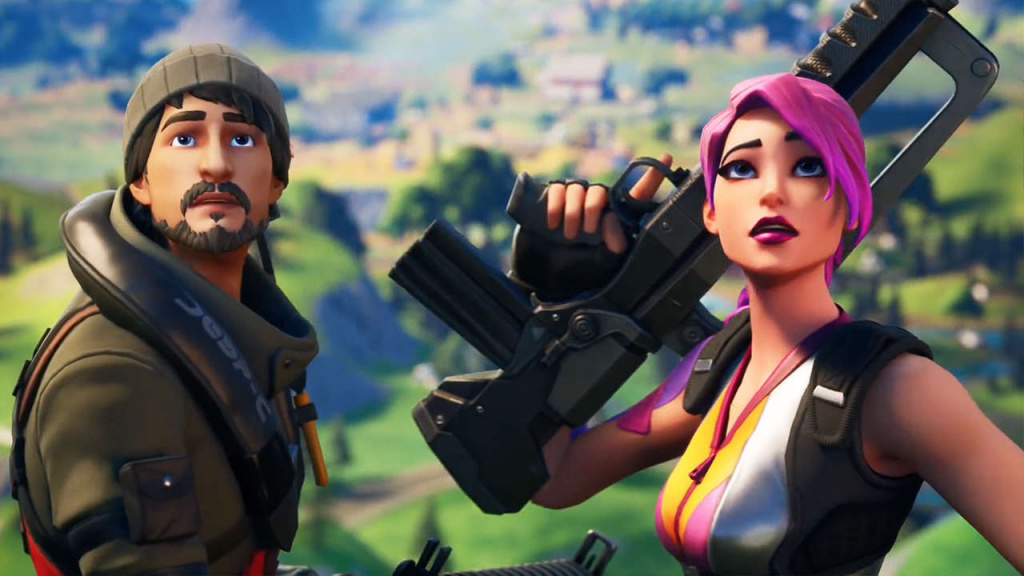 Fortnite Chapter 2 Season 2 has a release date (Picture: Epic Games) 
They also teased what to expect before the first season of Chapter 2 ends, saying to expect additional Overtime Challenges and a new two-week event. 
The most exciting part of this is how significant the changes will be from a new engine, with Epic Games potentially gearing up Fortnite for the arrival of the next-generation consoles.  
Fortnite Chapter 2 began in October last year, revealing an overhauled map after a black hole swallowed up the original – making the game unplayable for a few days.
Fortnite Chapter 2 Season 2 will arrive Thursday 20th February.