Fortnite Chapter 3 Season 1 has finally arrived with a bombshell patch update, boasting a shiny new Battle Pass and an explosive menu of content, including a long list of exclusive cosmetic skins to enjoy this season.
The developers, Epic Games, also revealed Hollywood actor Dwayne "The Rock" Johnson as the person behind The Foundation and collaborated with Marvel Studios to release a new Spider-Man skin ahead of the release of the Spider-Man: No Way Home move.
To acquire these exclusive rewards, you will need to level up your Battle Pass by completing various quests. So, with that said, here are all the Week 1 challenges in Fortnite Chapter 3 Season 1 and how to complete them.
How to complete all Fortnite Chapter 3 Season 1 Week 1 challenges
We've listed all the challenges below for the first week of Fortnite Chapter 3 Season 1. Completing each challenge will earn you 25,000 XP toward the Battle Pass.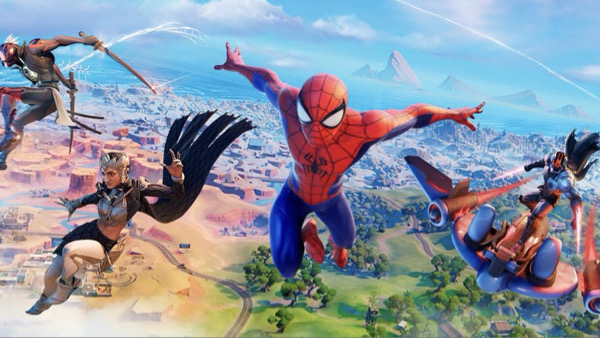 All Fortnite Chapter 3 Week 1 challenges
Search chests or ammo boxes at landmarks (0/10)
Damage opponents while sliding (0/50)
Jump through flaming rings in a vehicle (0/2)
Land at the Daily Bugle and finish Top 25 (0/2)
Open a Vault with another player (0/1)
Get eliminations with an SMG or Sniper Rifle (0/3)
Discover named locations (0/10)
Damage opponents with an assault rifle (0/1000)
Harvest resources (0/1000)
These challenges will not expire until the end of the season. Instead, new challenges will be added to the list of challenges to complete. New challenges will be released weekly on Thursdays at 2 pm GMT.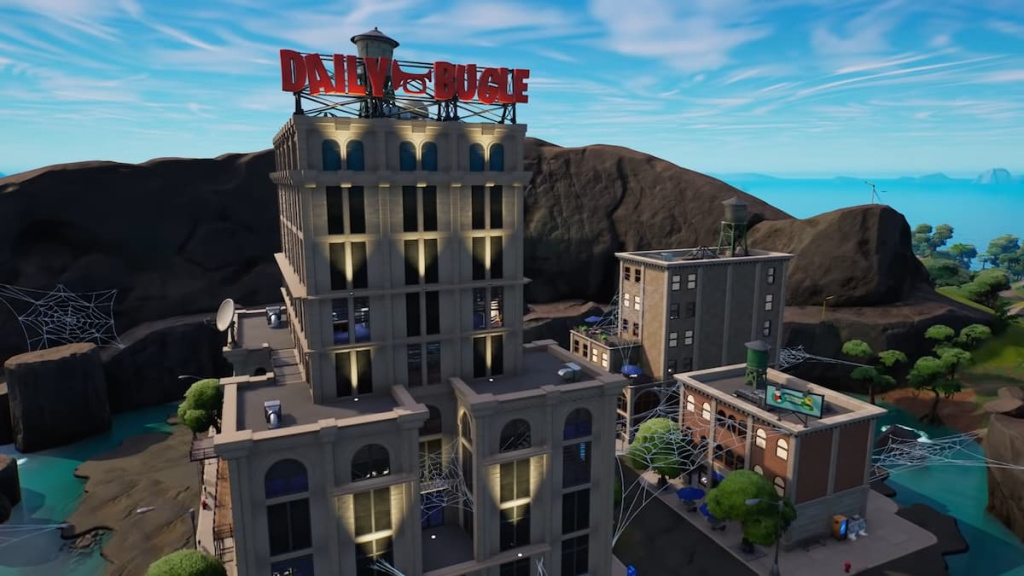 This is excellent news because it means if you didn't complete a challenge from a previous week, you will have until the end of the season to complete the challenge and earn the 25,000 XP.
All named locations in Fortnite Chapter 3 Season 1
There are twelve new named locations in Fortnite, all of which are indicated below. Discovering each of these locations will also help you complete the Week 1 challenge.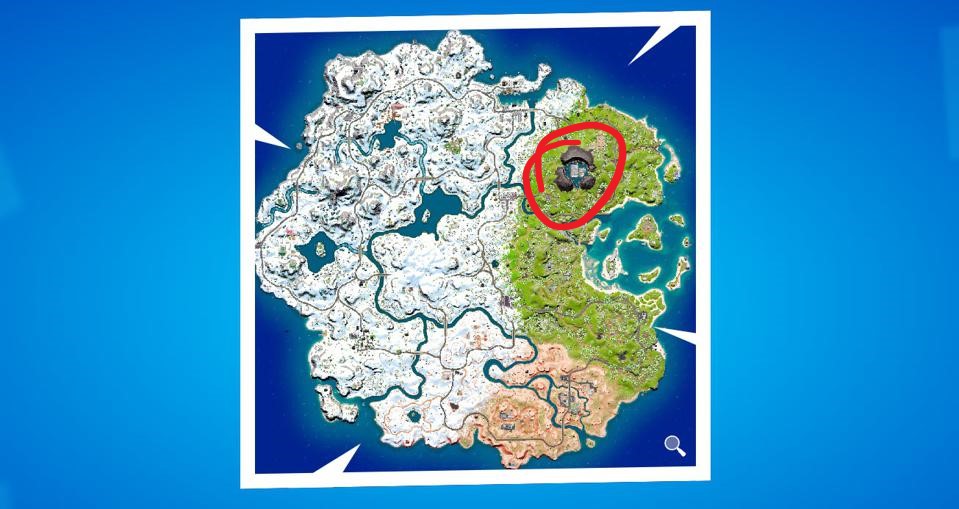 Logjam Lumberyard
Sleepy Sound
Shifty Shafts
Camp Cuddle
Coney Crossroads
The Daily Bugle
Sanctuary
Greasy Grove
Rockey Reels
The Joneses
Condo Canyon
Chonker's Speedway
And that's it! As more weekly challenges are revealed, we'll endeavour to have more guides ready to help you level up your Battle Pass.
Don't forget to check out our dedicated Fortnite section for the latest news, updates, guides, leaks and more.
Featured image courtesy of Epic Games.