The latest update has seen Epic Games make changes to the weaponry of the Fortnite island. Following responses from gamers, the unpopular Primal Shotgun has been nerfed as it was proving overpowered.
There have also reportedly been changes to the Makeshift Shotgun, a welcomed addition for many frustrated regulars. Also included in the v16.10 update is yet more wildlife which players can tame.
In addition to wild boars and wolves, Fortnite players will now have the opportunity to tame wild T-Rex to aid them in battle. Naturally, this prompted a new set of challenges including collecting artifacts for Tarana.
Artifacts for Tarana locations
Here's where to find all the necessary artifacts to collect and return to Tarana.
First things first you'll need to drop into Boney Burbs and speak with Tarana, where you can accept the challenge to collect artifacts. You will only need to find three artifacts in total, and they are all located in Boney Burbs.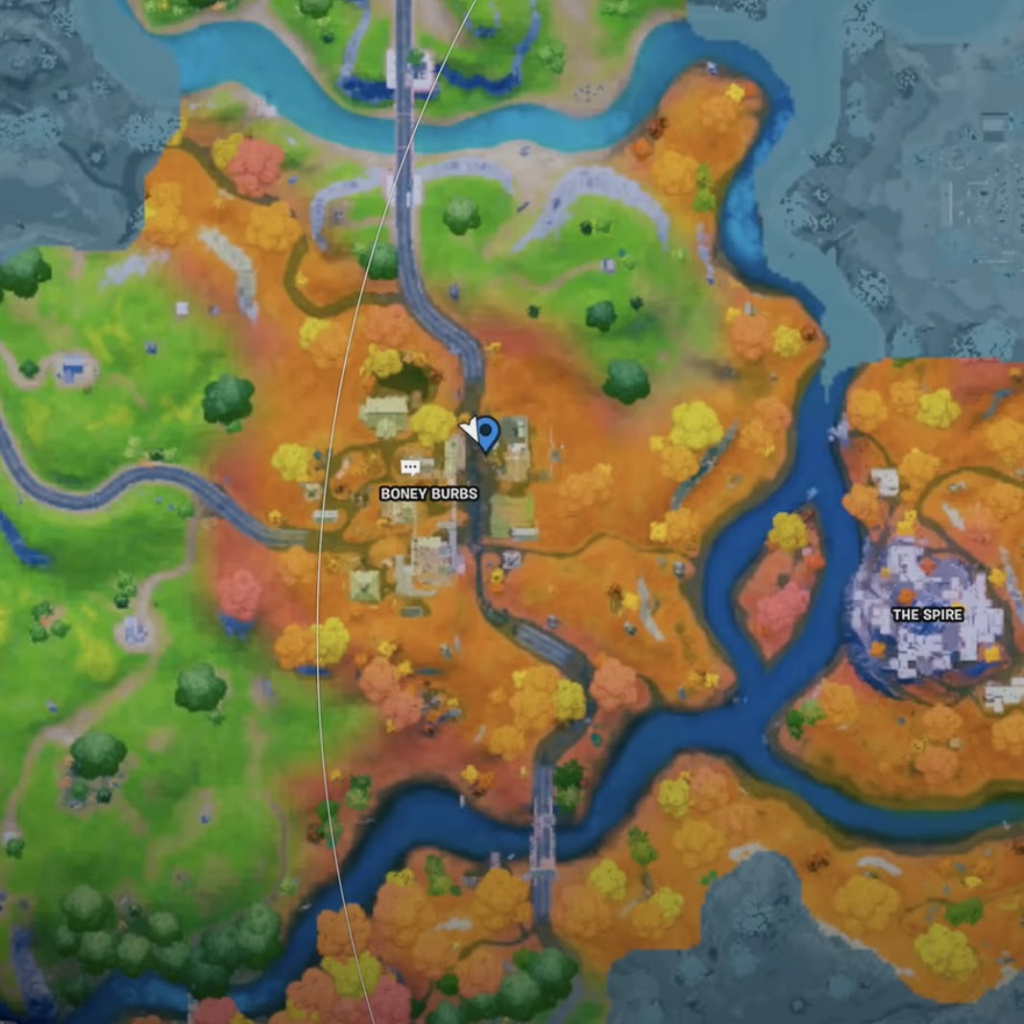 (Picture: Epic Games)
The first artifact can be found at the gas station, look for the oddly placed tree, and right behind it in the corner should be the artifact. The next artifact can be found at the base of the tall watchtower in Boney Burbs. It should be underneath the stairs on the Northside of the building
The final artifact can be found at the base of the big lodge-looking building. It should be located right where the 'E' and 'Y' come together in your minimap. Once you've found all three the challenge is complete and you can return to Tarana.
Banner image courtesy of Youtube/@HarryNinetyFour.