The Daily Cup is back, the tournament that gives everyone the opportunity to compete again the best in their region and win cash prizes with the Chapter 2 Season 3 version of these tournaments set to be played as trios.
The event will be played for three hours in an afternoon slot, for instance, the European region is set to be played from 2-5 pm. Starting on the 14th July there will be daily tournaments until the 21st of August. All seven regions and separate tournaments for PC and console/mobile players, meaning the Daily Cups are the best chance for budding Fortnite professionals to rank high and earn some cash.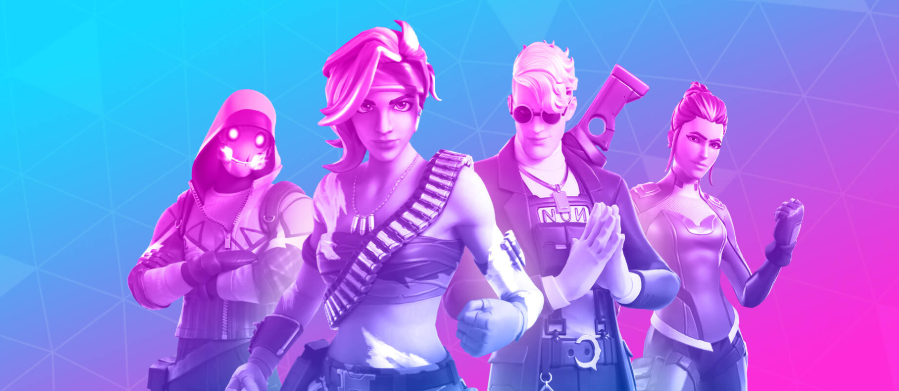 (Picture: Fortnite)
Speaking of prizing it is slightly different from previous Daily Cups, with the top three teams now taking home a cash prize, previously only no.1 ranked team at the end of each day would win cash.
Format
The Daily Cup is a trios tournament this time around, after being Duos last season. Players will have a three hour period to play games, with matches capped at 10.
The teams with the most points after the three rounds will be awarded cash prizes.
Players will need to be at Contender rank or higher in Arena mode to be eligible to play.
Scoring System
Victory Royale: 14 points
2nd: 11 points
3rd: 9 points
4th: 8 points
5th: 7 points
6th: 6 points
7th - 8th: 5 points
9th - 10th: 4 points
11th - 13th: 3 points
14th - 17th: 2 points
18th - 25th: 1 point
Each Elimination: 1 point, capped at 20 elimination points per match
Prize Pool
PC - All Regions
Rank    Prize
1st    $1,200
2nd    $900
3rd    $600
Xbox/PS4/Mobile/Switch - All Regions
Rank    Prize
1st    $1,200
2nd    $900
3rd    $600
Daily Cup Trios Schedule
Daily Duos will run daily for 38 days starting from 14th July and ending on 21st of August.
That means some days we will have both the Fortnite Championship Series or Platform or Trio Cash Cups on the same day as the Daily Trios Cup. 
For that reason, the Daily Trio Cups are scheduled for between 1-6 pm in their respective regions timezones. 
Europe: 14:00 - 17:00
NAE: 13:00 - 16:00
NAW: 13:00 - 16:00
Oceania: 13:00 - 16:00

Refer to the Fortnite tracker website for the complete schedule.
Daily Trios: How-To Watch
The Daily Duos will not have an official broadcast but here are some players and their streams who are likely to be competing.
EU:
NAE:
NAW: