Oppan Gangnam Style! If that line just sent shivers down your spine or got you dancing, then you might be happy to know a Fortnite Gangnam Style emote is heading your way soon.
Dataminers have managed to decrypt some files and found the Gangnam Style emote in Fortnite. Yes, the song by South Korean singer Psy.
Fortnite Gangnam Style emote: How to get
Gangnam style, for those who don't know, released back on 15 July 2012 and went absolutely bonkers viral. 
Gangnam Style was everywhere, with its amusing dance moves from Psy, and catchy beat, which some people loved and others hated.
Now, thanks to dataminers, we know the Gangnam Style emote is heading to Fortnite. This has also been confirmed by the official Fortnite Korea Twitter account.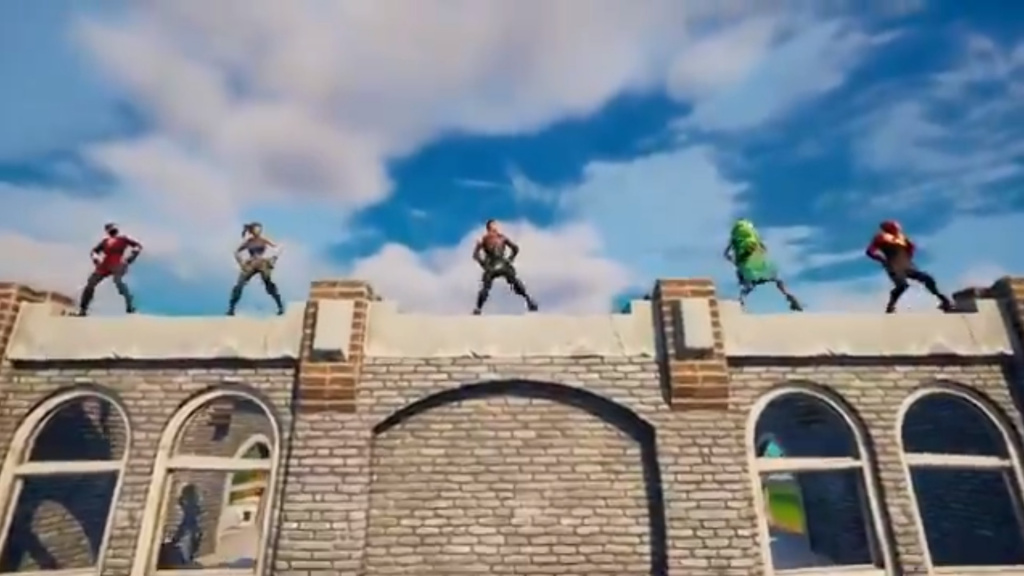 (Picture: Fortnite KR)
While there is no exact release date, you will be able to get the Fortnite Gangnam Style emote via the item shop.
This means you will have to purchase the Gangnam Style emote with your V-Bucks. At the time of writing, there's no indication of another way to get your hands on it.
Dataminer HYPEX managed to get footage of the Gangnam Style emote, using the Traversal outfit, complete with the viral music.
Now, it is only a matter of time before the Gangnam Style emote enters Fortnite. You can expect hundreds, if not thousands of players to Gangnam Style over the bodies of their enemies.
We can't help but wonder if Epic Games knows what they have done with this new emote. After all, with great power comes great responsibility...