Valentine's day is almost here and that, of course, means firing up Fortnite for the Hearts Wild Cup... wait, what?
Okay so it isn't the usual thing to do but these aren't usual times. The chances of you asking your date to go anywhere, at least in the real world, is quite unlikely, what with all that pandemic stuff. So a Duos Fortnite tournament is probably the next best thing, especially when you can win some sweet exclusive Valentine's day themed cosmetics.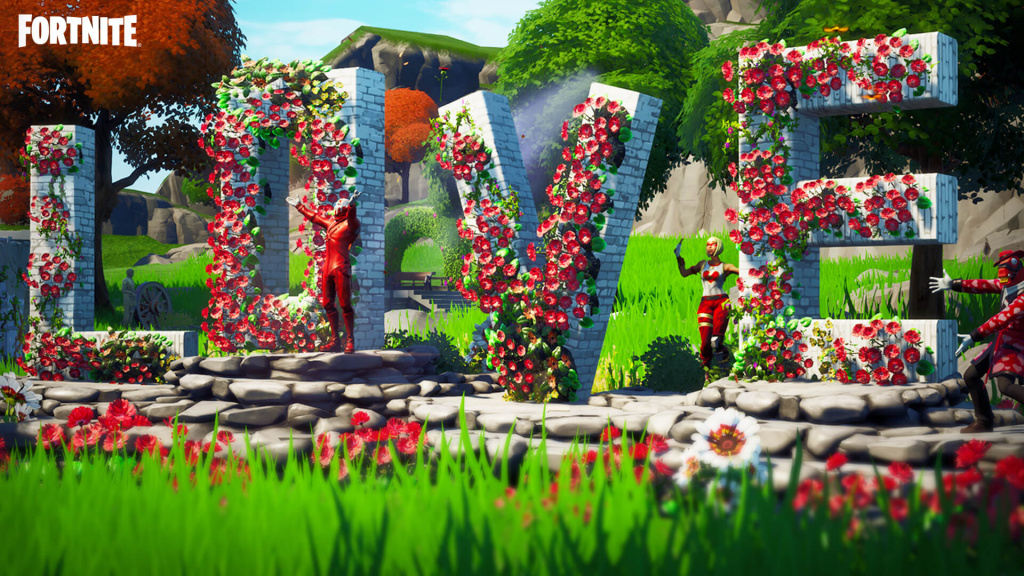 Love is in the air and in the battle bus. (Picture: Epic Games)
The Hearts Wild Cup will run in all regions on the 9th February and if you want to get involved here is everything you need to know.
Schedule
The one-day event will take place on the 9th of February and run for approx three (3) hours.
Each region starts at 5 pm local time.
Format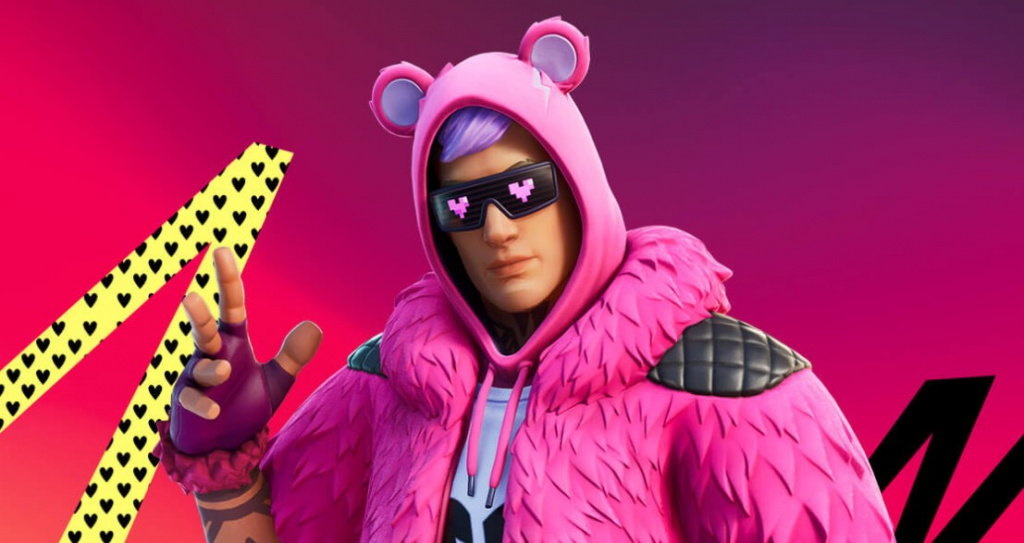 (Picture: Epic Games)
The event will last for three hours with Duos able to partake in ten (10) games in that time. Points will be awarded and tallied up with those at the top of the leaderboard earning a prize.
Players will need to make sure they have 2FA on their account. For more information check out the Epic Games website.
Scoring system
Victory Royale: 42 Points
2nd: 36 Points
3rd: 32 Points
4th: 30 Points
5th: 29 Points
6th: 28 Points
7th: 27 Points
8th: 26 Points
9th: 25 Points
10th: 24 Points
11th: 23 Points
12th: 22 Points
13th: 21 Points
14th: 20 Points
15th: 19 Points
16th: 18 Points
17th: 17 Points
18th: 16 Points
19th: 15 Points
20th: 14 Points
21st: 13 Points
22nd: 12 Points
23rd: 11 Points
24th: 10 Points
25th-29th: 9 Points
30th-34th: 6 Points
35th-39th: 3 Points
40th-44th: 2 Points
45th-50th: 1 Point

Each Elimination: 1 Point
Prizes
Those that finish at the top of the leaderboard will earn the "Lovely" cosmetic outfit and back bling.
The number of Duos who will walk away with the exclusive cosmetics is dependent on your region.
For instance, in Europe, the top 1,750 players will earn the prize while in Asia, Oceania and the Middle East just 125 players will.
For all the details check out the official rules.