Fortnite's latest patch went live two days ago, and along with it came the introduction of cars. It's a new and exciting addition to the game, but it's not the only thing generating a lot of attention. Data miners have been busy rummaging through all the files, and they've found some interesting bits and pieces.
Leaks about the mysterious Hightower Event
A reputable data miner and leaker named iFireMonkey discovered a strange symbol in the files, one that he claims is related to the "Hightower" event. It's a large circle filled with geometric shapes and patterns, and he seems to think it will be scattered around the map.
That's not all he found. He also unearthed a mysterious sound file, which sounds like it could be related to something underground. It's hard to tell, but it seems to include a combination of creaks, crackles, quick movements, low-pitched groans, and other eerie noises.
If that's not interesting enough, another leaker named FortTory found what seems to be six craters, all which have the aforementioned symbol on top. Two of them are joined but slightly separated from the rest, while the other four are all interconnected in a straight line. 
this is how the ''6'' craters will look like in-game.

[keep in mind that this is not the actual location where these will be, we had to use this location to get it in-game] pic.twitter.com/768uoXFoCM

— FortTory - Fortnite Leaks & News (@FortTory) August 5, 2020
Leaks about other stuff coming later in the season
Of course, other data miners and leakers have found some pretty straightforward stuff too, things that seem to be unrelated to the Hightower event. For example, Lucas7Yoshi discovered a neat set of new cosmetics.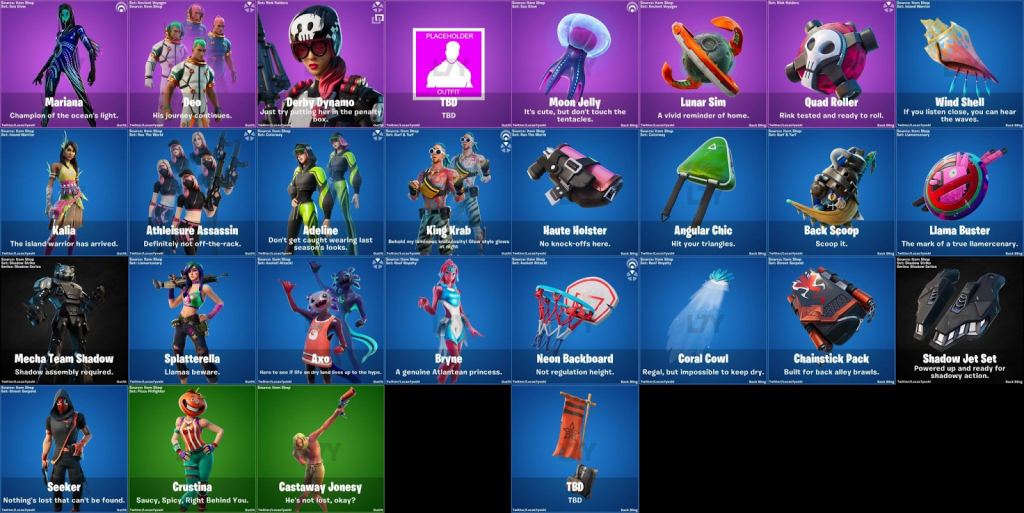 (Picture: Lucas7Yoshi)
He also found new emotes, weapon skins, which people always love to see. It includes the controversial Freewheelin' Dance, which Epic Games may have stolen from Ana Coto's viral dance move.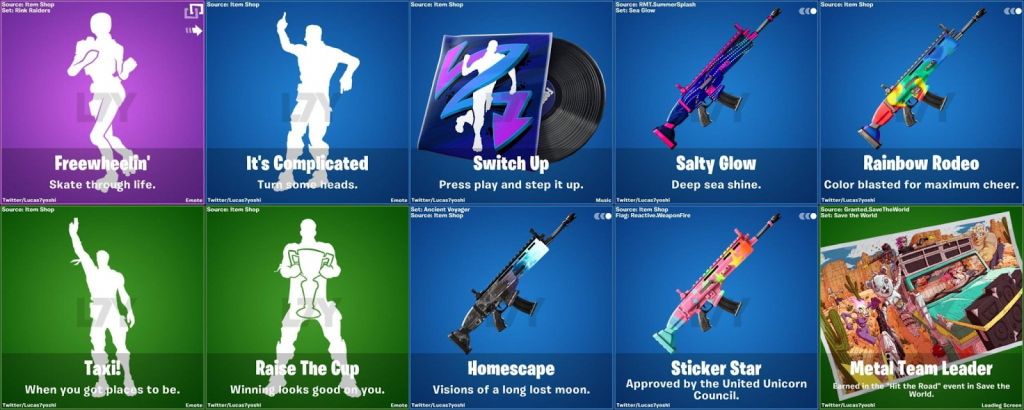 (Picture: Lucas7Yoshi)
Last but not least, he also discovered a bunch of new pickaxes, some which have incredibly cool and unique designs.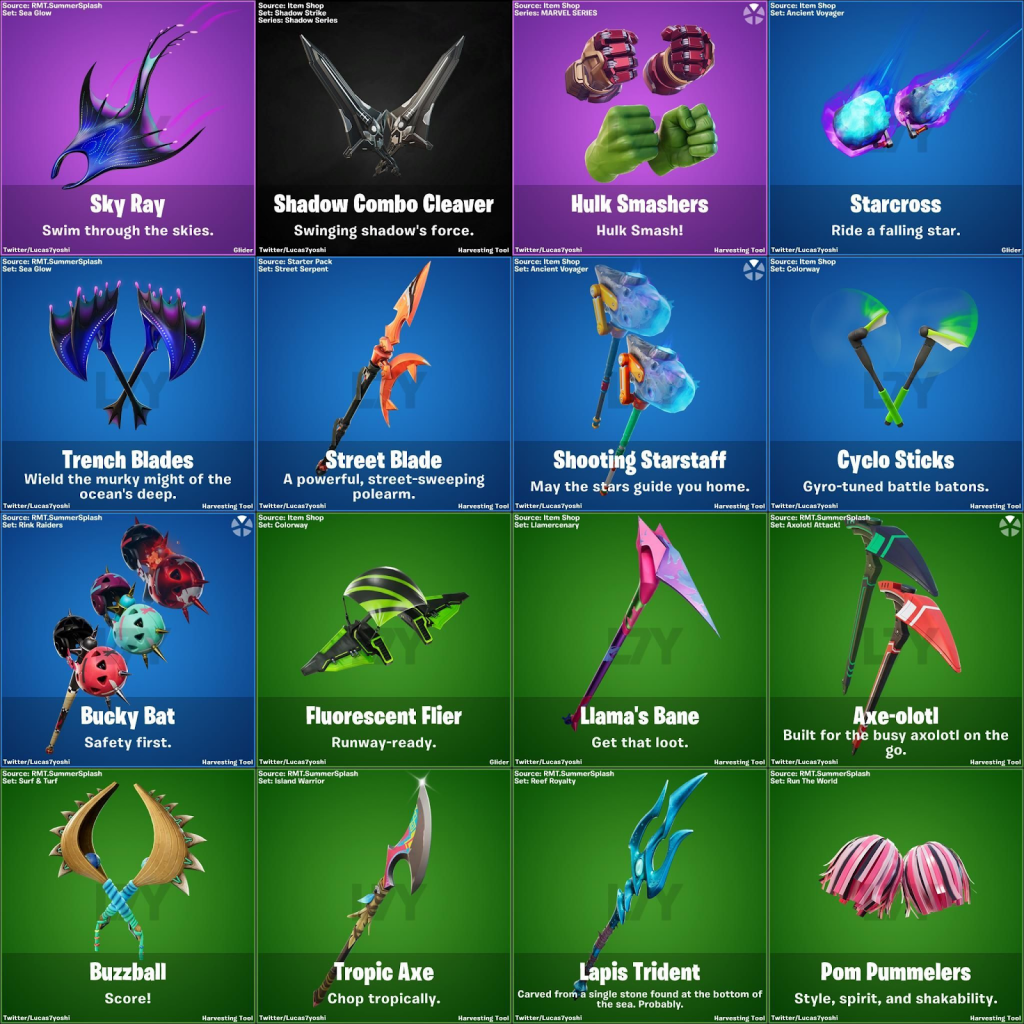 (Picture: Lucas7Yoshi)
So, there you have it, folks. That's everything we know so far about the upcoming season. There's a lot of mysterious stuff regarding the Hightower event, and it's open to interpretation. Still, the leaks bring us one step closer to knowing more it, and what it might entail.