It wasn't as long a wait as between Season 2 and 3 which was a record, but you would be forgiven for thinking it was because the hype has been dialled up to 11 after it was revealed that the new season would be based on the Marvel universe.
Well the wait is now over and Season 4, named Nexus War, has arrived and players can now pick up the new battle pass which is choked full of goodies to unlock.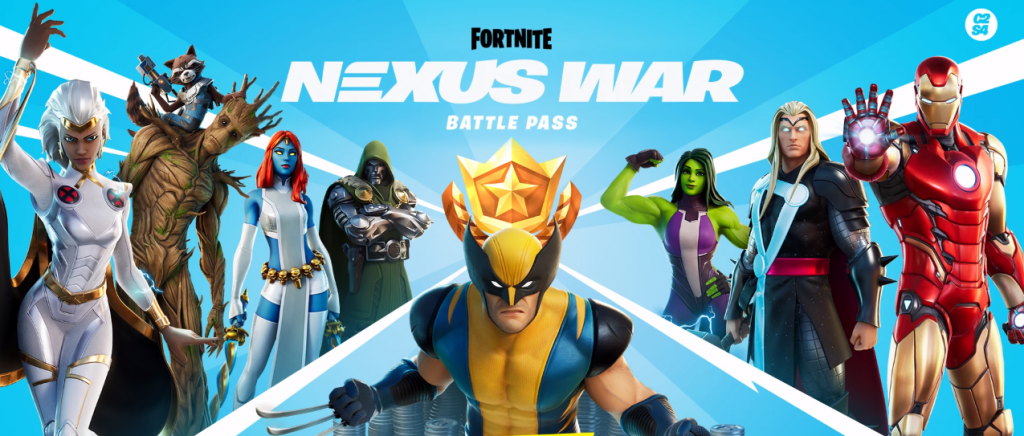 (Picture: Epic Games)
This season with its Marvel theme has some of the best skins we have yet seen in the game with the comic book versions of Thor, Wolverine, She-Hulk, Groot and Iron Man all available to unlock.
You can check out all the changes outside the new battle pass in our Fortnite Season 4 patch notes.
How much does the Fortnite Nexus War battle pass cost?
The Nexus Battle pass for Fortnite is actually going to be cheaper than it has been in previous seasons, due to the V-Bucks price drop in the wake of Epic's legal wrangling with Apple over the App Store pricing model. It will still cost 950 V-Bucks but the V-Bucks, as long as you are not on Apple products such as an iPad, iPhone or Mac where the game won't update, have been reduced in price by 20%.
When does the Nexus War battle pass end?
There is no official end date but Fortnite data miners have scrapped through the files and have found a potential end date of November 30th.
Battle pass trailer
All skins and cosmetics
The Nexus War battle pass has all the usual range of cosmetics and unlocks this time with a decidedly superhero theme. From pickaxes to gliders and, of course, those sweet sweet superhero skins. There is a lot in this one and they all look great so check them out below so you know what you're getting.
Like previous battle passes there are 100 tiers in all, plus further unlocks that will be unveiled throughout the season tied to each of the new characters.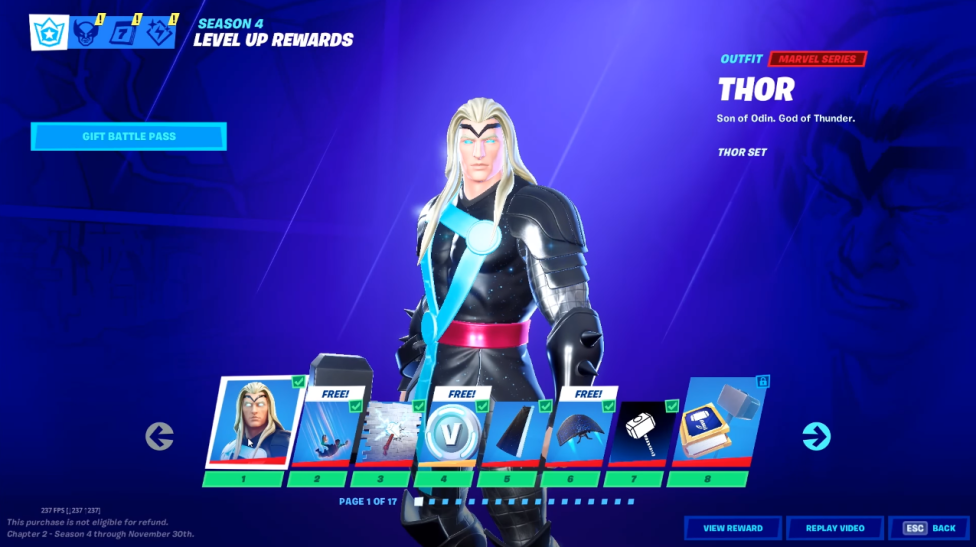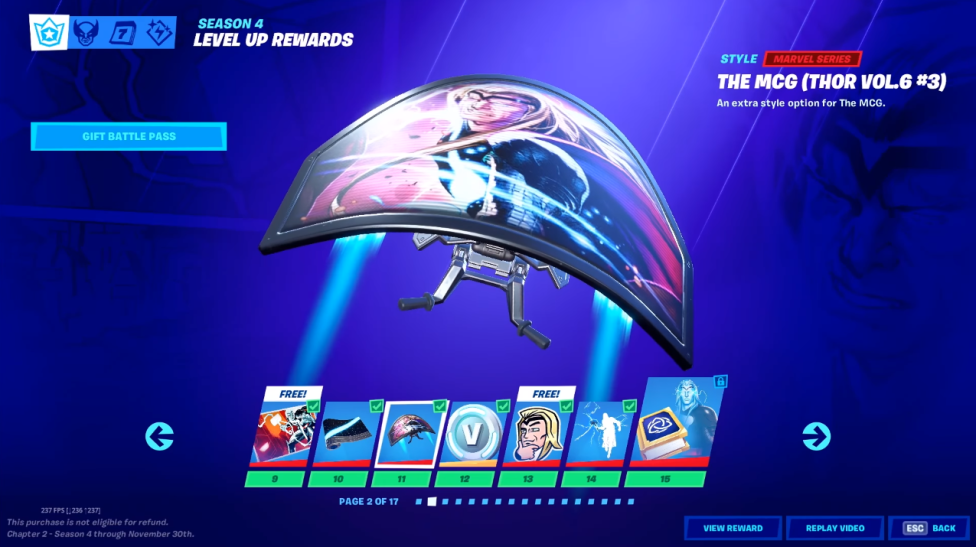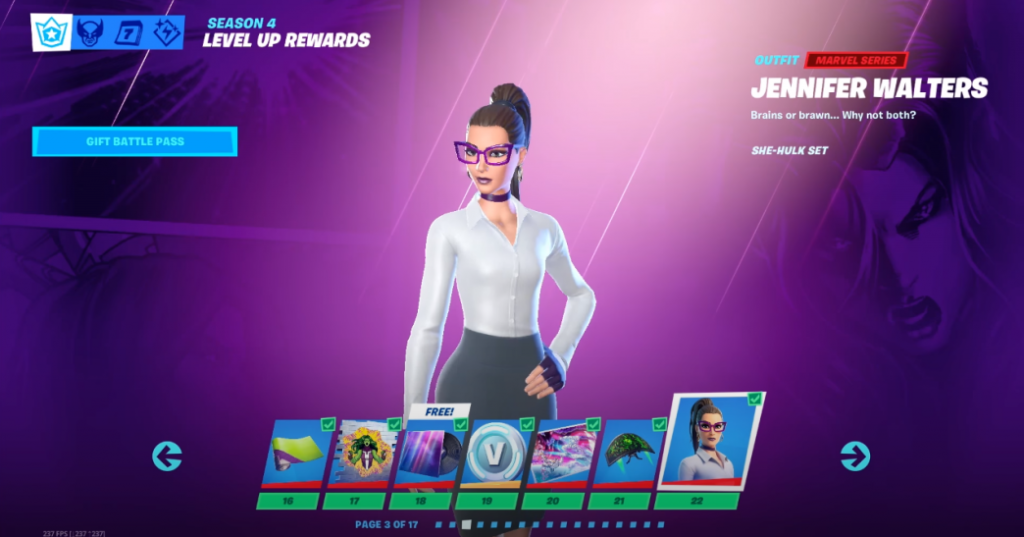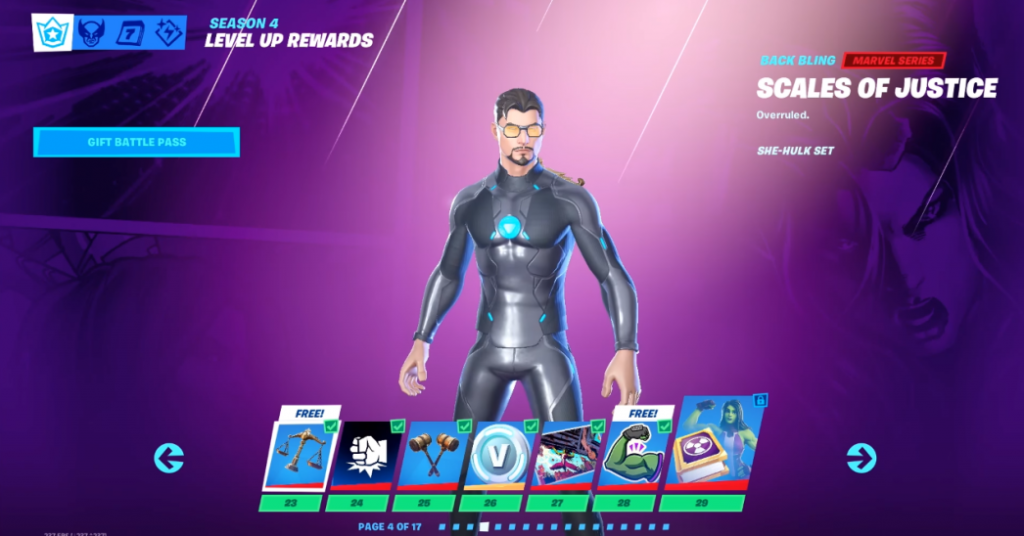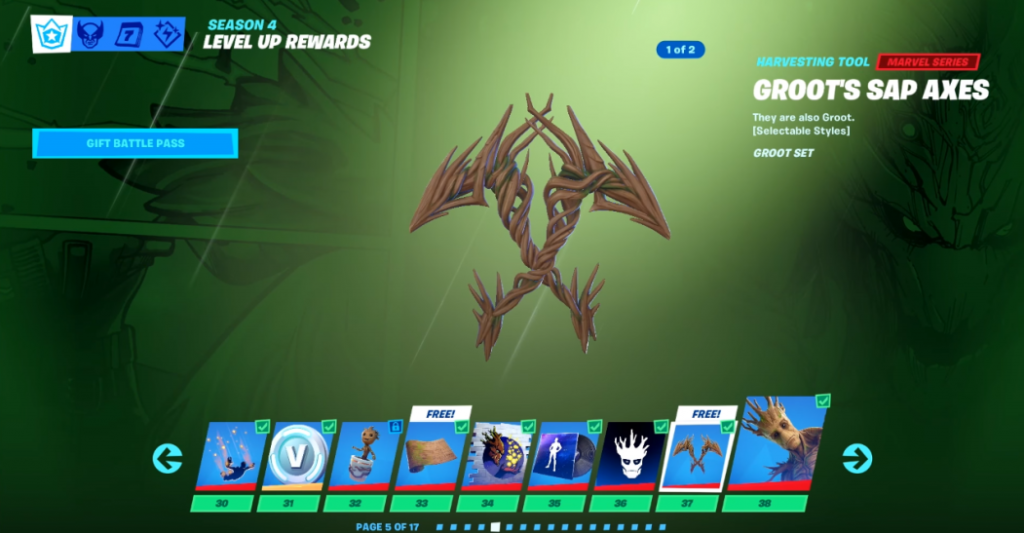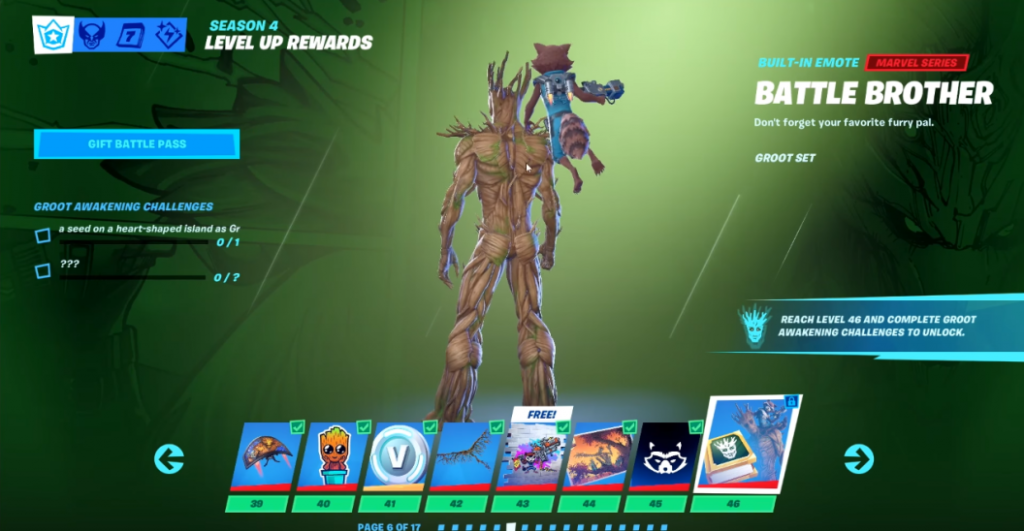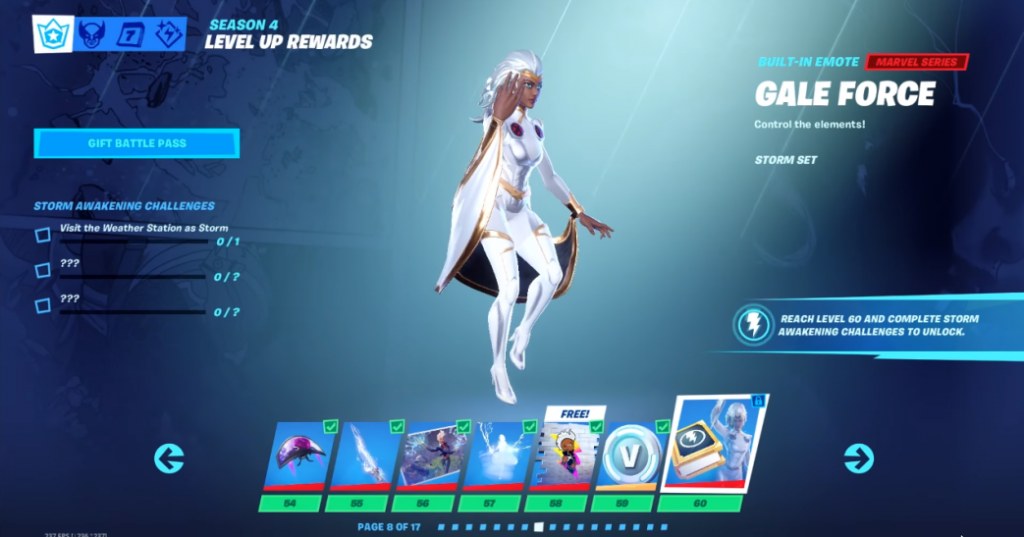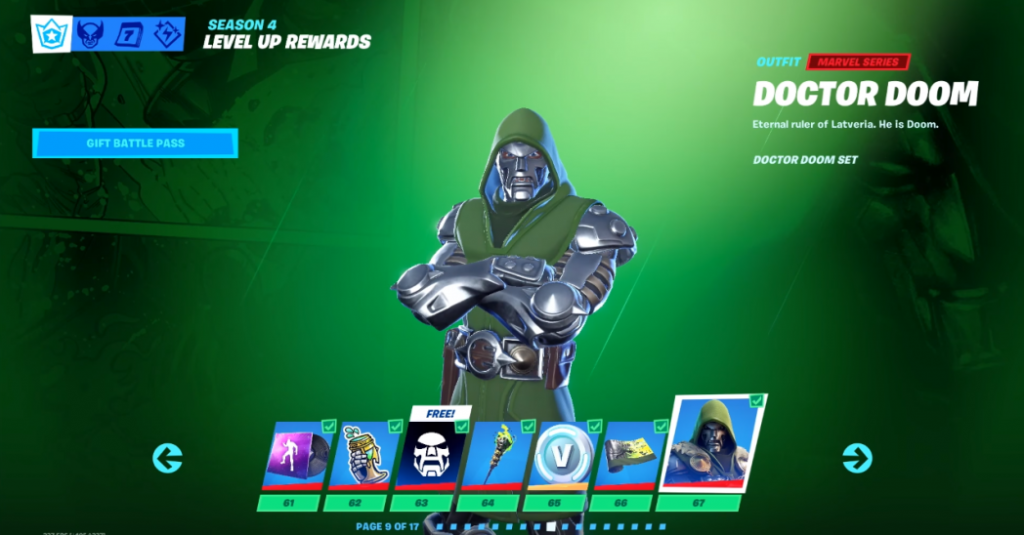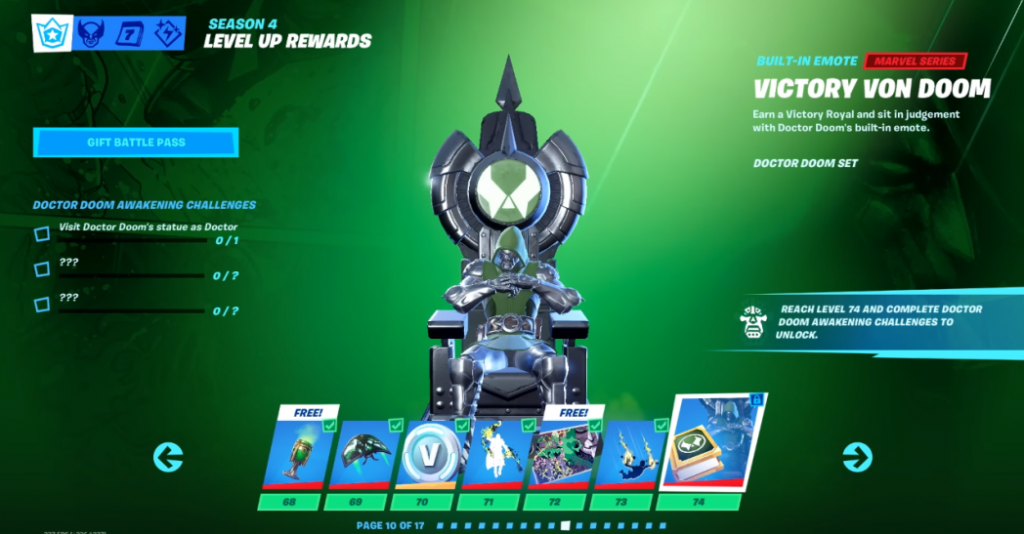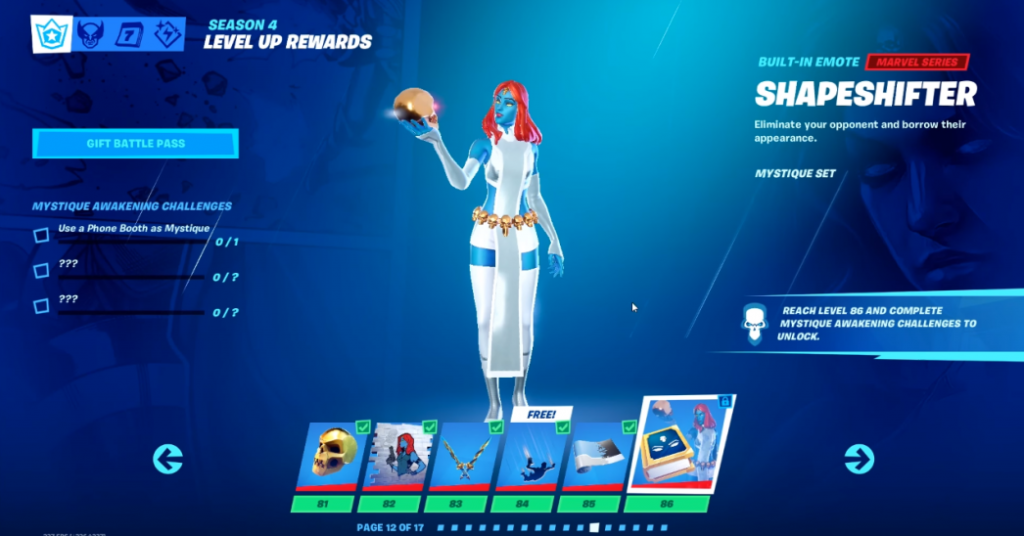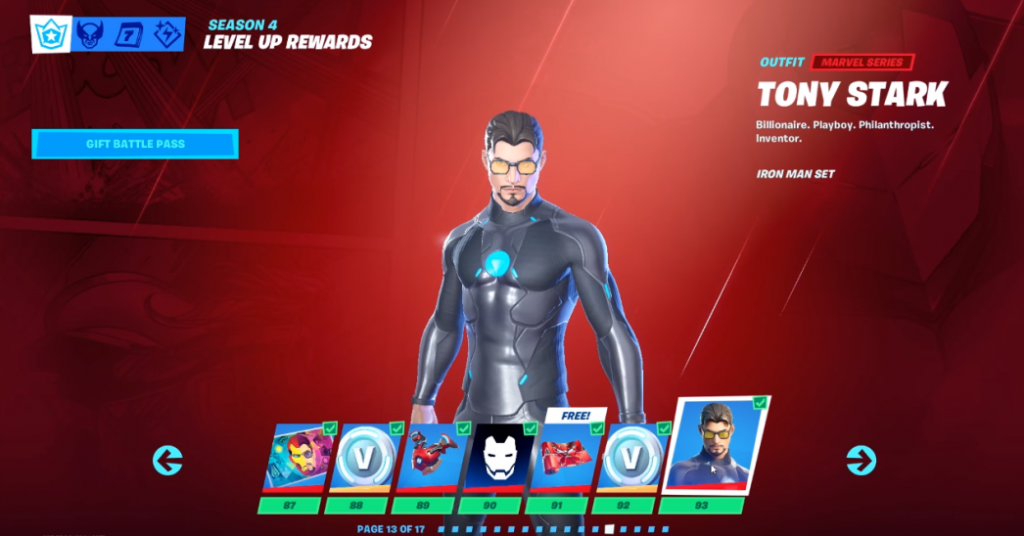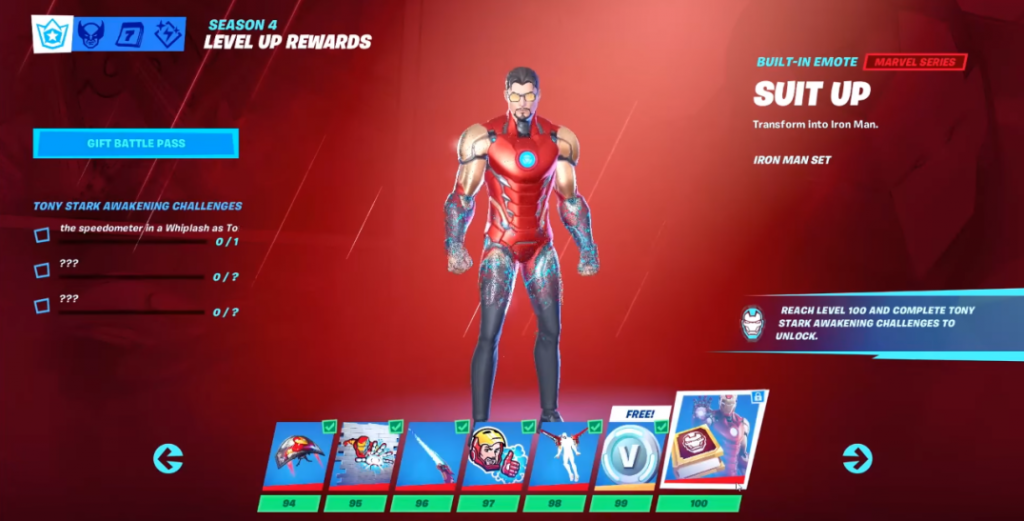 Nexus War challenges
The Nexus War battle pass challenges will see you do the mundane, from searching chests to the positively world-saving, such as defeat Dr Doom at his ominous Doom Domain. We have provided you with the Week 1 and 2 challenges, courtesy of the ever-reliable data miner iFireMonkey, so you can be prepared.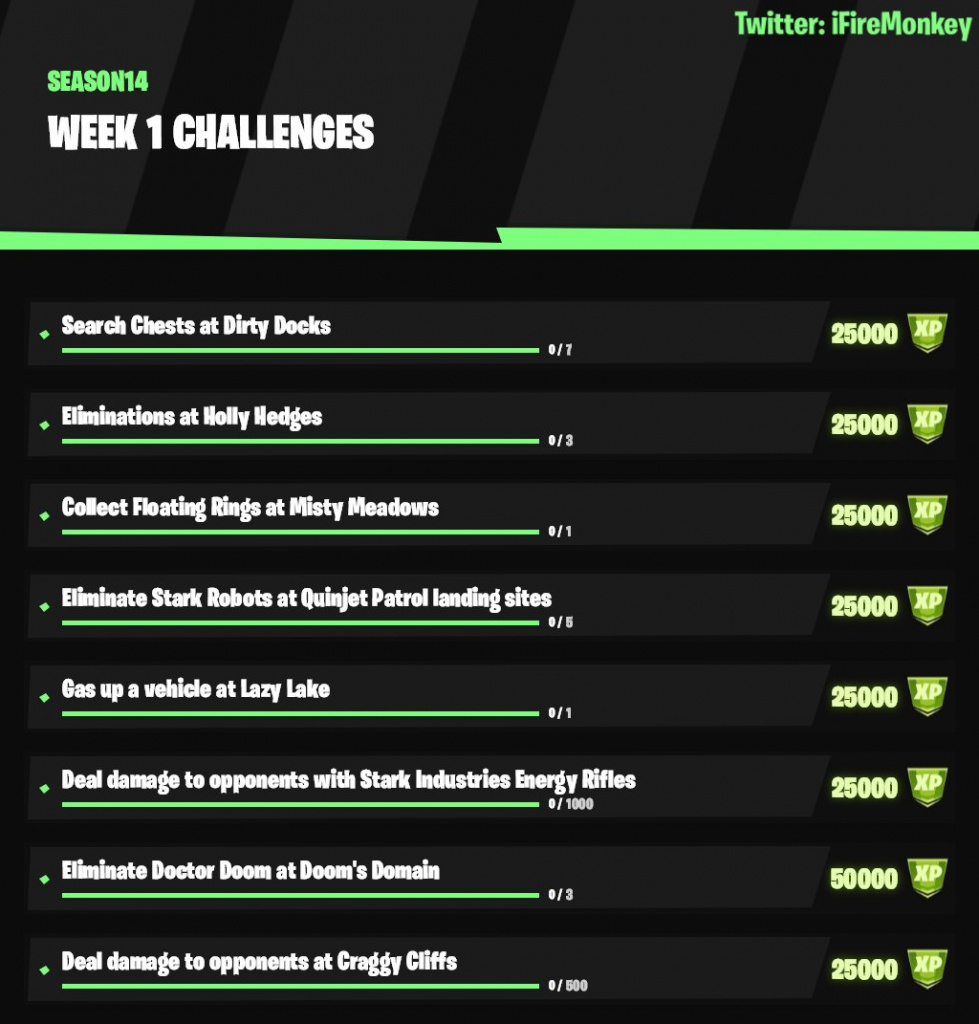 (Picture: iFireMonkey)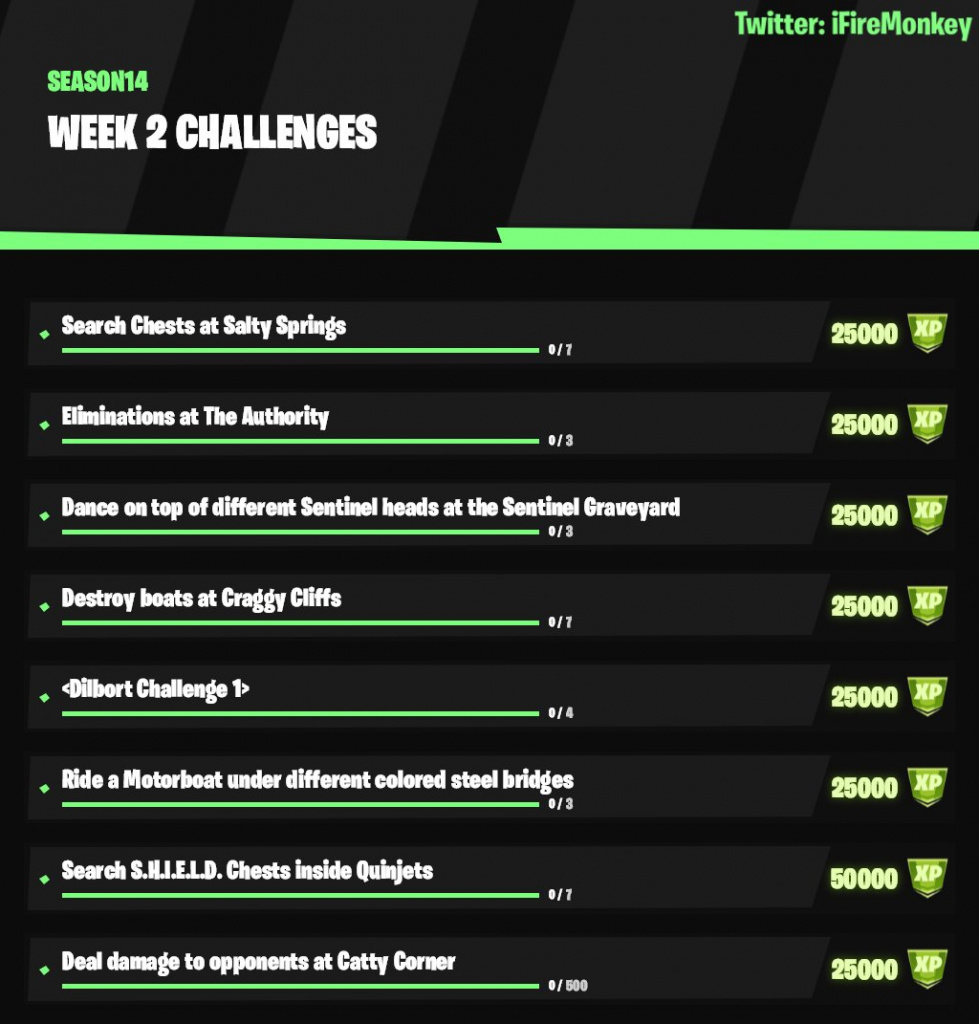 (Picture: iFireMonkey)
Check back here for more as the weeks' progress, you can check out our individual weekly challenges pages for an in-depth guide on completing each and every one.
Week 1 challenges
Week 2 challenges
Week 3 challenges
Week 4 challenges
Week 4 challenges
Week 5 challenges
Week 6 challenges
Week 7 challenges
Week 8 challenges
Week 9 challenges
Week 10 challenges