Former streamer and Fortnite pro "Zayn" finally got his indefinite ban lifted after two years.
The player was hit with the 'permanent' hammer ban back in 2019 for "evading a site-wide or channel suspension" after failing to stay off the platform as he created an alt Twitch account where he watched and chatted on multiple streams.
His attempts to bypass the punishment led to getting NRG's professional Fortnite player, Cody "Clix" Conrod banned even though he had him "muted" and "changed his nickname."
Zayn is no stranger to controversy as he's been widely regarded as a polarizing figure in a community with a very young demographic.
He was infamous for his alleged scams where he would have players all over the world 1v1 him on Fortnite in a best-of-five with a money wager on the line, ultimately not paying up even though the match was played on his servers and under his "win by 2" rules.
Fortnite YouTuber BootyClapKC outed Zayn's modus operandi two years ago when he won the match and the losing party refused to pay up, blocking him and direct messaging on Twitter why he didn't keep his word.
Link to the full dm's leaked by BootyClap himself can still be found here and here.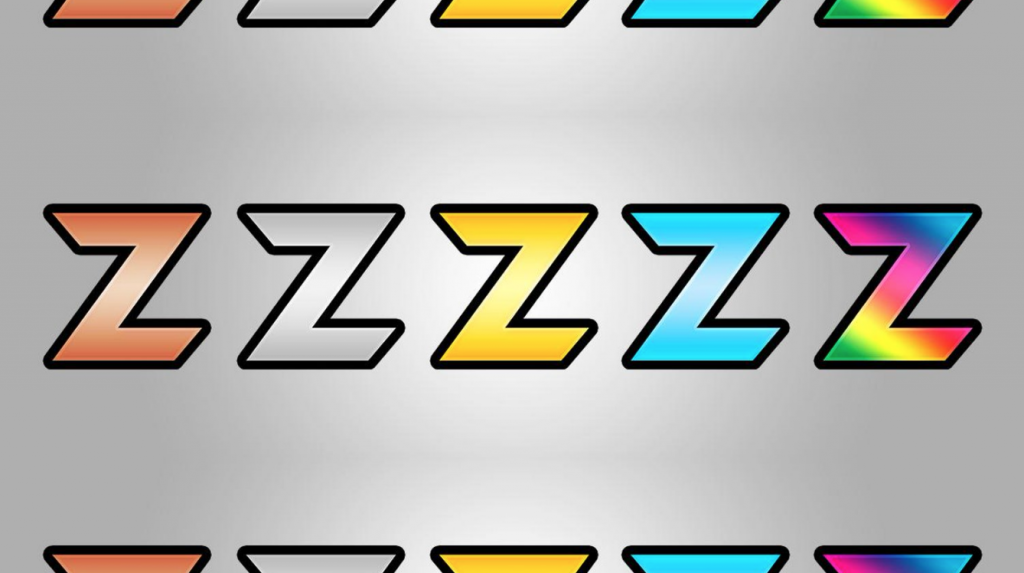 (Picture: @ZaynSzns/Twitter)
Also, the former streamer was slammed on social media after a racially insensitive tweet back in 2019. "Is it just me or do you guys hate to see white girls with black guys? Not being racist but I feel like it's one of the biggest turn offs and at that point you just can't even go for them", the now-deleted tweet read.
A follow-up tweet that Zayn hadn't deleted on the same racial subject matter. (@ZaynSzns/Twitter)
Zayn had an unofficial change.org petition started by a fan for Twitch to lift his permanent ban which got almost 2,000 signatures.
After being banned for two years, he came back to stream on his Twitch account mere hours after receiving the green light email.
No official statement has been sent out by the streaming platform at the time of writing.
For everything Fortnite, check out our dedicated section filled with guides, news and more.
---
For more Fortnite news be sure to check out our dedicated section, or some of our Guides & Tutorials, just below:
Fortnite Guides - All Fortnite Redeem Codes | When Does Fortnite Chapter 3 Season 5 Start?|All Fortnite Twitch Drop Rewards| How To Make Your Own Fortnite Skin |
Fortnite Events - Fortnite Winterfest 2022 | 
The Best Fortnite Creative Codes - Best Edit Course Codes|Best Prop Hunt Codes|Best Zombie Map Codes
Featured image courtesy of Epic Games.