Fortnite Chapter 2 Season 3 has finally arrived, along with a plethora of new content for fans to enjoy.
Unfortunately, with the updates of this size, it usually means that some bugs and glitches will inevitably find their way to the live version of the game.
That's exactly the case with Fortnite Chapter 2 Season 3, and players are already reporting numerous bugs.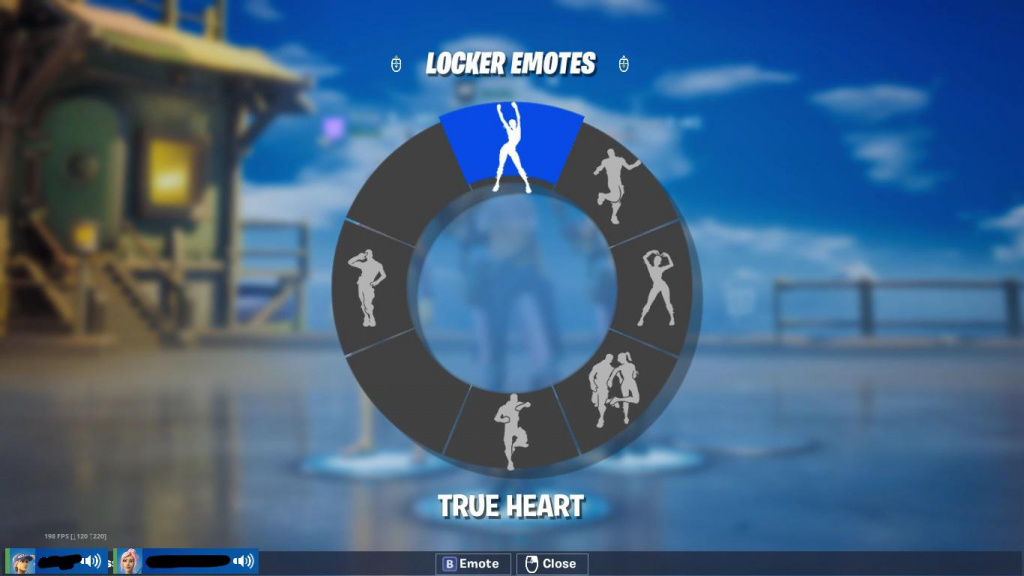 Players are reporting various bugs with the Emote Wheel(Picture: Epic Games/u/TomIsHereCZ)
And while most of them are not too problematic and are just a minor nuisance, some of them can be quite troublesome for players and even render the game unplayable.
Fortnite Season 3 Emote Crashes The Game on PS4 and Xbox One
Many players are reporting issues with Emotes after the Season 3 update.
Some are minor and even quite funny, like for example the one with the Rage Emote. 
After doing the "rage" emote, the fire effect from the emote stays on the side of your pickaxe.
But this bug is not the real issue.
The real problem is that it looks like they have broken the Emote menu and Emotes in general.
Players are reporting that sometimes when they open the emote menu the game crashes completely.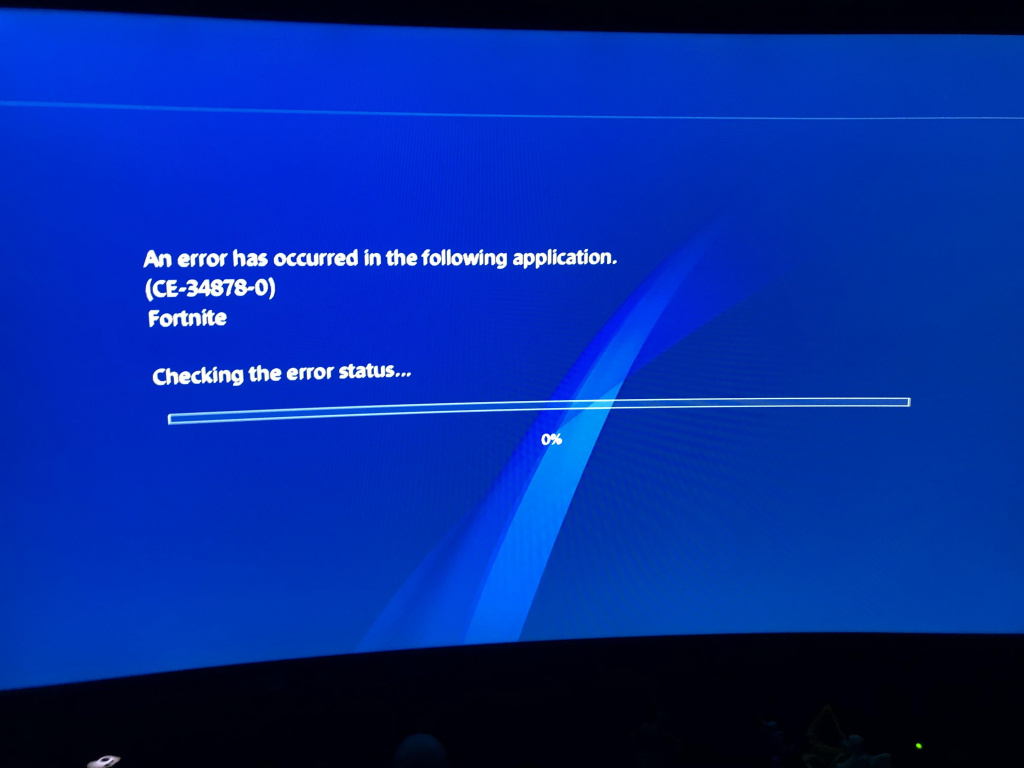 Reddit users report that Fortnite crashes on PS4 whenever they try to use Emote (Picture: u/AlfonsoA14)
It has been reported that this game-breaking bug is occurring on both Xbox One and PS4 versions of the game, but we yet don't know if that's the case with PC and Mobile versions of the game.
At the time of writing this article, Epic Games is yet to acknowledge the issue and give any information on how to fix this problem or if they are planning to release a hotfix to solve this issue.
---
For more Fortnite news be sure to check out our dedicated section, or some of our Guides & Tutorials, just below:
Fortnite Guides - All Fortnite Redeem Codes | When Does Fortnite Chapter 3 Season 5 Start?|All Fortnite Twitch Drop Rewards| How To Make Your Own Fortnite Skin |
Fortnite Events - Fortnite Winterfest 2022 | 
The Best Fortnite Creative Codes - Best Edit Course Codes|Best Prop Hunt Codes|Best Zombie Map Codes
Featured image courtesy of Epic Games.