To complete one of the Season 3 Week 1 challenges in Fortnite, you have to find three Gnomes. Finding Gnomes in Fortnite should be very familiar to long-time fans of the game. 
Here's where you can find all three Fortnite Gnomes hidden at Homely Hills.
Where to find Fortnite Gnomes
You will need to find three Gnomes in the Homely Hills location to complete the Season 3 Week 1 challenge in Fortnite. 
The Gnomes aren't well-hidden, so you shouldn't have too much trouble finding them. Completing the challenge earns you 35,000 XP towards your Battle Pass progression.
Check out the image below for the locations of the three Gnomes at Homely Hills in Fortnite.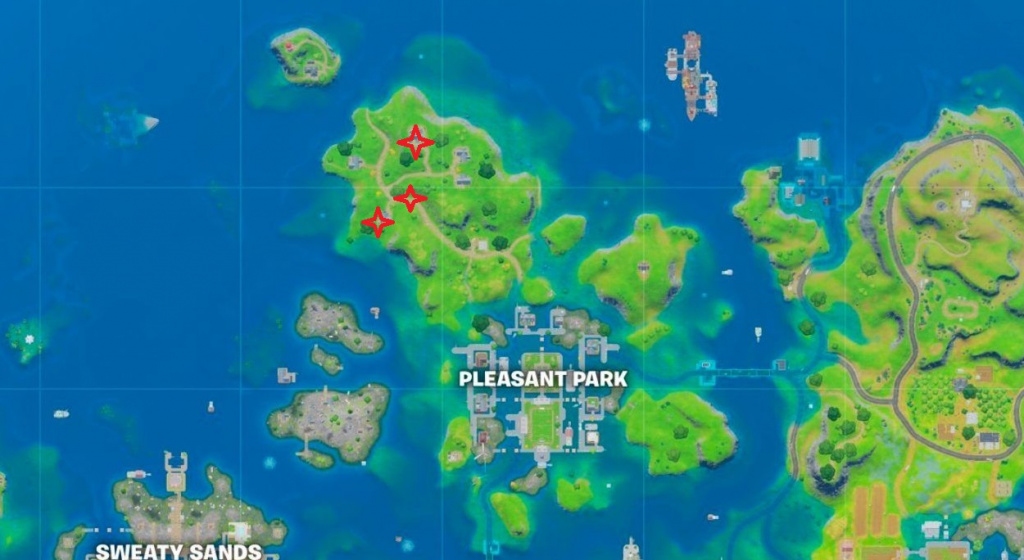 The Fortnite Gnomes locations (Picture: Epic Games)
As you can see, all three Gnomes are Northwest of the Pleasant Park area, at Homely Hills.
These Gnomes aren't too hard to find at all, but if you still have troubles after viewing the map above, we've got some quick instructions for you.
The southern-most Gnome can be found at a house near the water, standing next to a grill.
The middle Gnome on the map can be found facing a tree on the opposite side of the pathway compared to the first Gnome.
The third, northern Gnome is hidden in the attack of the house marked on the map above.
This should help those who don't know how to find the Gnomes and complete one of the Fortnite Season 3 Week 1 challenges.
Lockdown: Fortnite Season 3 and KFC in Animal Crossing? (18.06.2020)