A teaser has confirmed Fortnite Chapter 2 Season 4 will stage a Marvel crossover. 
After being leaked via the Nintendo eShop, the official account for Fortnite released a teaser on Twitter showing the game's logo with Thor emblazoned across. 
Thor looks to be the main hero of the season who, according to leaks from dataminer HYPEX, will bring in the character and his hammer as cosmetics. 
Ok now that my source was right, here's some more info:

- There will be a Marvel/Thor POI
- There will be a Wolverine skin
- They also had a Peely with little banana claws concept (like to the "Wolverine Banana" meme)
- Comic Books pages will be found and collected in the map

— HYPEX (@HYPEX) August 21, 2020
The dataminer has posted further leaks too since the teaser arrived, stating there will be a "Marvel/Thor POI", a Wolverine skin and comic book pages which will be scattered over the map.
While it's important to take these leaks with a pinch of salt, we'll likely find out more details on what to expect very soon.
This isn't the first time Fortnite has had a Marvel crossover, having brought in Thanos around the release of Avengers: Endgame.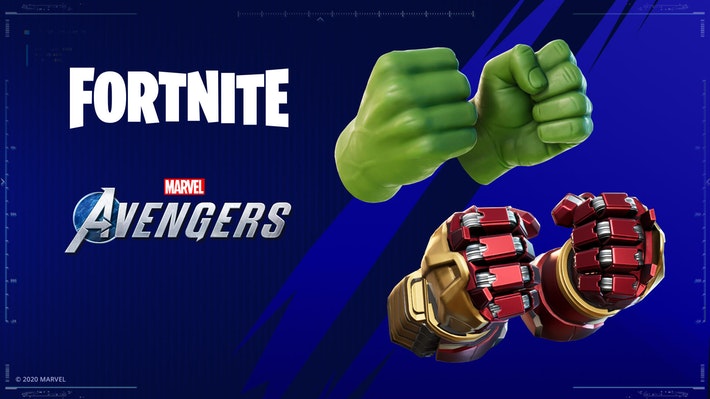 The Hulk pickaxe was recently released (Picture: Epic) 
Just recently, they also released a Hulk Pickaxe into the game too, coinciding with the Marvel's Avengers beta ahead of its release in September.
Fortnite Chapter 2 Season 4 is set to begin on 27th August.