Fortnite Chapter 2 Season 5 is finally here and it comes with a bunch of new and exciting content.
Traditionally, with the start of each new season, Fortnite's map undergoes some significant changes and this time around it seems that modifications are bigger than ever before.
Let's jump right into new changes and see what's new on the Season 5 map, and there's plenty of new POIs to talk bout.
Fortnite Season 5 map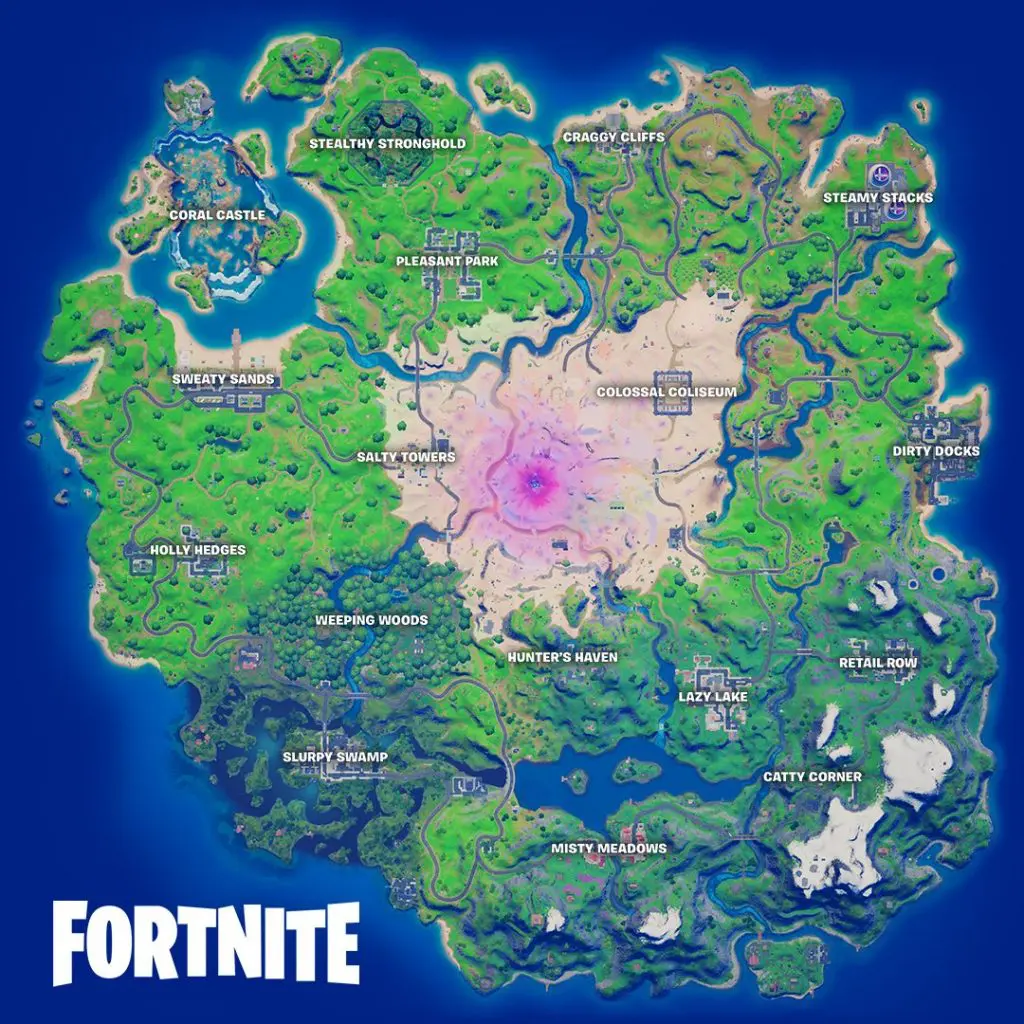 (Picture: Epic Games) 
Fans were expecting that we would get a completely new Fortnite map. And while that was not the case in the end, the Season 5 map still comes with a lot of changes, including some really cool new locations and the return of some iconic old POIs as well.
Season 5 map "Zero Point"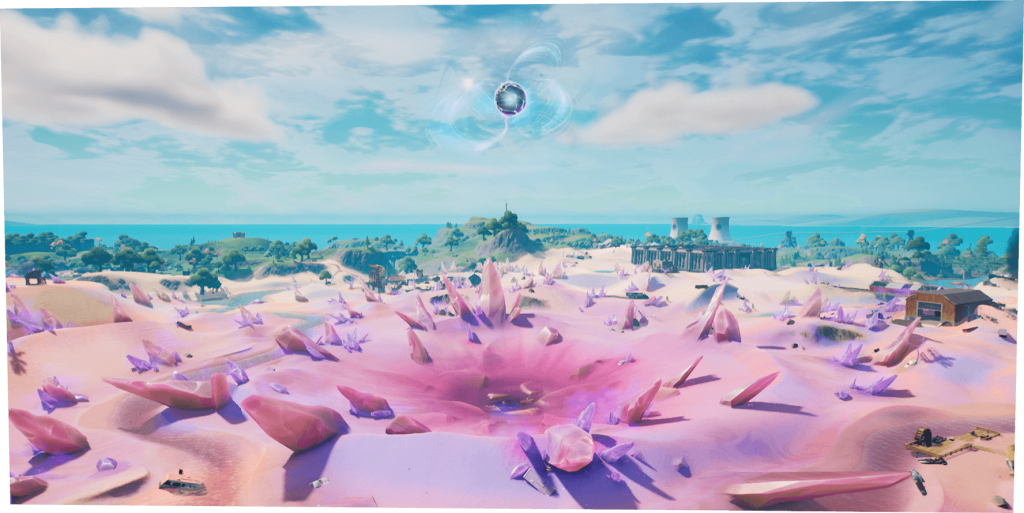 (Picture: Epic Games) 
The epic battle against Galactus was so intense that it has created an unstable anomaly in the centre of the map, bending different realities together.
The whole era around the centre has become a desolate wasteland with nothing but sand and ruins. And, of course, the Zero Point.
This time it is not as big as it was before, but we are just at the beginning of the season, so who knows what might change.
Currently, there's nothing unusual in this barren area, but things might change, of course. We are sure that we are yet to see the full power of Zero Point.
Hunter's Haven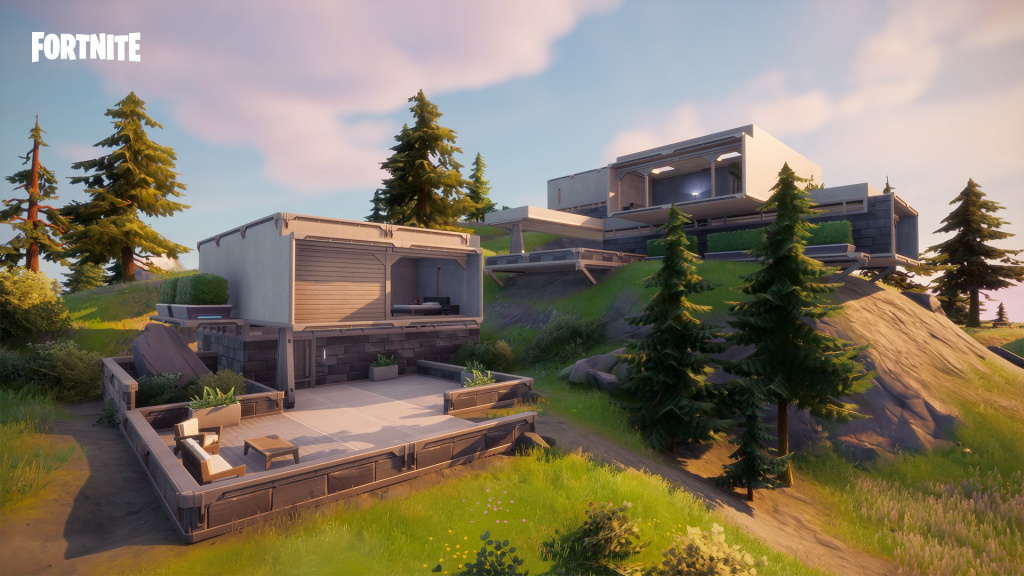 (Picture: Epic Games) 
Hunter's Haven is located on the hill just south from the Zero Point, in the southern mountain region of Fortnite's changed Season 5 map.
It consists of two buildings with interiors that can be searched for loot and it has a lot of open platforms with positions useful for covering the area around the hill.
Colossal Coliseum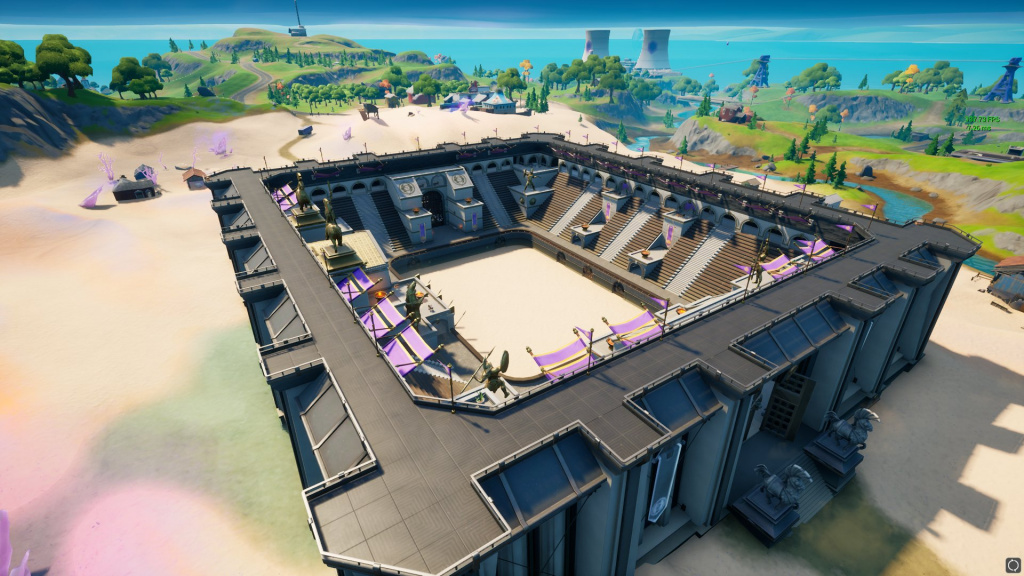 (Picture: Epic Games) 
Colossal Coliseum looks like one of the most exciting new POIs that has come with the new Season 5 map.
It is home to Menace the gladiator, and the location itself looks like a combination of an ancient colosseum and modern stadium.
It looks both interesting and challenging, with a lot of positions for crazy fights and we are sure that we will see a lot of exciting games in this arena in the coming months.
Stealthy Stronghold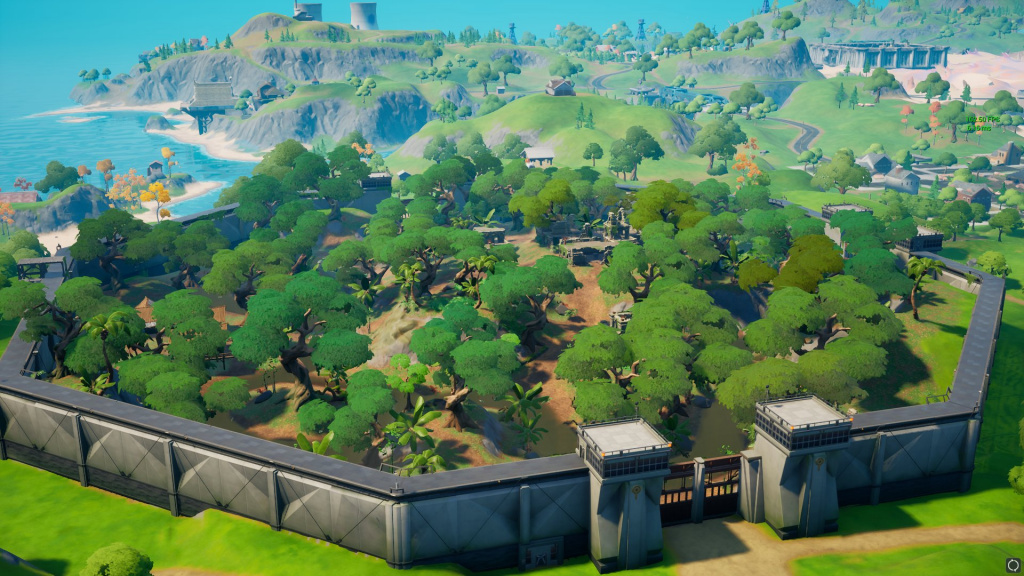 (Picture: Epic Games)
The first leaks and teasers suggested that the new map might get a Jurassic theme, with primordial jungles. And while we didn't get exactly that, there's one new POI with a jungle theme.
Located along the north-western coast of the island, Stealthy Stronghold is a fortified jungle full of all kinds of new trees.
It looks like a perfect place for a safe landing at the start of the game, with a lot of places to hide and be secluded until you are ready for a fight.
Salty Towers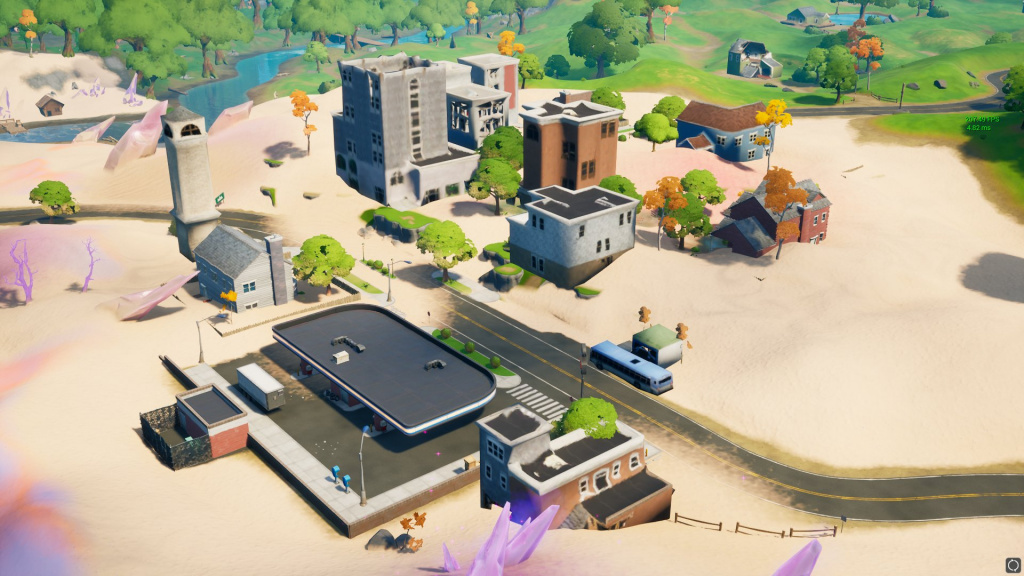 (Picture: Epic Games)
What you get when you merge Salty Springs and Tilted Towers? Salty Towers, of course!
Salty Towers are located just west from the map centre, where Salty Springs POI was previously positioned.
With both locations being some of the most popular drop spots in their time, we are sure that this new combination will be a hot drop spot throughout the season as well.
Other Season 5 map changes and POIs
The drive-in POI is now covered with quicksand.
The Orchard is back, located north-east of Colossal Colosseum.
Holly Hedges now has a new gas station, called Viking Village, with a Viking longboat on the roof.
The cabins in Weeping Woods are now arranged differently and there's a playground outside of them.
These are just some of the changes, and there's a lot of other small new POIs and changes which you will stumble upon while playing the game. And while you are there, make sure to defeat the Mandalorian and claim his Mythic loot.