Fortnite Season 6 has arrived and thanks to the Zero Crisis event, the map has changed in some big ways. This season has a "primal" theme, where players are able to tame wildlife, craft weapons, and much more. One of the first things players will need to know, however, is the new Points-of-Interest (POI) or named locations if you will.
Looking for all the Fortnite Season 6 Battle Pass content before you dive into the map? We've got you covered with a complete look at all tiers of the new Battle Pass.
Fortnite Season 6 map: New locations and POI
There are a total of nine new POI and named locations in Fortnite Season 6. Most noticeably, the Zero Point has turned into The Spire, a massive structure situated in the middle of the map.
We've got several distinct locations that appeared after Zero Crisis with unique looks. 
Check out the Fortnite Season 6 map will all the unique new locations and POI marked thanks to dataminers HYPEX and VastBlast.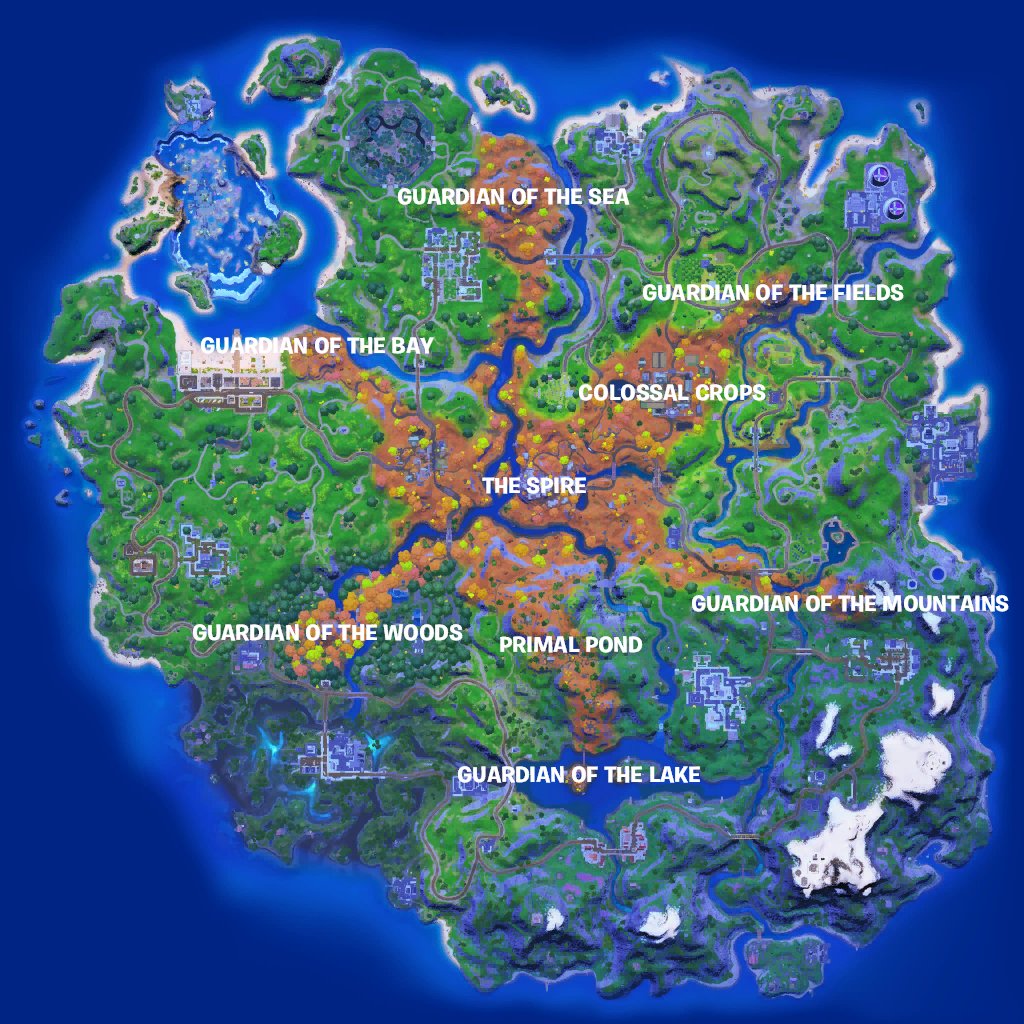 Fortnite Season 6 map (Picture: HYPEX)
VastBlast has also shared some images of the new locations in-game. First up, take a look at a glorious new structure called The Spire.
The Spire POI:
(Picture: VastBlast)
Colossal Crops POI: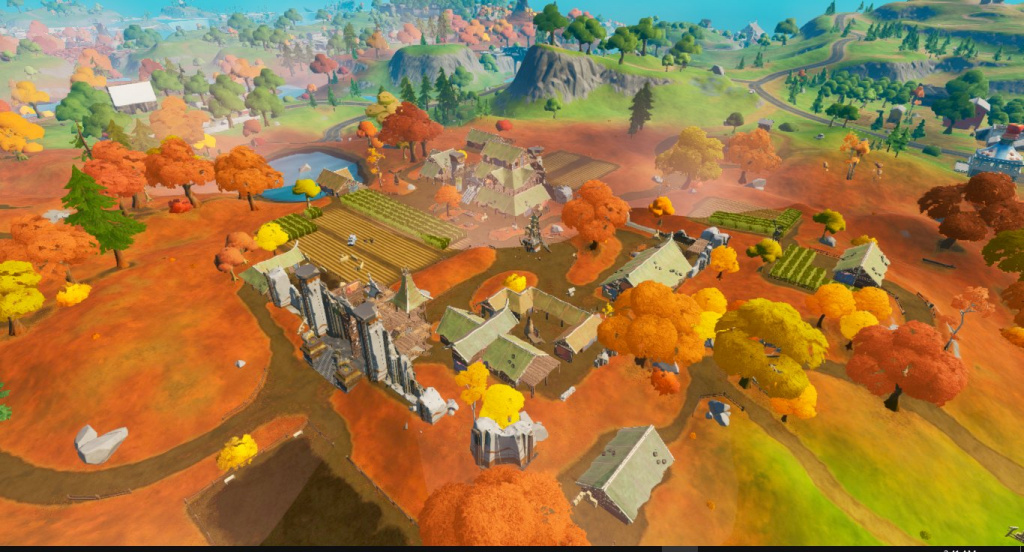 (Picture: VastBlast)
Boney Burbs:
Guardians: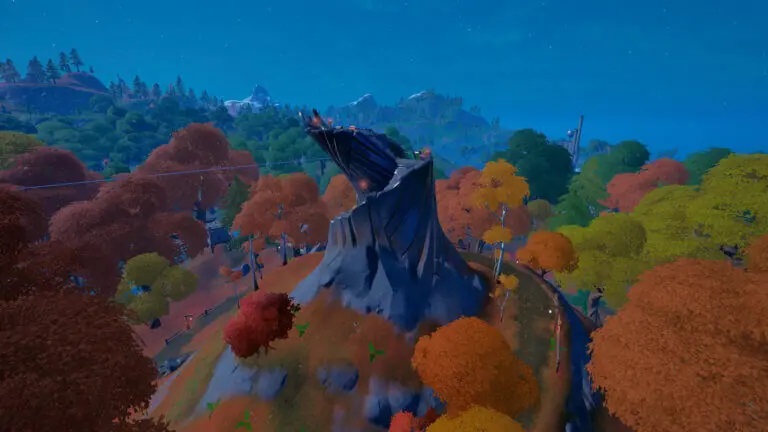 Guardians appear to be the new bosses in Fortnite Season 6 which spawn near smaller spires across the map.
So there you have it, the complete map for Fortnite Season 6 with all the new named locations and POI. Enjoy exploring the new Fortnite Season 6 map and make one of these new locations your preferred drop point.
Stay tuned for more coverage of Fortnite Season 6 right here at Ginx.
---
For more Fortnite news be sure to check out our dedicated section, or some of our Guides & Tutorials, just below:
Fortnite Guides - All Fortnite Redeem Codes | When Does Fortnite Chapter 3 Season 5 Start?|All Fortnite Twitch Drop Rewards| How To Make Your Own Fortnite Skin |
Fortnite Events - Fortnite Winterfest 2022 | 
The Best Fortnite Creative Codes - Best Edit Course Codes|Best Prop Hunt Codes|Best Zombie Map Codes
Featured image courtesy of Epic Games.