As we start moving on to the final stretch of Fortnite Chapter 2 Season 7, players can now complete a new and spicy set of challenges to boost their battle pass and unlock new rewards, so it's time to prepare yourself and learn about every quest added for Week 10.
For this week's quests, players will have to go all around the map looking for some of the featured artifacts of this season, visit and battle a couple of NPCs, and eliminate opponents along the way.
Fortnite Season 7 Week 10: All epic quests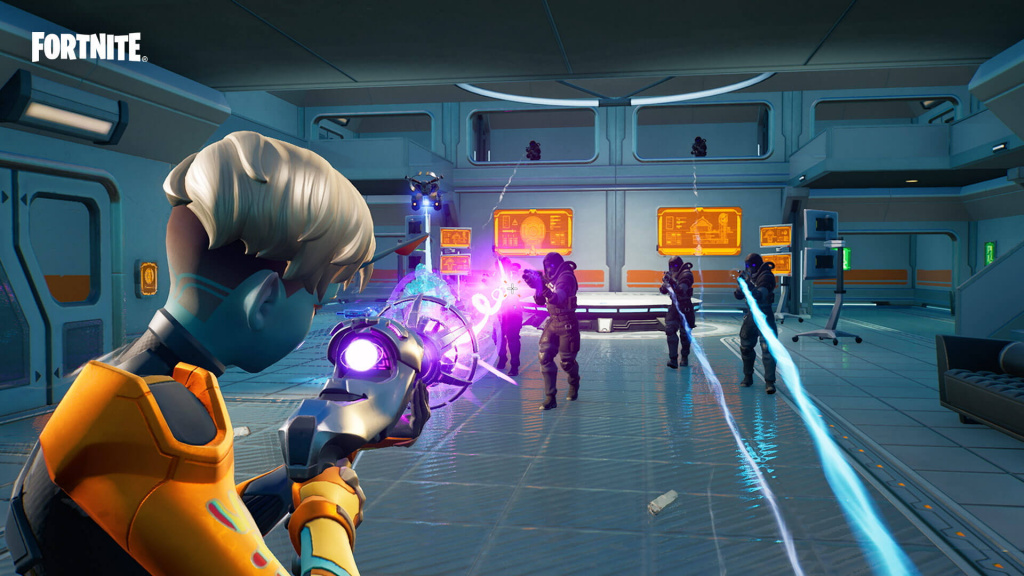 As always, there are a total of seven new epic quests for this week, which will give you a combined XP boost of 210,000 XP toward your battle pass.
Here's the round-up of all the Week 10 Epic quests in Fornite Chapter 2 Season 7.
Use the Grab-Itron or Saucer's Tractor beam to deliver a tractor to Hayseed's farm (1)
Travel in an Inflate-a-Bull (200)
Visit the Guardians Towers (3)
Catch a gun while fishing (1)
Outlast opponents (200)
Eliminations at close range (1)
Damage Doctor Slone (50)
How to complete all Fortnite's Epic quests for Week 10
Next, we will explain exactly how to complete each quest.
Use the Grab-Itron or Saucer's Tractor beam to deliver a tractor to Hayseed's farm
This first task involves one of the latest added into the game, the Grab-Itron. Grab-Itrons can be found in chests, on top of Abductors, and inside the Mothership in Fortnite, and you will recognize it easily as it's part of the epic-tier weapons.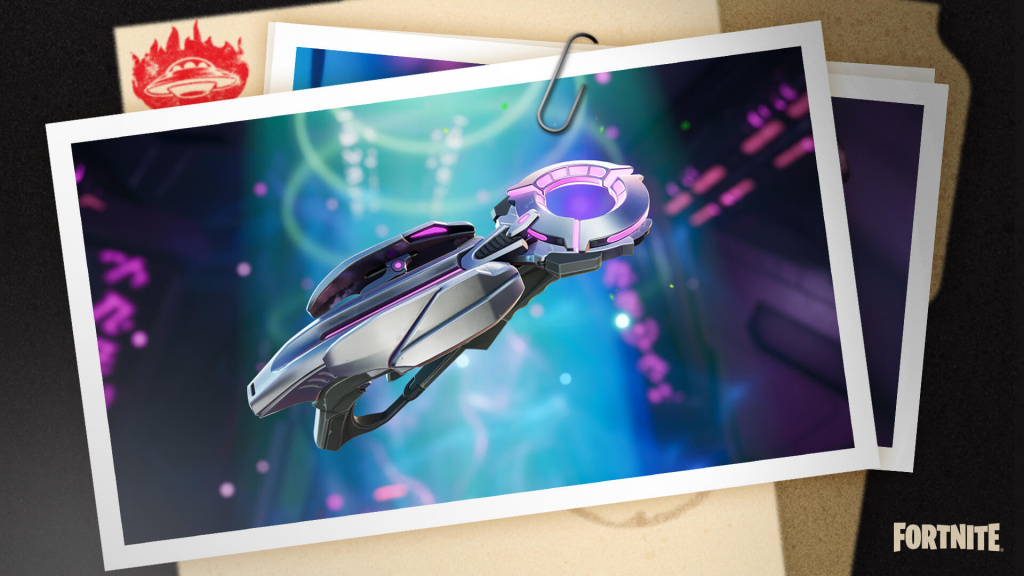 If you can't find any, then you will have to do it the hard way by shooting a UFO down and fighting against an Abductor, just take care of its laser weapon. Once you've got the Grab-Itron or a UFO, you must find a tractor and bring it to Hayseed's Farm. although you will find lots of these around the area.
Travel in an Inflate-a-Bull
For this next one, you will need to find the Inflate-A-Bull, a very handy invention introduced in this season, which can be collected from any chest randomly. Once it's inflated, you can use it to either bounce or roll away whenever you find yourself in a heated situation.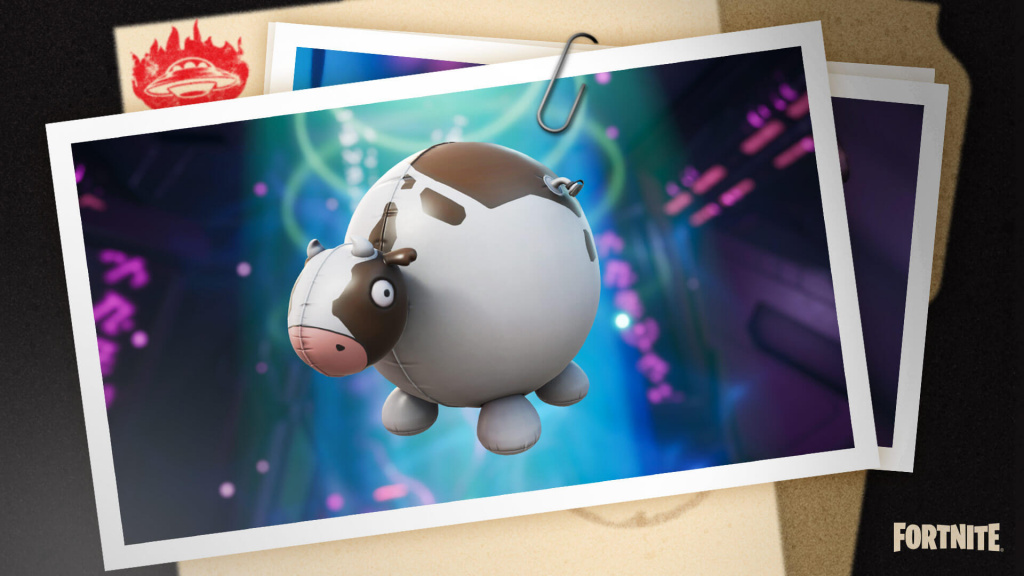 Now, our best suggestion to complete this quest is using it to roll down a big hill or launch yourself from a high point, so you can get this done pretty quick.
Visit the Guardians Towers
There are six Guardian Towers around the island, all named after their previous occupants during Season 6. Here you can find a video covering each of the tower's locations, courtesy of Noob Noob Fruit, while you only need to visit three of these to move on.
Catch a gun while fishing
The easiest of Week 10's quests by far, as you only need to fish around any pond, and with a little bit of luck, you will find a weapon in no time.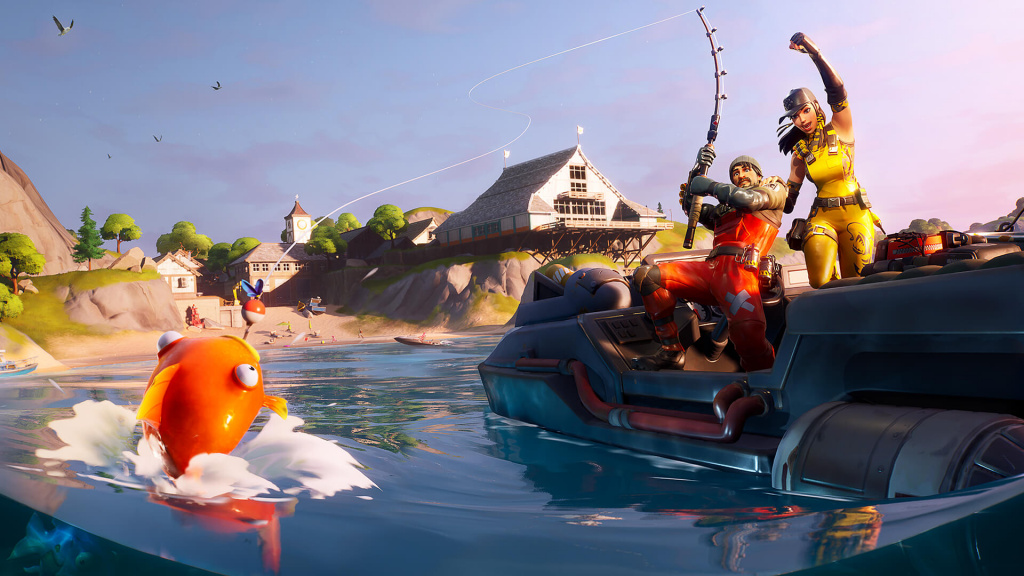 Outlast opponents
This quest will take a couple of matches to complete since you must survive through 200 opponents in total, so either you will fight against everyone or hide until the very last second, the choice is yours.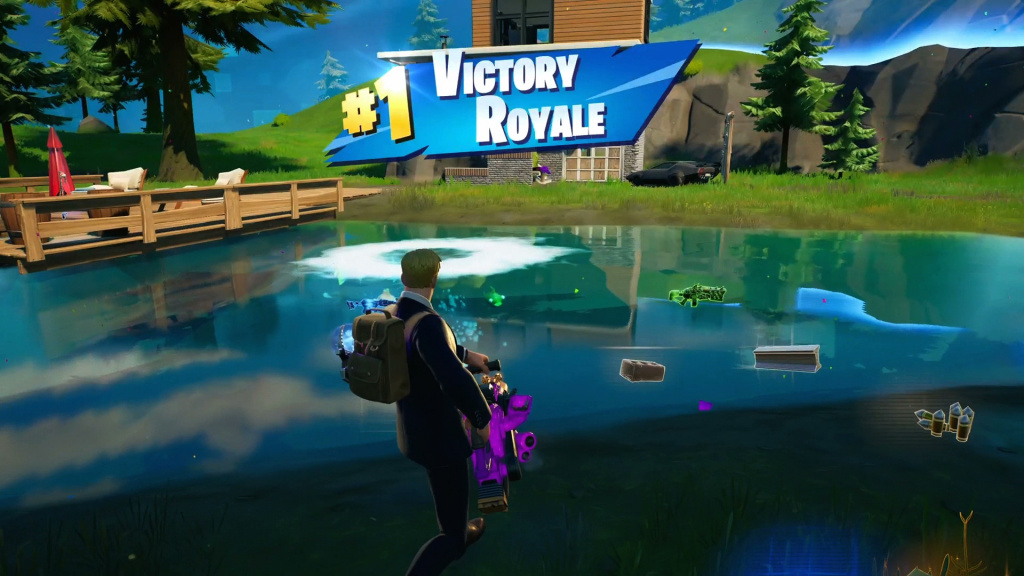 Eliminations at close range
If you want to fight against everyone you can complete this task along the way. Make sure to bring with you a shotgun, since these are the best for close combat.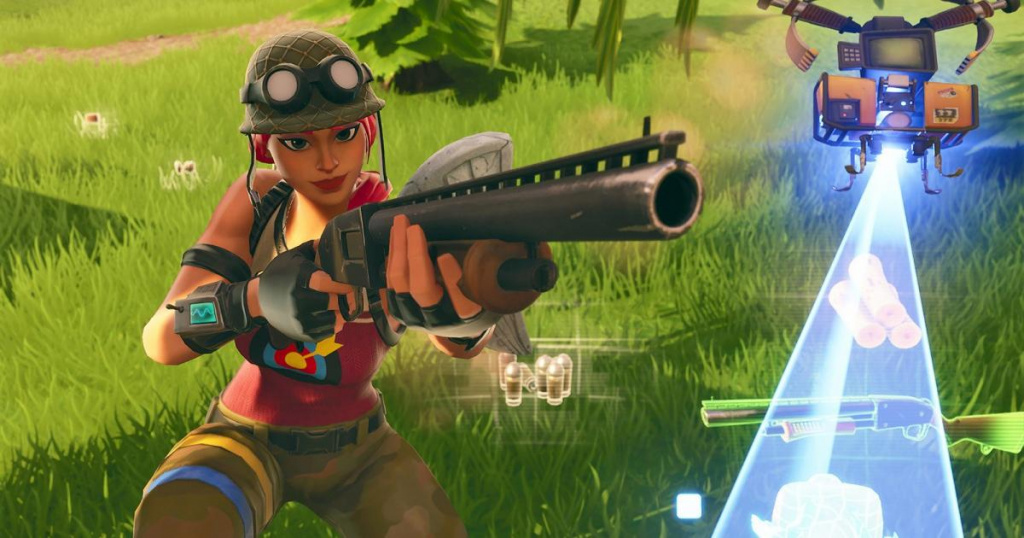 Damage Doctor Slone
Before you start this quest, find a good weapon and power yourself up with shields, since Doctor Slone is kind of a hard NPC to deal with. She will be located in the Corny Complex.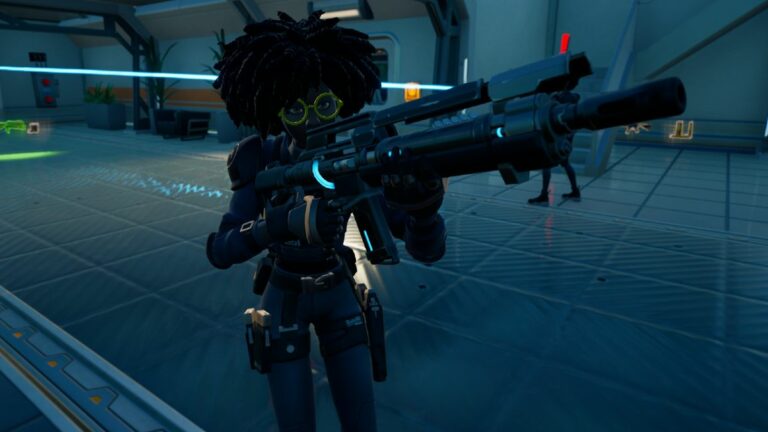 And that's all we gotta share with you about Week 10's epic quests. Also, be sure to check out our guide on how to complete all of these week's Legendary quests.
Don't forget to check out our dedicated Fortnite section, where you will find guides, news, esports tournaments, leaks and more.
Header image via Epic Games.
---
For more Fortnite news be sure to check out our dedicated section, or some of our Guides & Tutorials, just below:
Fortnite Guides - All Fortnite Redeem Codes | When Does Fortnite Chapter 3 Season 5 Start?|All Fortnite Twitch Drop Rewards| How To Make Your Own Fortnite Skin |
Fortnite Events - Fortnite Winterfest 2022 | 
The Best Fortnite Creative Codes - Best Edit Course Codes|Best Prop Hunt Codes|Best Zombie Map Codes
Featured image courtesy of Epic Games.