Fortnite has gone all a bit sideways in Chapter 2, Season 8, with cubes landing across the otherwise unchanged map. These purple cubes bring powerful forces, though, changing the way you can interact with the world and also introducing a brand new range of weapons.
These environments are called the "Sideways"; these monster-filled anomalies boast Sideway chests filled with previously unseen and upgradable, Sideways weapons and a low gravity environment where building is impossible.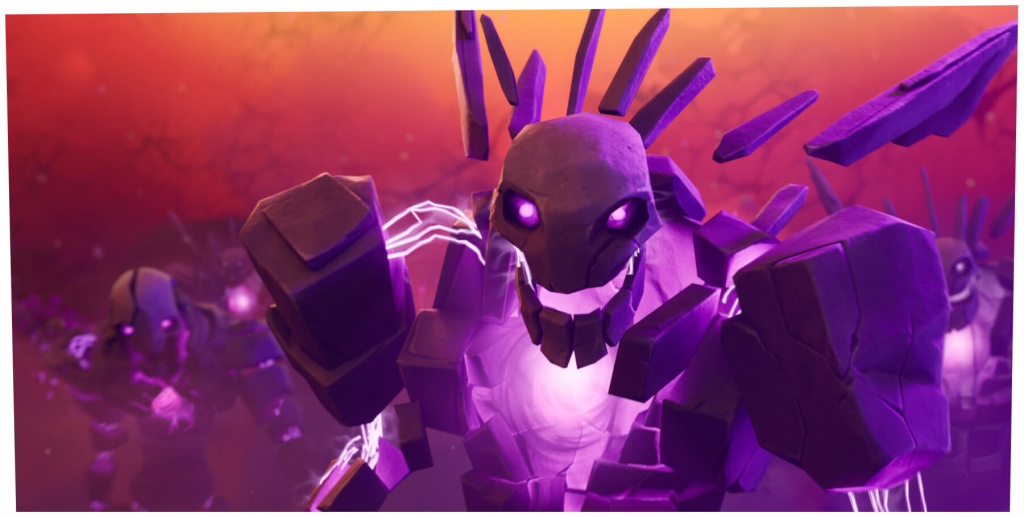 For everything you need to know about Fortnite's latest mechanic, check out the guide below.
The Sideways - locations
There are two types of Sideways locations. One being named POIs that have been corrupted and others being the Sideways Anomalies both act in the same way but with the named POIs offering up more potential for loot.
You can tell what locations have been corrupted. In the case of the POIs, the area around the name on the map will appear purple while the text is orange instead of the usual white.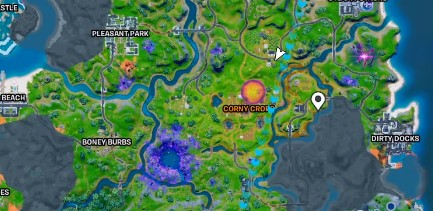 There will be three Sideways Anomalies found on the map, and they appear in random locations. You can see one at the top right on the map above.
The Sideways is a low-gravity zone, so you can jump high into the air, but it also stops you from building, so you must tailor your game accordingly.
The Sideways - weapons and stats
All-in-all there are four Sideways weapons (two are unreleased), each with varieties ranging from Uncommon to Mythic.
They are:
Sideways Rifle (Uncommon to Mythic)
Sideways Minigun (Uncommon to Mythic)
Sideways Scythe
Sideways Shotgun
The Sideways Rifle and Minigun can be upgraded using the Cube Monster Parts dropped by the Cube Monsters.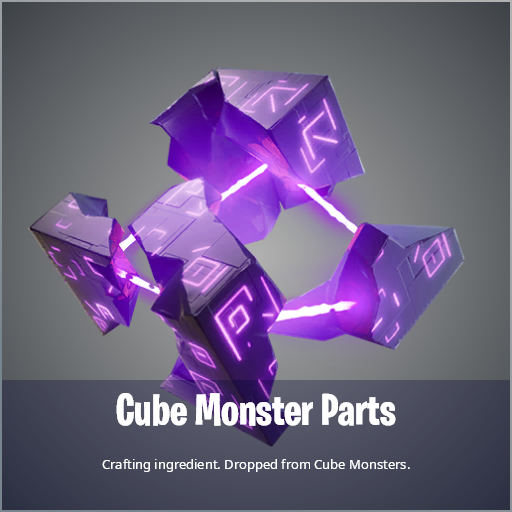 Normal weapons can be found in the Sideways, but Sideways weapons can only be found in the Sideways Crates.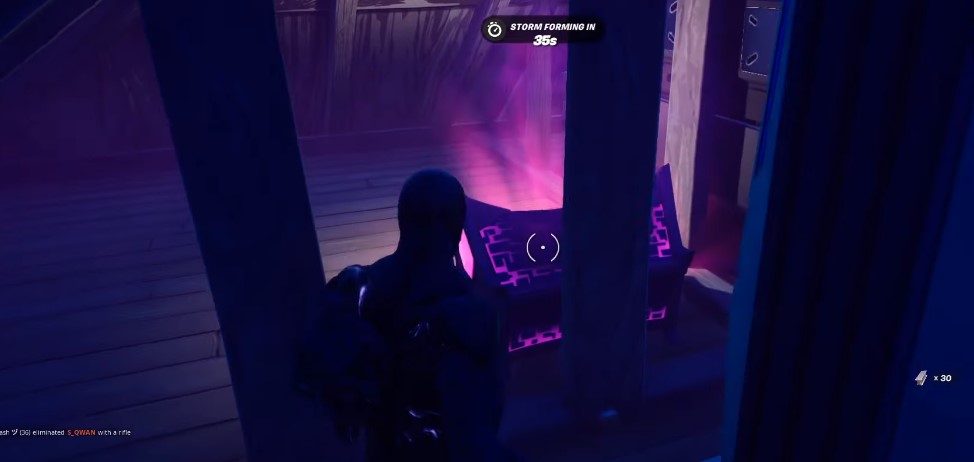 These weapons can be revved up to deal maximum damage, and early tests show them to be particularly powerful. We will update this guide with complete information when it becomes available.
Here are the stats for each and, in the case of the Sideways Rifle and Minigun, when they are upgraded to their max level of Mythic.
The Sideways Scythe and Sideways Shotgun have been confirmed through leaks but are not expected in the game until further into the season.
For more news and guides from the world of Fortnite, check out our dedicated hub.
Feature image courtesy of Fortnite.