A few days ago, an unexpected alliance with football clubs from around the world by Epic Games was reported, which brought special skins of each of these to their flagship battle royale, Fortnite, with teams such as Sevilla FC, Manchester City, Juventus, among others, making their arrival to the battlefield.
One of these, being one of the most emblematic sports teams in Brazil and South America, is Santos FC, a team for which masterful footballers have played, such as the legendary Pelé, and more recently Neymar Jr.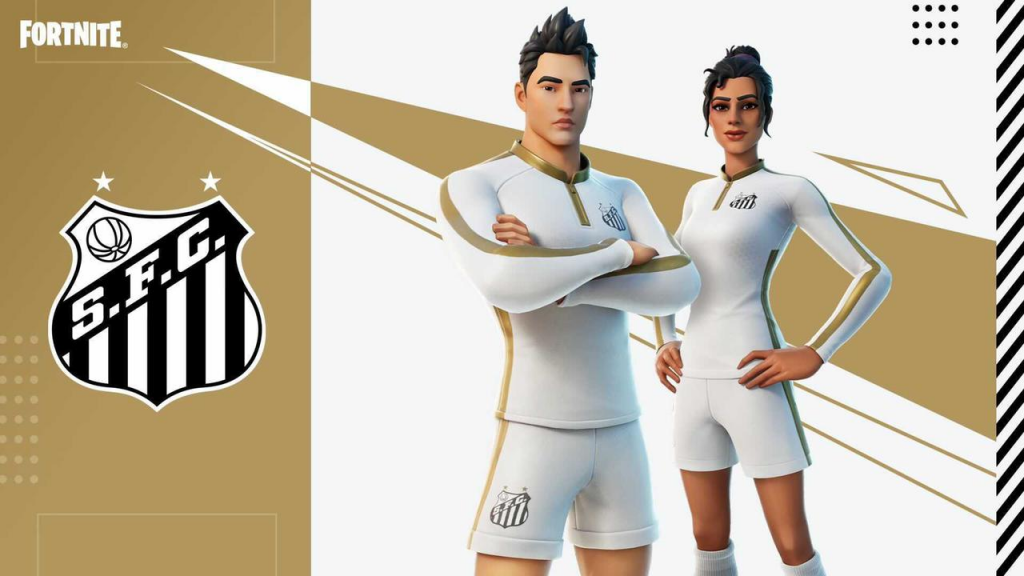 (Picture: Epic Games)
That is why, in the road to the finals of the Copa Libertadores 2020 where they will face Palmeiras, another Brazilian squad, the club announced today a special collaboration with Fortnite, which will make the game as the main brand on the team's jerseys for their final match.
Leading up to the game at the mythic Maracana Stadium, Nate Nanzer, Director of Global Partnerships at Epic Games, commented: "Football is consistently one of the main sports that our players ask us to see and experience in Fortnite. We are excited to partner with Santos to bring 'the beautiful game' to Fortnite fans around the world."
"[This will be] an important initiative, not only commercially, but positioning with the Club's approach to a global brand and among the most important for young audiences", added Andrés Rueda, president of Santos FC.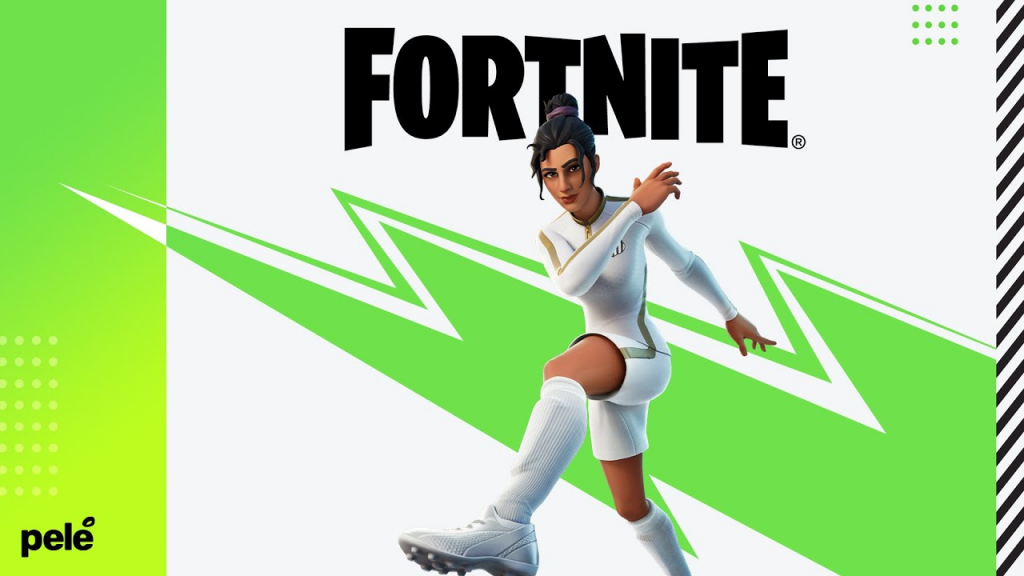 (Picture: Epic Games)
With this, Santos FC becomes one of the many soccer teams that have had collaborations with video game companies, something that has been seen previously with various alliances with EA Sports, without forgetting those that have ventured into the esports sector such as FC Schalke 04 in the LEC.