Epic have revealed their plans for Fortnite on next-gen consoles and it is sure to please fans of the battle royale console.
The news that the game was coming out for next-gen was already known, and will surprise no-one with Epic putting Fortnite out on almost every platform available to gamers including the PC, Xbox One, PS4, Switch and Mobile.


Epic have announced how Fortnite will look and run on next-gen consoles. (Picture: Epic Games)
But now they have revealed exactly what will be in store for gamers when they jump out the battle bus on next-gen consoles.
Fortnite to run at 4k resolutions at 60fps on next-gen consoles
The headline news is that next-gen Fortnite will play at 4k resolutions and at 60fps. 
This news hasn't went down a storm with players with 60fps (at least in theory) the frame-rate on current gen consoles. However it should be noted that performance can vary wildly from PS4 to Xbox One and Xbox One S.
What we should see is a much more fixed 60fps with the real test being endgames where even the beefiest PCs can struggle.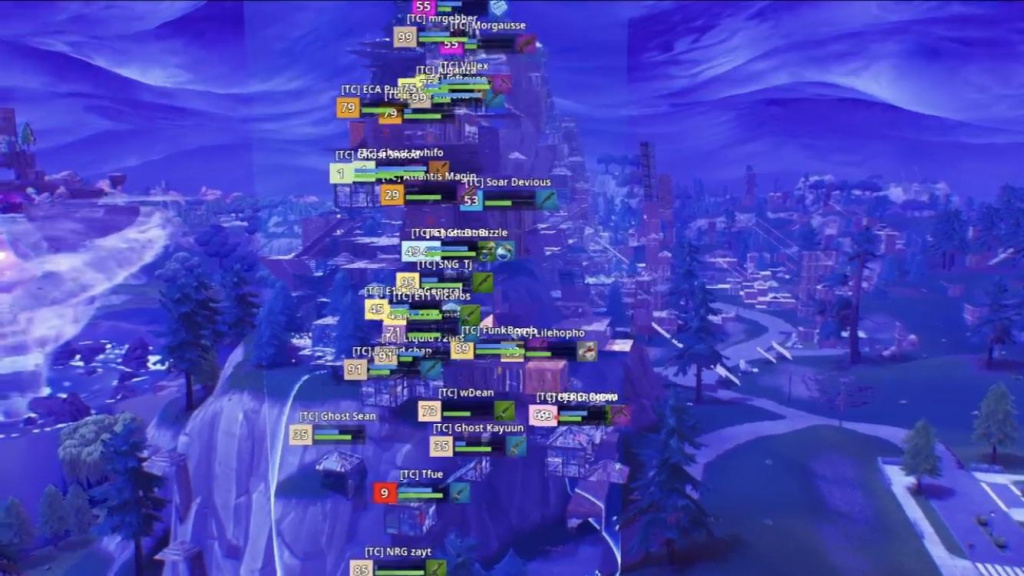 Fortnite's competitive endgames can make even the most powerful rig sweat. (Picture: Epic Games)
If Epic managed to nail 60fps during these hectic end-games they will be onto a winner with players.
4k resolutions is an obvious step up from the 1080p that the game runs on current-gen and the game should look as lush as it can do. Especially as the devs have announced graphical improvements including a more "dynamic and interactive world with grass and trees responding to explosions, enhanced fluid simulations for smoke and liquid, and all-new Storm and cloud effects."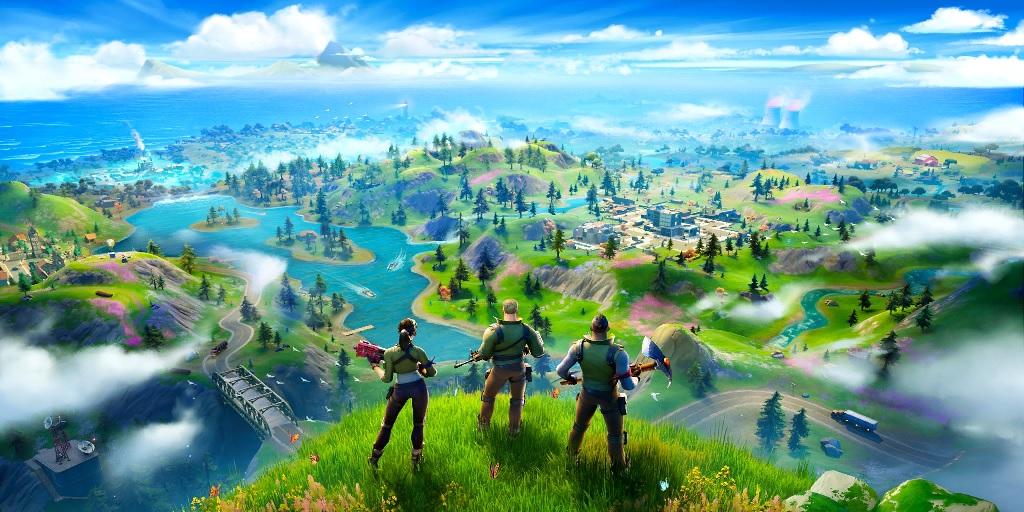 Fortnite at full settings is a graphical wonder that never quite get the respect it deserves. (Picture: Epic Games)
It's bad news for Xbox Series S advocates though, with Epic revealing that the small brother of the Xbox Series X will only run at 1080p.
More good news comes in the form of an improved split screen experience, faster load times, and on the PlayStation 5 version utiliziation of the controller's next-gen haptic feedback which will make it "feel like you're holding the Suppressed SMG or Bolt-Action Sniper Rifle."
"We've integrated haptic trigger feedback for ranged weapons on the new DualSense controller," revealed Epic.
Fortnite's PS5 and Xbox Series X and S release date
Epic have also announced they release date for Fortnite for next-gen console buyers and it's a good one.
Fortnite will be released on the day each of the three consoles launches, that means next-gen Xbox owners will be able to play the game from the 10th November, while PS5 owners will be able to play from the 12th or 19th of November depending on your region.
Players coming from another platform need not worry about losing their account and all those skins and other cosmetics as the game has had cross-platform progression since March 2018.