The FNCS is back, and arguably better than ever. We have the return of a dedicated broadcast meaning following the action has never been easier, we also have the return of Twitch Drops with viewers able to pick up an exclusive FNCS spray, emoji and back bling.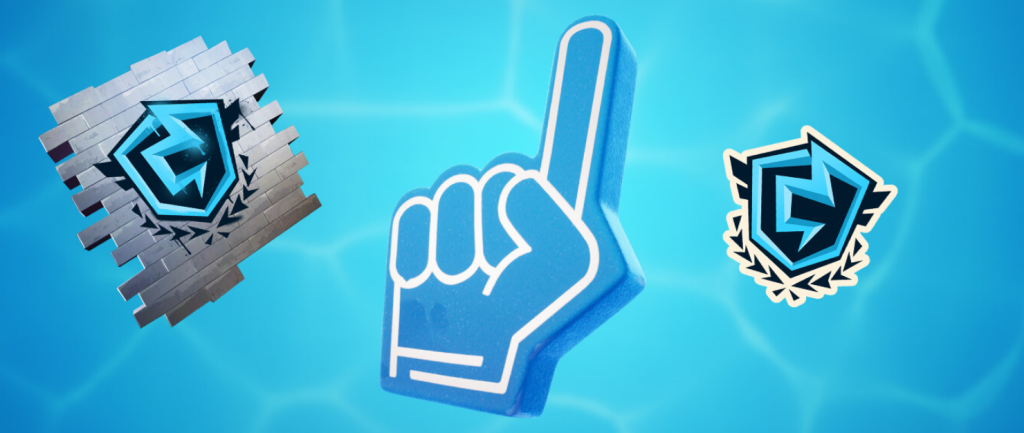 (Picture: Epic Games)
Getting your hands on these cosmetics is easy, but there are a few steps you will need to make sure you have completed to be eligible, so if you are unsure follow the instructions below and before you know it you will be able to rep the FNCS in-game.
How to link your Epic and Twitch accounts for Drops
The first thing viewers will have to understand is that to get Twitch Drops, you will have to watch the stream on Twitch, it might seem simple but with a YouTube and a feed on the Fortnite website, you may find yourself inadvertently watching it on the wrong platform.
Then you will have to link your Epic and Twitch account, doing this is easy simply follow the instructions on the Epic website.
It is important to note though that if you have linked your account over 6 months ago you will have to unlink and relink your account.
Confirm you are in a channel with Twitch Drops enabled by checking if this message displays at the bottom of the Twitch feed.
Take note: It is not just the official Fortnite broadcast than has drops enabled but many of your favourite creators will have too, again check if this message is at the bottom of their channel to make sure you get your cosmetics.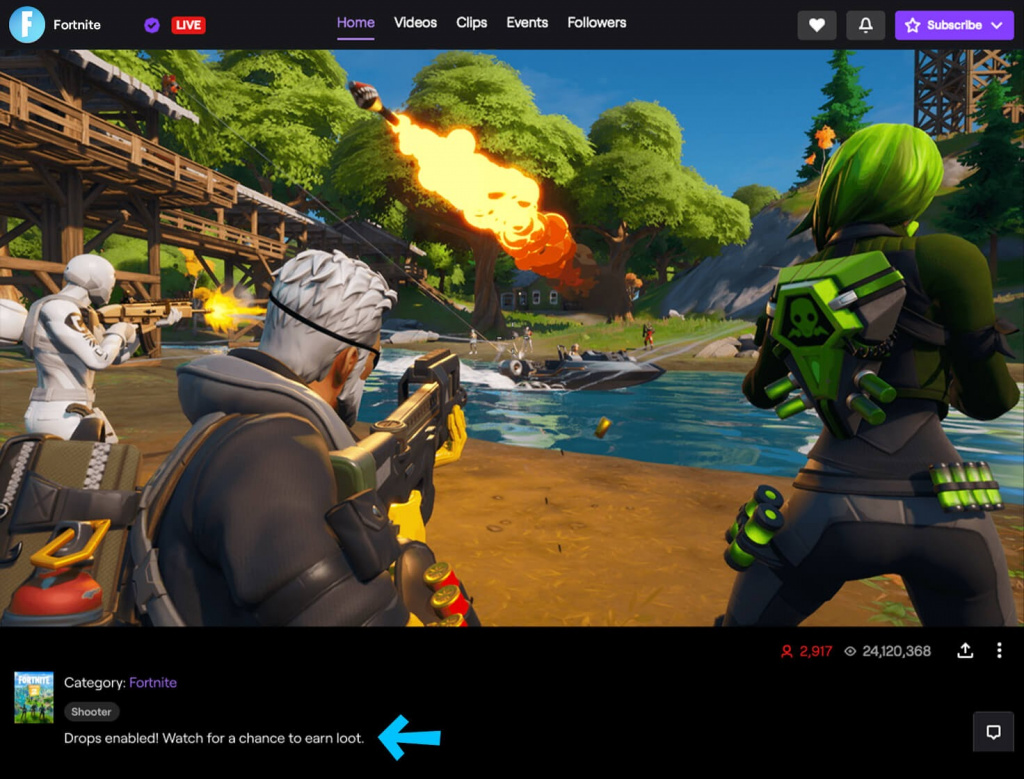 (Picture: Epic Games)
You will be able to confirm your account is linked when you see this message too.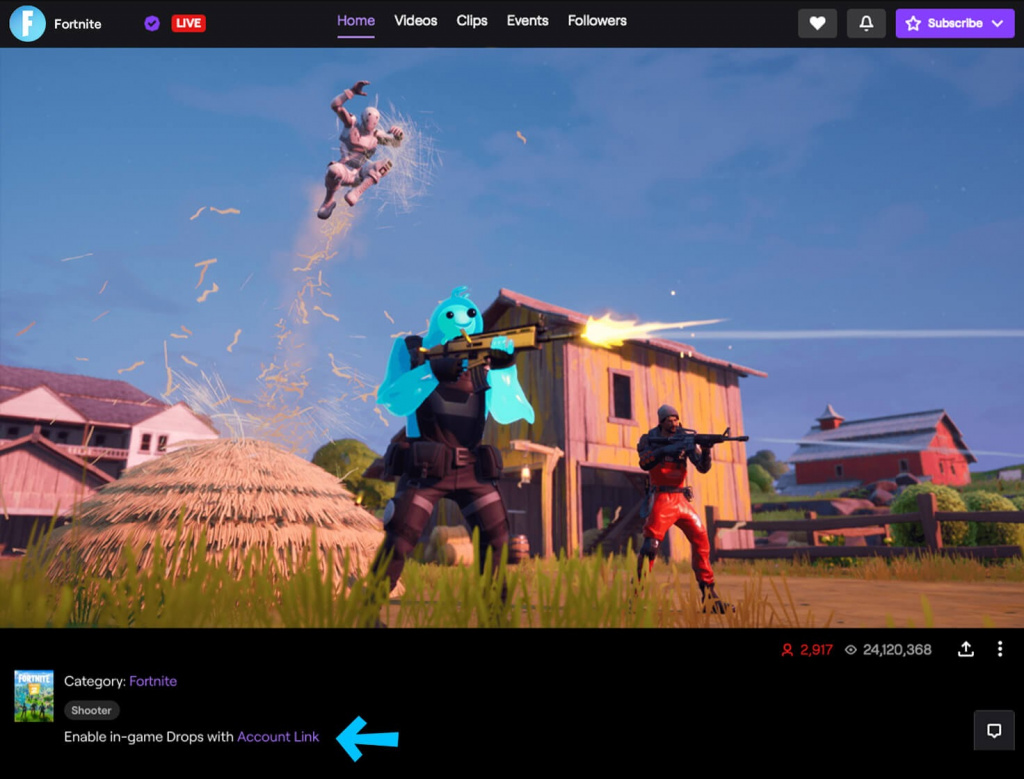 (Picture: Epic Games)
Looking for more info about FNCS Chapter 2 Season 3? Check out our guide to the competition detailing the schedule, format, prize pool and much more.