Football fans are excited for the return of international competition with the 2020 Euros finally kicking off this 11th June, and Epic Games did not want to waste the opportunity to join in on the hype by presenting two new
Fortnite
Icon series skins based on
Harry Kane and Marco Reus
.
Obviously, a new tournament was scheduled to coincide with the release of the skins, with players from all around the world getting the chance to compete and win exclusive rewards.
Let's check out everything you need to know about it.
Fortnite UEFA Euro 2020 Cup - Schedule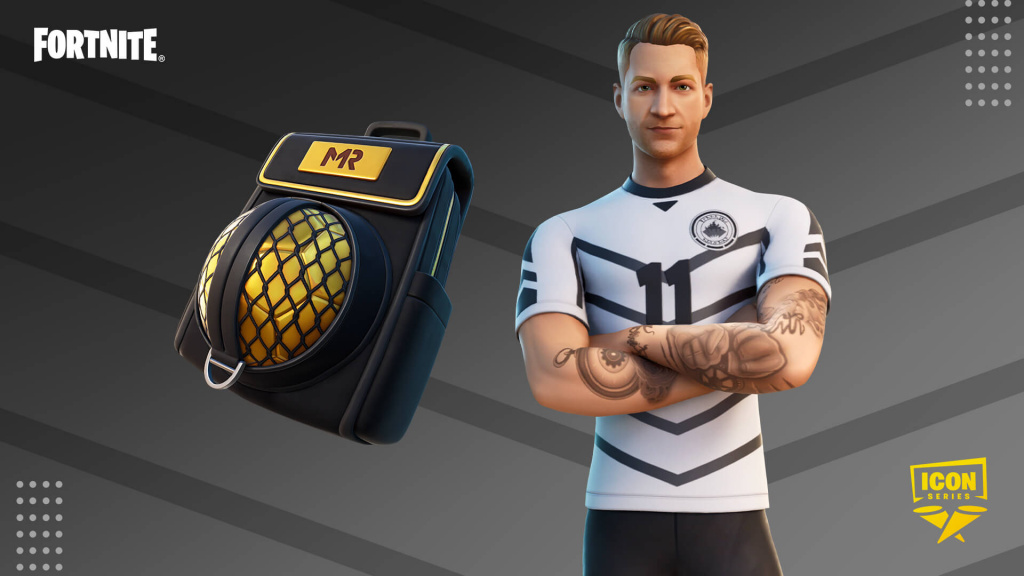 (Picture: Epic Games)
The Fortnite Euro Cup will take place across two full days of competition, starting this 16th June and ending on the 17th, being a solos tournament. 
While the tournament is open to everyone, only the top places players will advance to day 2. Here's how many per region:
Europe, NA East, Na West, Brazil - Top 1,000 players from each region will advance from Round 1 to Round 2.
Middle East, Asia, Oceania - Top 500 players from each region will advance from Round 1 to Round 2.
Check the in-game clock for specific start times per region.
Remember that in order to participate you must have Two-Factor Authentication activated in your account. Go here for further information.
Fortnite UEFA Euro 2020 Cup - Format
Both Round 1 and 2 will last around three hours, during said timeframe players can participate in up to 10 games max racking up points depending on how many kills and placements they earn.
Scoring system: 
Placement
Victory Royale: 60 Points
2nd: 53 Points
3rd: 49 Points
4th: 47 Points
5th: 46 Points
6th: 45 Points
7th: 44 Points
8th: 43 Points
9th: 42 Points
10th: 41 Points
11th: 40 Points
12th: 39 Points
13th: 38 Points
14th 37 Points
15th: 36 Points
16th: 35 Points
17th: 34 Points
18th: 33 Points
19th: 32 Points
20th: 31 Points
21st: 30 Points
22nd: 29 Points
23rd: 28 Points
24th: 27 Points
25th: 26 Points
26th: 25 Points
27th: 24 Points
28th: 23 Points
29th: 22 Points
30th: 21 Points
31st: 20 Points
32nd: 19 Points
33rd: 18 Points
34th: 17 Points
35th: 16 Points
36th: 15 Points
37th: 14 Points
38th: 13 Points
39th: 12 Points
40th: 11 Points
41st: 10 Points
42nd: 9 Points
43rd: 8 Points
44th: 7 Points
45th: 6 Points
46th: 5 Points
47th: 4 Points
48th: 3 Points
49th: 2 Points
50th: 1 Point
Each elimination during Round 1 nets players 2 points, meanwhile during Round 2 each kills earns them 3. 
Fortnite UEFA Euro 2020 Cup - Prize pool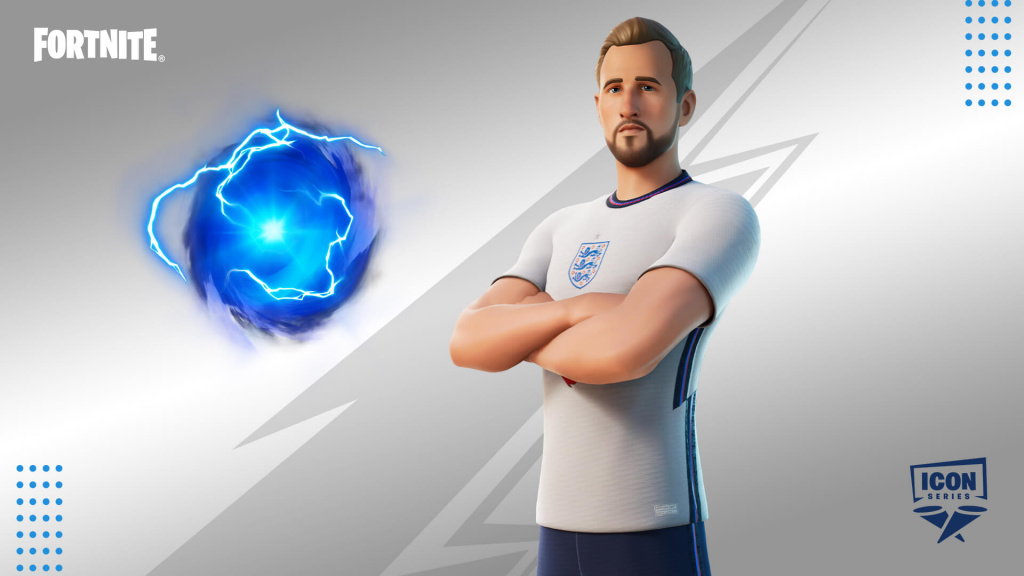 (Picture: Epic Games)
Event Prizes - Europe
Rank Prize
1st $10,000
2nd $5000
3rd $2500
4th $1500
5th $1000
20 Points Earned "Kick it!" In-Game Cosmetic Spray
10 Points Earned "Winner's Cup" In-Game Cosmetic Emoticon
Event Prizes - NA East
Rank Prize
1st $5000
2nd $2500
3rd $1250
4th $750
5th $500
20 Points Earned "Kick it!" In-Game Cosmetic Spray
10 Points Earned "Winner's Cup" In-Game Cosmetic Emoticon
Event Prizes - NA West
Rank Prize
1st $2500
2nd $1500
3rd $1000
20 Points Earned "Kick it!" In-Game Cosmetic Spray
10 Points Earned "Winner's Cup" In-Game Cosmetic Emoticon
Event Prizes - Brazil
Rank Prize
1st $4000
2nd $2000
3rd $1000
4th $500
20 Points Earned "Kick it!" In-Game Cosmetic Spray
10 Points Earned "Winner's Cup" In-Game Cosmetic Emoticon
Event Prizes - Asia
Rank Prize
1st $1500
2nd $700
3rd $300
20 Points Earned "Kick it!" In-Game Cosmetic Spray
10 Points Earned "Winner's Cup" In-Game Cosmetic Emoticon
Event Prizes - Oceania
Rank Prize
1st $1500
2nd $700
3rd $300
20 Points Earned "Kick it!" In-Game Cosmetic Spray
10 Points Earned "Winner's Cup" In-Game Cosmetic Emoticon
Event Prizes - Middle East
Rank Prize
1st $1500
2nd $700
3rd $300
20 Points Earned "Kick it!" In-Game Cosmetic Spray
10 Points Earned "Winner's Cup" In-Game Cosmetic Emoticon