Fortnite's developer Epic Games has confirmed that the update for Season 4 of their popular Battle Royale is scheduled for release on 3rd November.
The v14.50 update will include a bunch of new content for the game, some balance changes, bugs fixes, and more.
Update: There's a whole lot of new cosmetics, skins and even some new emotes found thanks to dataminers.
This time around, it will also include the necessary preparations for the upcoming next-gen consoles launch.
Here's everything we know about patch v.14.50 Chapter 2 Season 4 update.
When does downtime start for update v14.50?
Epic Games has officially confirmed that the v14.50 update is coming on Tuesday, 3rd November.
Downtime will start around 4 am ET / 9 am UTC /10 am CET.
Matchmaking in Fortnite will be disabled ~25 minutes before the v14.50 update starts, and players will not be able to play at this time.
Fortnite next-gen "preparations"
While we don't have a lot of information about the update, Epic has confirmed that with the 14.50 update, the preparations for the next week's next-gen consoles launch start as well.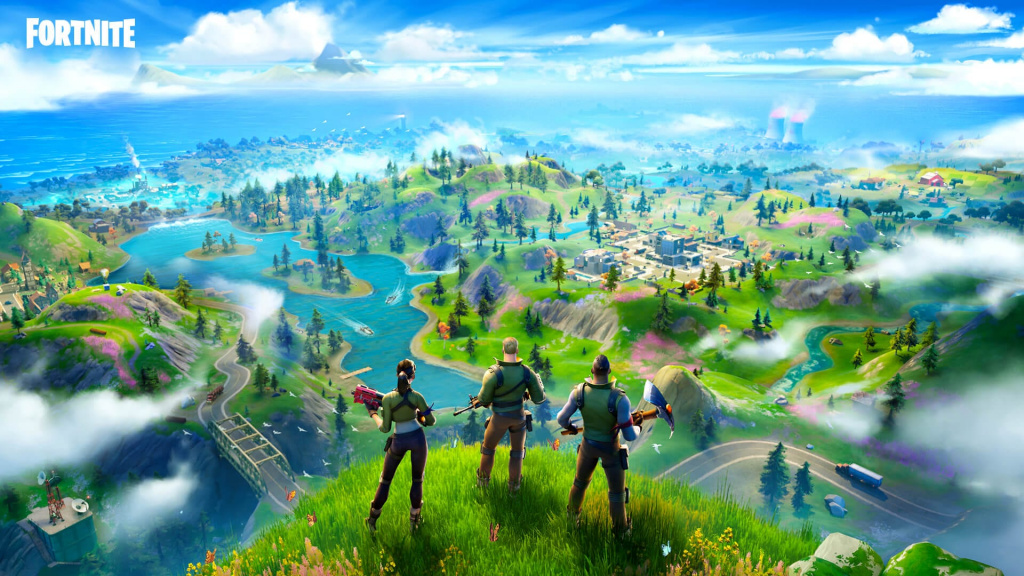 Fortnite's next-gen update will be ready on Day 1 (Picture: Epic Games)
The game will be ready on Day 1 for both consoles, which means Xbox Series X|S owners will be able to play the game from the 10th November, while PS5 owners will be able to play from the 12th or 19th of November, depending on your region.
Fortnite PS5/Xbox Series X Features:
Dynamic visuals and physics
4k resolution at 60 fps
Get into matches faster
Split screen now supports 60 FPS
Lachlan Icon Series cosmetic bundle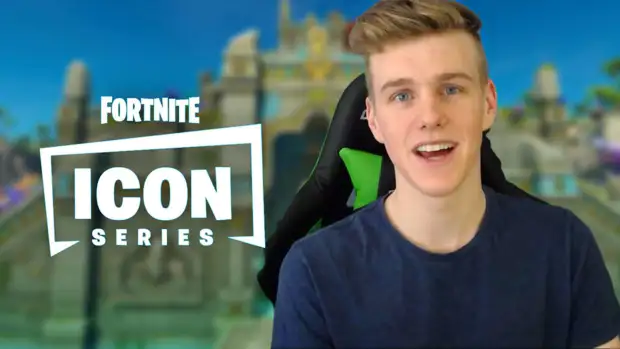 (Picture: Epic Games/Lachlan)
Lachlan Power, a popular Australian Fortnite content creator, will get his own Icon Series cosmetic bundle in Fortnite patch v14.50.
The set will include an outfit, pickaxe, back bling, and emote, and it will be obtainable through the Item Shop during the v14.50 update.
With almost 15M subscribers on YouTube, Lachlan is one of the biggest Fortnite content creators in the world, so it comes as no surprise to see him featured in the Icon Series.
The set won't be released today but is expected to come on Thursday, 12 November.
New Season 4 Weapon Slurp Bazooka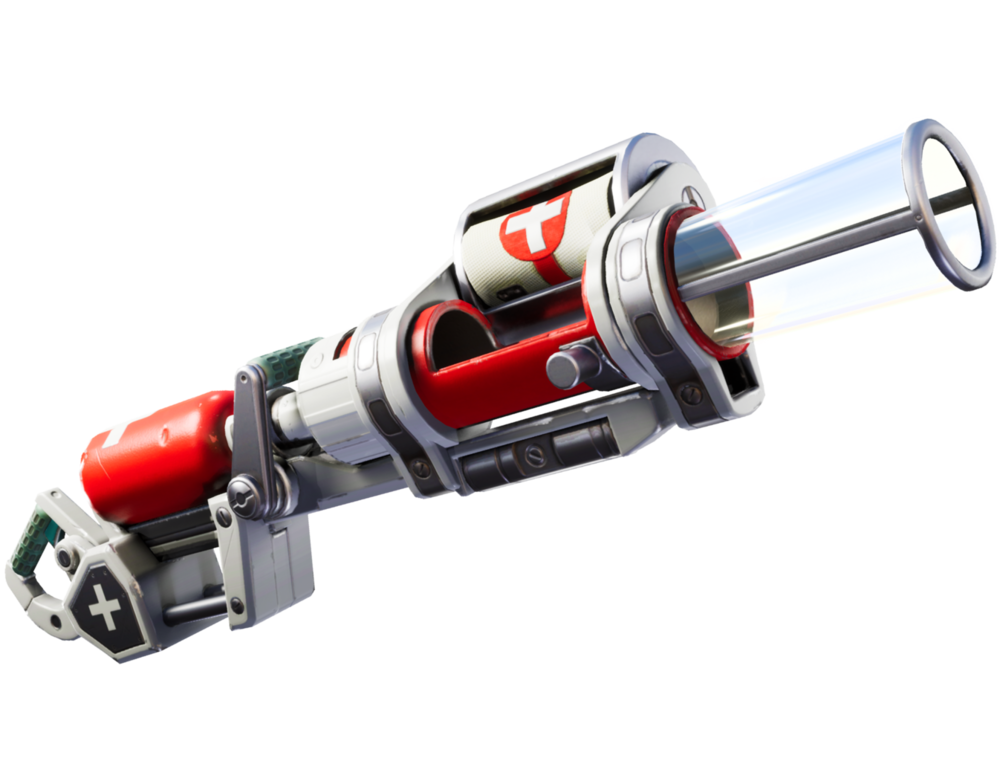 Bandage Bazooka (Picture: Epic Games)
Fortnite Youtuber and leaker Hypex has revealed soon after patch 14.40 that a new weapon will be coming to Season 4, called the Slurp Bazooka.
The weapon is similar to the notorious healing weapon Bandage Bazooka, but the exact details on how it might work are not yet known.
Judging by the name, Slurp Bazooka will likely fire Slurp Juice healing players for 1 HP per 0.5 seconds, up to a maximum of 75.
And while the Bandage only restores Health, Slurp Juice historically regenerates Health and Shields, so this might be the main difference between the two weapons, asides from the amount of healing.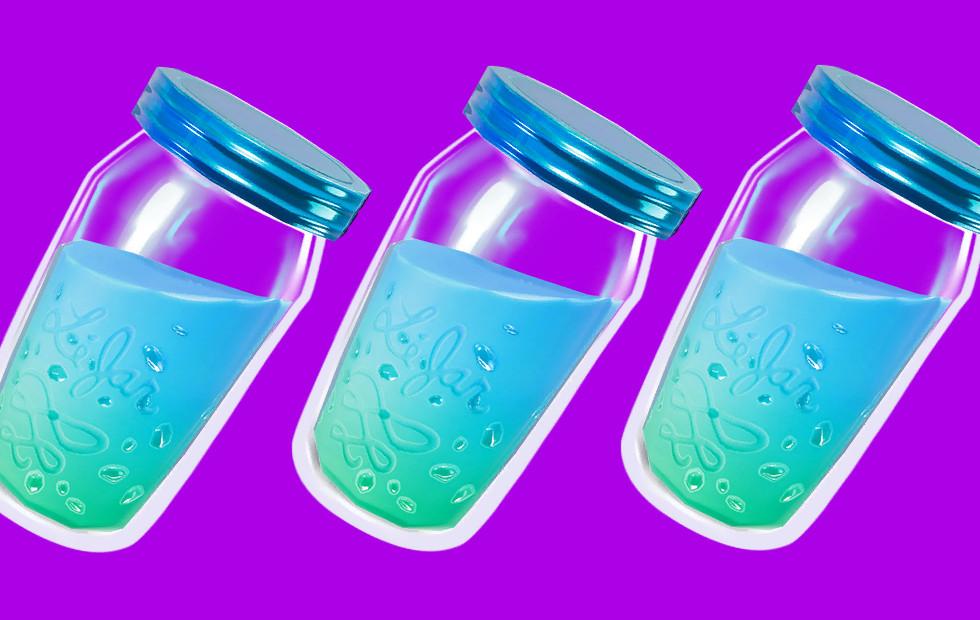 Will we fire Slurp Juice from this new Bazooka? (Picture: Epix Games)
Fortnite v14.50 bug fixes
Developer Epic Games has an official Trello board, where they record on which bug fixes and issues are currently working on, as well as what are the most urgent fixes.
If we look at the table and see which cards are labelled with "Fixed in Next Game Update", this might be the list of upcoming bugs fixes we will see with the release of the update v14.50:
General
Burn Basher animation issue.
Battle Royale
Gas Cans temporarily disabled
Cozy Chomps and Ravage Outfits appearing as Ramirez.
THWIP! Legacy not being awarded.
Creative Mode
Baller Movement is unnatural after exiting.
There is no "Back to Hub" Option in Creative Play server.
Team Size setting does not properly function when Join In Progress is set to Join Next Round.
Mobile
Nintendo Switch audio may be delayed or dropped out.
Creative Matchmaking Developer's Note: In patch 14.50 we have disabled the ability for parties to matchmake in Creative due to a crash. We are working to resolve the issue and will let everyone know when we have more information.
---
For more Fortnite news be sure to check out our dedicated section, or some of our Guides & Tutorials, just below:
Fortnite Guides - All Fortnite Redeem Codes | When Does Fortnite Chapter 3 Season 5 Start?|All Fortnite Twitch Drop Rewards| How To Make Your Own Fortnite Skin |
Fortnite Events - Fortnite Winterfest 2022 | 
The Best Fortnite Creative Codes - Best Edit Course Codes|Best Prop Hunt Codes|Best Zombie Map Codes
Featured image courtesy of Epic Games.