As with every major Fortnite update, dataminers are on the ball to bring fans all the Fortnite leaked skins, cosmetics and emotes This is no different in the Fortnite v14.60 update, with a tonne of new content being leaked. Here are all the Fortnite v14.60 leaked skins, cosmetics and emotes found so far as Galactus' arrival draws ever closer.
Fortnite v14.60: All Leaked Skins
As always, the leaked skins might not be instantly available with the release of Fortnite v14.60.
These skins have been found in the Fortnite v14.60 patch files and could arrive at a later date.
Check out the images from FireMonkey below, starting with new skins found in v14.60.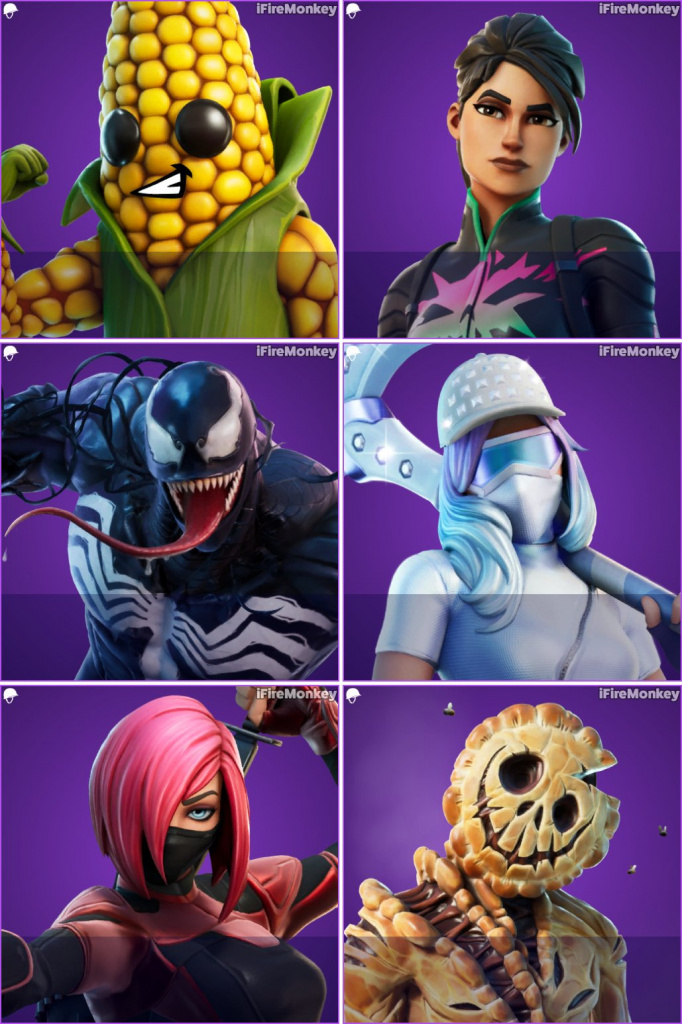 Cosmetics added for the new shop design: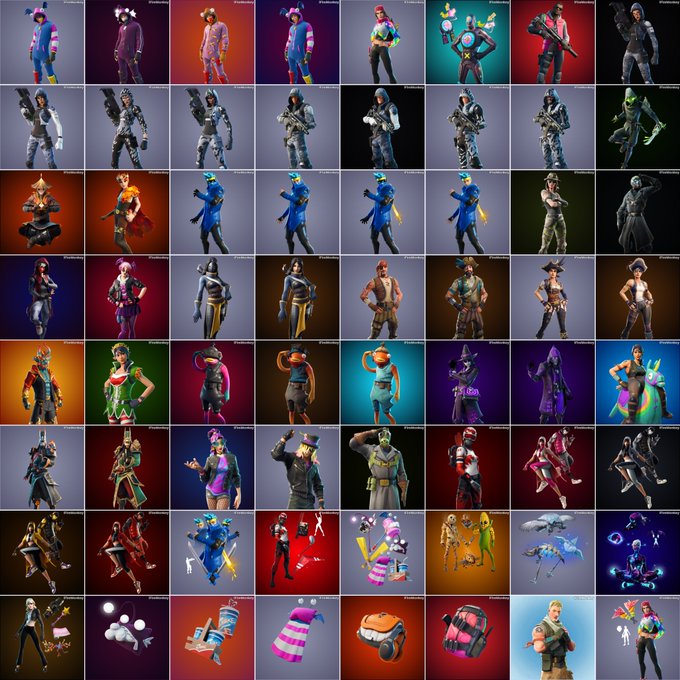 There are also new Dark variants of castor and Elmira, complete with back bling.
New Variants pic.twitter.com/K6QgK9Un4d

— iFireMonkey (@iFireMonkey) November 18, 2020
Elmira Dark variant via HYPEX: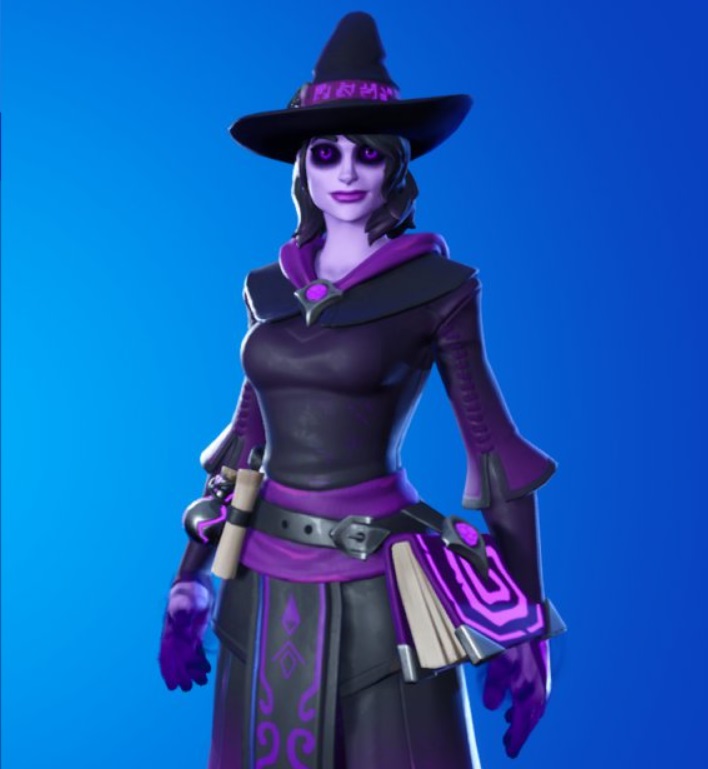 Then, a new bundle was also found, which looks incredible. No details on this bundle, such as V-Bucks cost, is currently available. 
Speaking of new bundles, check out the Benjifish and Nick Eh bundles via HYPEX below.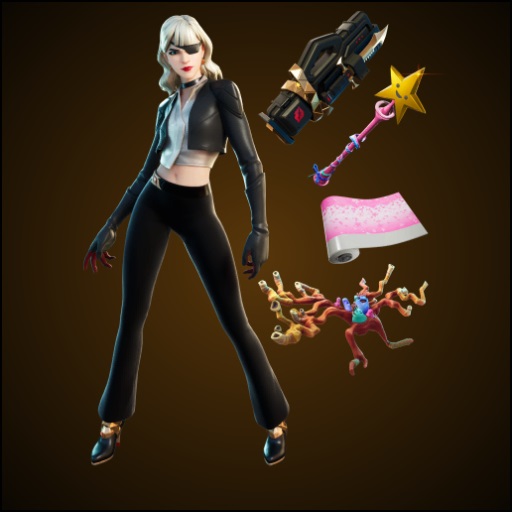 We will be updating this article as more Fortnite skins and cosmetics leak from the v14.60 datamine expedition.
Fortnite v14.60 cosmetics
Apart from the leaked Fortnite skins from the v14.60 datamine, there's also new Sprays, as well as a Music Pack, Emoji and Backblings. via FireMonkey.
New Backblings: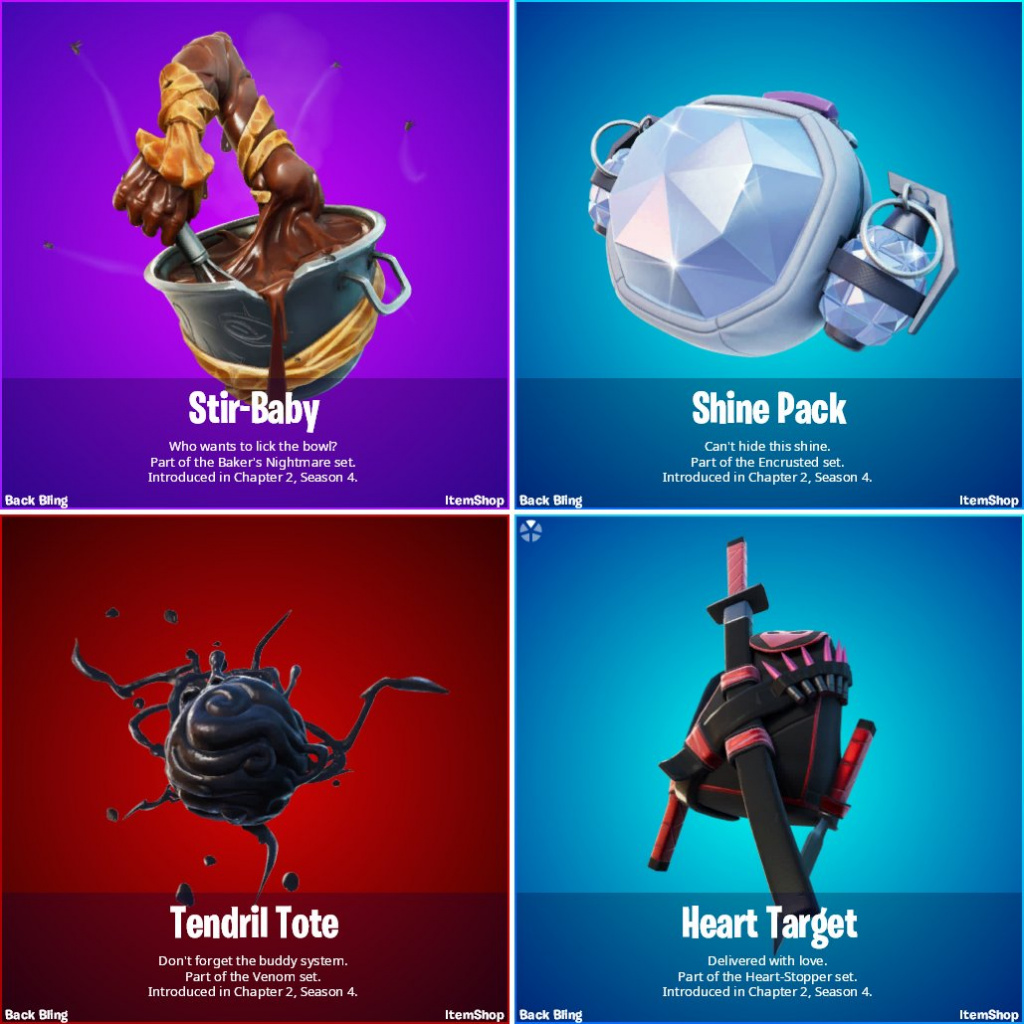 Music Pack & Emoji: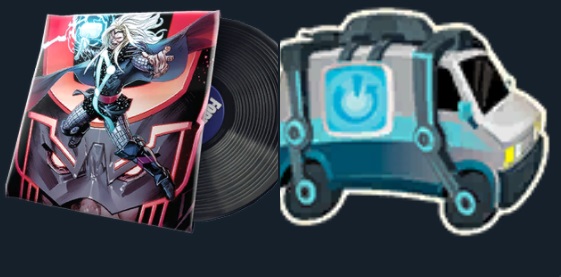 New Sprays: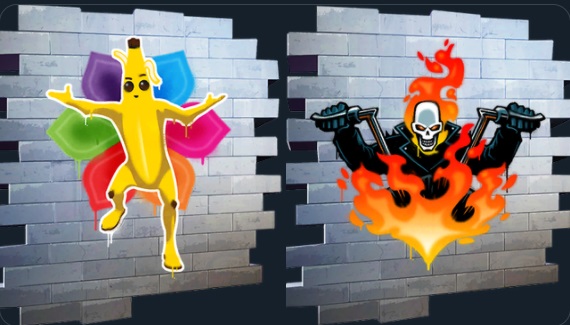 New Wraps: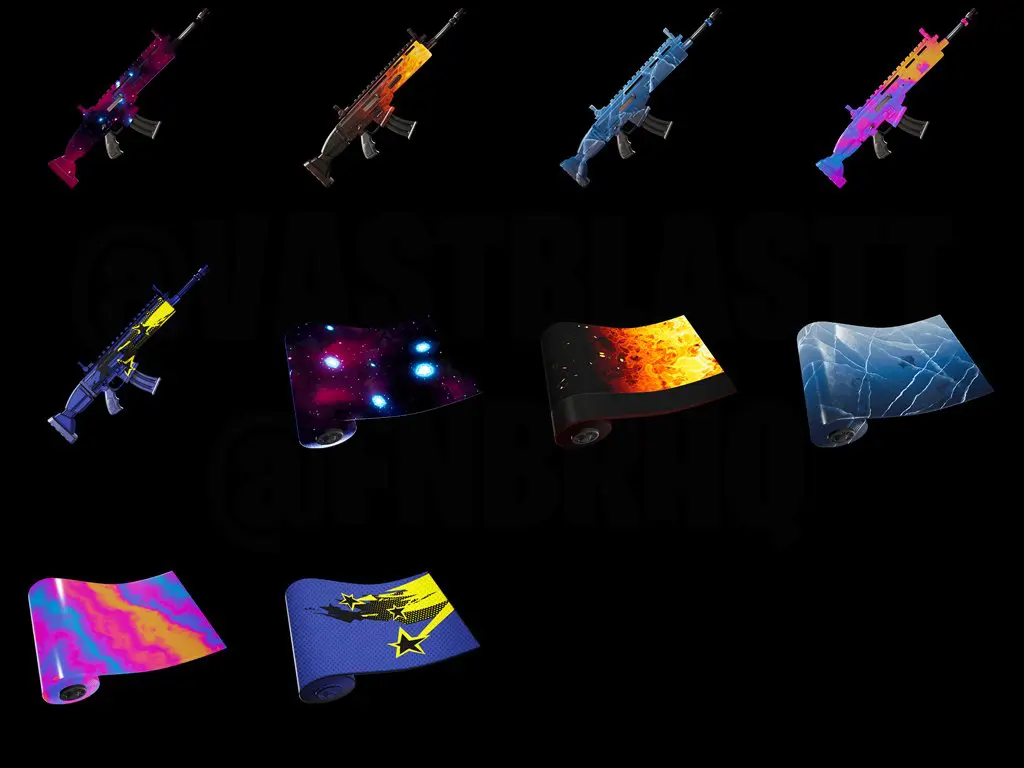 Keep in mind all the leaked Fortnite cosmetics from the v14.60 update might not release on 18th November, as these have only been confirmed to appear in the game's files.
If you want to see all the new cosmetics in-game, HYPEX has you covered with the video below.