Epic Games is unleashing the Fortnite v15.30 update, and while it isn't the biggest update ever, there's some great new content for players to look forward to. In the Fortnite v15.30 patch notes, we talk about the bug fixes, the two new exotic weapons, a new LTM called Mando's Bounty and more.
New Fortnite Exotic weapons
Three new Exotic weapons will release with the Fortnite v15.30 update. It appears one is a Burst Quad Launcher, will the other is a Chug Cannon and lastly, we have a Frozen SMG.
Stats for these new Exotic weapons in Fortnite, via iFireMonkey, can be viewed below.
Frozen: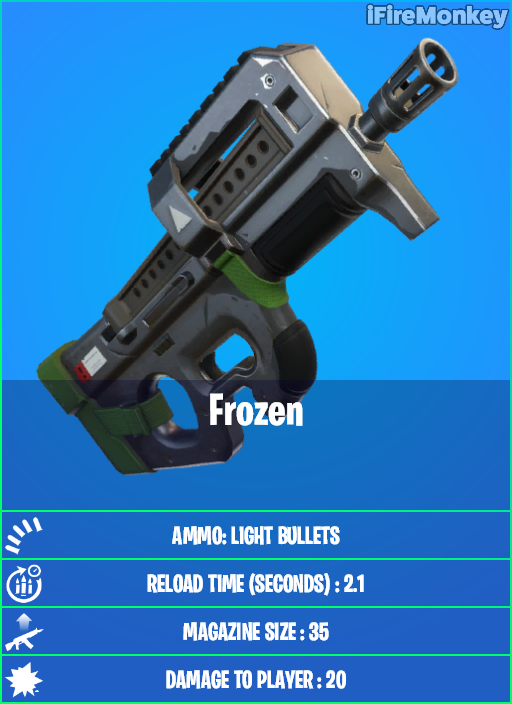 Burst Quad Launcher: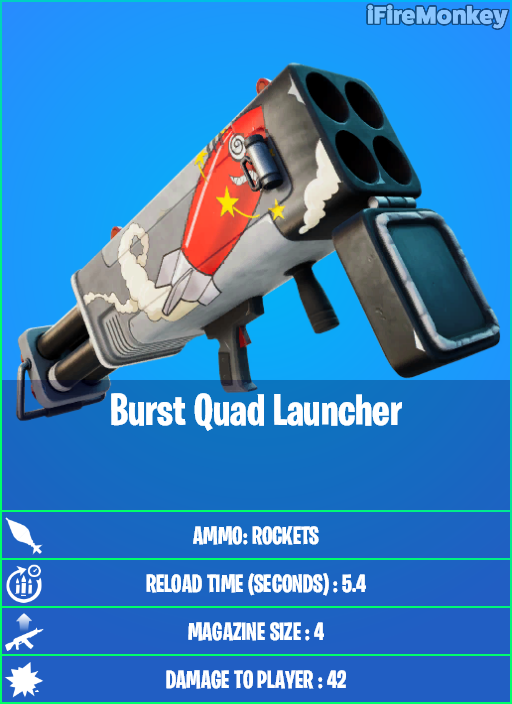 Chug Cannon: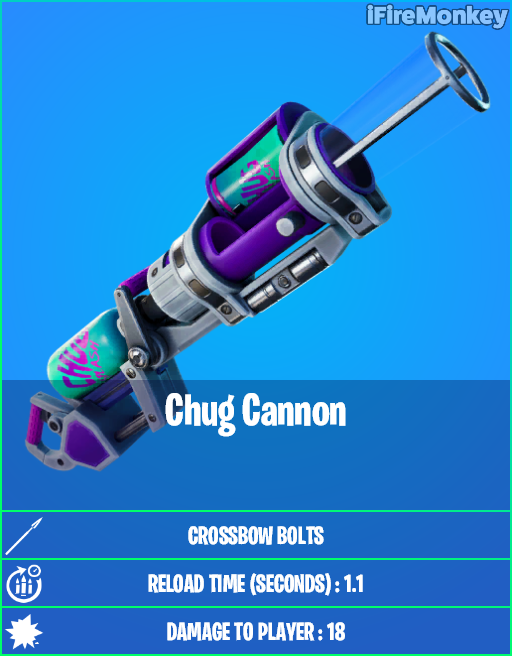 Slurp Launcher is sold by Remedy and the Quad Launcher by Fishstick. There's currently no indication where the Frozen SMG can be found.
Superhero Boundless Set Changes
There has been an uproar about pay-to-win skins in Fortnite, specifically the superhero Boundless Set which allows players to have white/white or black/black colour combinations as primary and secondary colours for your outfit.
Players who are no longer satisfied wit their purchase of the Boundless Set can request a refund "anytime within 30 days of your first login after the 15.30 update". No refund token is required.
Fortnite Mando's Bounty LTM
A new Limited-Time Mode (LTM) will be entering Fortnite with the v15.30 update.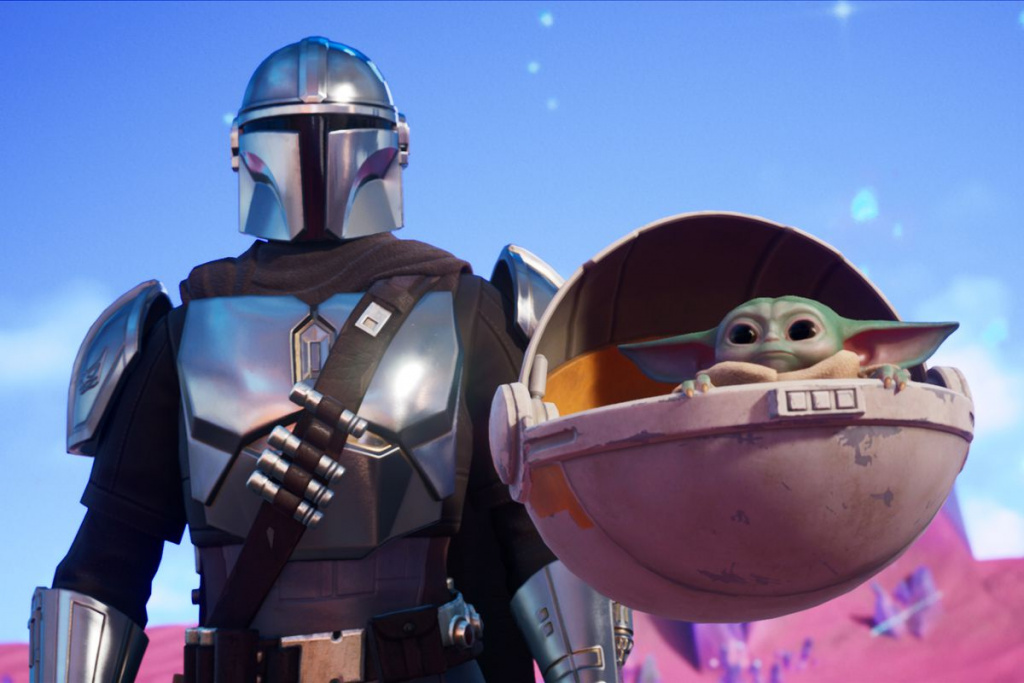 (Picture: Epic Games)
A description of the Mando's Bounty LTM reads:
"The best hunter in the galaxy wants to prove himself - against you. Challenge other players to see who can score credits the fastest. Take out bounty targets for extra credits and eliminate specially-marked hunters for high-tier loot.
"When the Mandalorian enters the match, he will hunt down the player with the most credits. You can get to the top but can you stay there?"
The Mando's Bounty LTM has Solos, Duos, Trios, and Squads variants. It is available in-game right now.
Via the Mando's Bounty LTM, you can also get your hands on the Beskar Umbrella glider.
New POI and Rift
There's a new Fortnite POI to discover. This is a Star Wars-themed location featuring Kit, everyone's favourite mecha kitty.
Kit's Cantina will provide players with "a much-needed break from the hunt" so don't forget to visit this unique new POI without delay.
(Picture: Epic Games)
Then, there's also a new Rift opening up. You can view the approximate location of the new rift below.
(Picture: Stormscar)
Fortnite v15.30 patch notes: Bug fixes
While Epic Games doesn't reveal the official patch notes for a Fortnite update, the v15.30 patch notes can be extracted from the official Trello board, which lists the following bug fixes for the update.
General fixes:
Sound effect audio delay.
Jumpshot Outfit missing its facial hair.
The Child Back Bling blocking vision when players aim down sights.
Long loading screen after completing a session on PlayStation/Xbox.
Game freezing when going to the Compete tab on PlayStation/Xbox.
OG Bear vehicle temporarily booted.
Receiving damage mid-air when falling inside a car.
Creative mode fixes:
Devices and Prefabs tabs are swapped when viewing the Creative Inventory.
Prop holograms become invisible in certain situations for Xbox Creators.
Save the World fixes:
Locating a Durrr Burger not counting towards the "Locating: Burger Break!" Ventures quest.
Eliminating Takers not counting towards the "Eliminate: They Came from the Mist" Ventures quest.
So there you have it, the Fortnite v15.30 patch notes. There's always a chance some information slipped through the cracks without official patch notes, so jump into the game and check out what's new.