With two weeks left before Fortnite Chapter 2 Season 5 comes to an end, the last big Fortnite update releases on 2nd March 2021. While Epic Games doesn't share the exact details of an update anymore, we've got you covered with the Fortnite v15.50 patch notes, including the Lazarbeam Icon Series coming your way, the Rapid Fire SMG being unvaulted, as well as bug fixes.
Fortnite Lazarbeam Icon Series skin
There's a new Fortnite Icon Series skin featuring Australian YouTuber Lannan "Lazarbeam" Eacott coming your way. It is expected to release on 4th March 2021.
Lazarbeam has already shown off the new Fortnite Icon Series skin.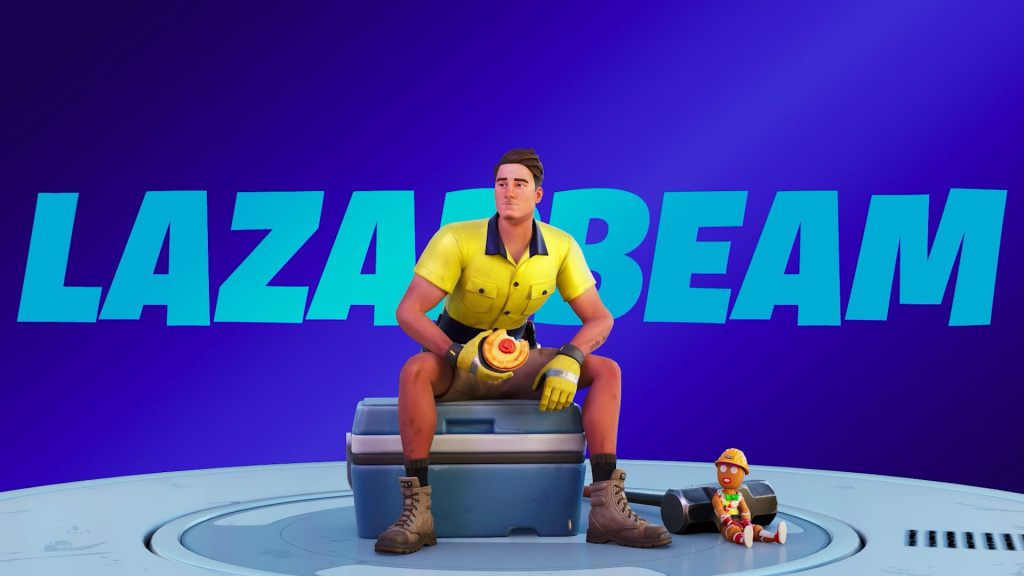 Lazarbeam explains: "Rather than do something over the top with my skin I wanted to honour my beginnings. Also, I think it's really f%$king funny to have a tradie in Fortnite."
Learn how to get the bundle for free and what you need to know about the Lazar & Fresh's Super Knockout tournament.
Unvaulted Rapid Fire SMG in Fortnite v15.50
Epic Games has confirmed the Hand Cannon will be Vaulted in Fortnite v15.50, and another item will be unvaulted.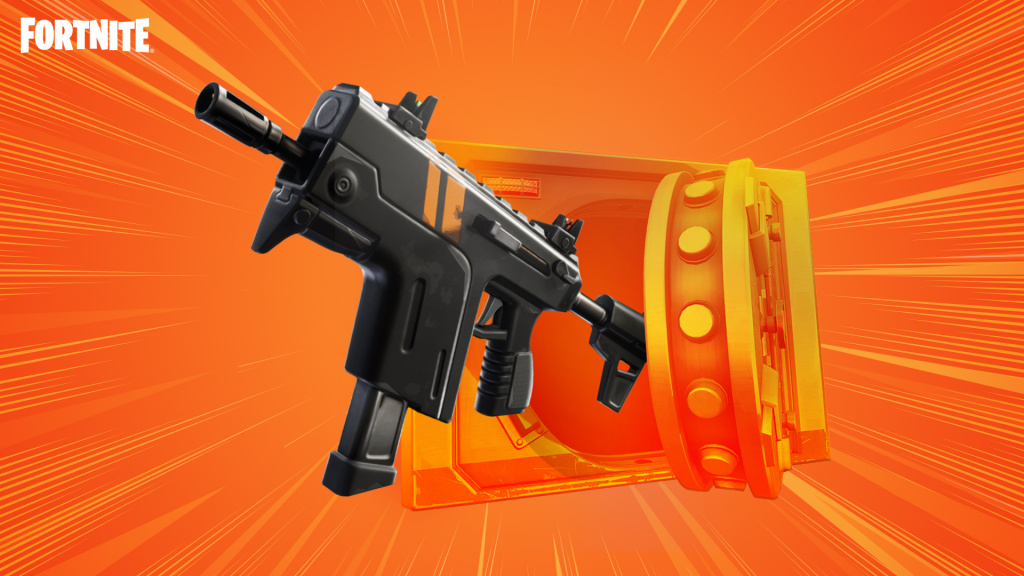 (Picture: Epic Games)
The unvaulted item is non-other than the Rapid Fire SMG, which was previously vaulted for being too overpowered during the release of Fortnite v14.00.
New LTM: Bodyguard
A new LTM is coming your way. It is called Bodyguard. In the new LTM, each squad will have one VIP. 
Players will need to protect their VIP, since if the VIP goes down, the entire squad gets eliminated from a match. VIPs in the LTM are marked on the map for all enemies, and they can't pick up weapons.
However, the VIP will spawn with a rechargeable Revive Grenade, as well as a Legendary Pistol, which means they aren't exactly helpless.
Leaked Fortnite v15.50 cosmetics
Dataminers have found several new cosmetics in the v15.50 update files. Keep in mind these cosmetics do not have exact release dates just yet, and you might not see some of them appear soon.
Check out the image by Lucas7yoshi below featuring all the leaked Fortnite v15.50 cosmetics.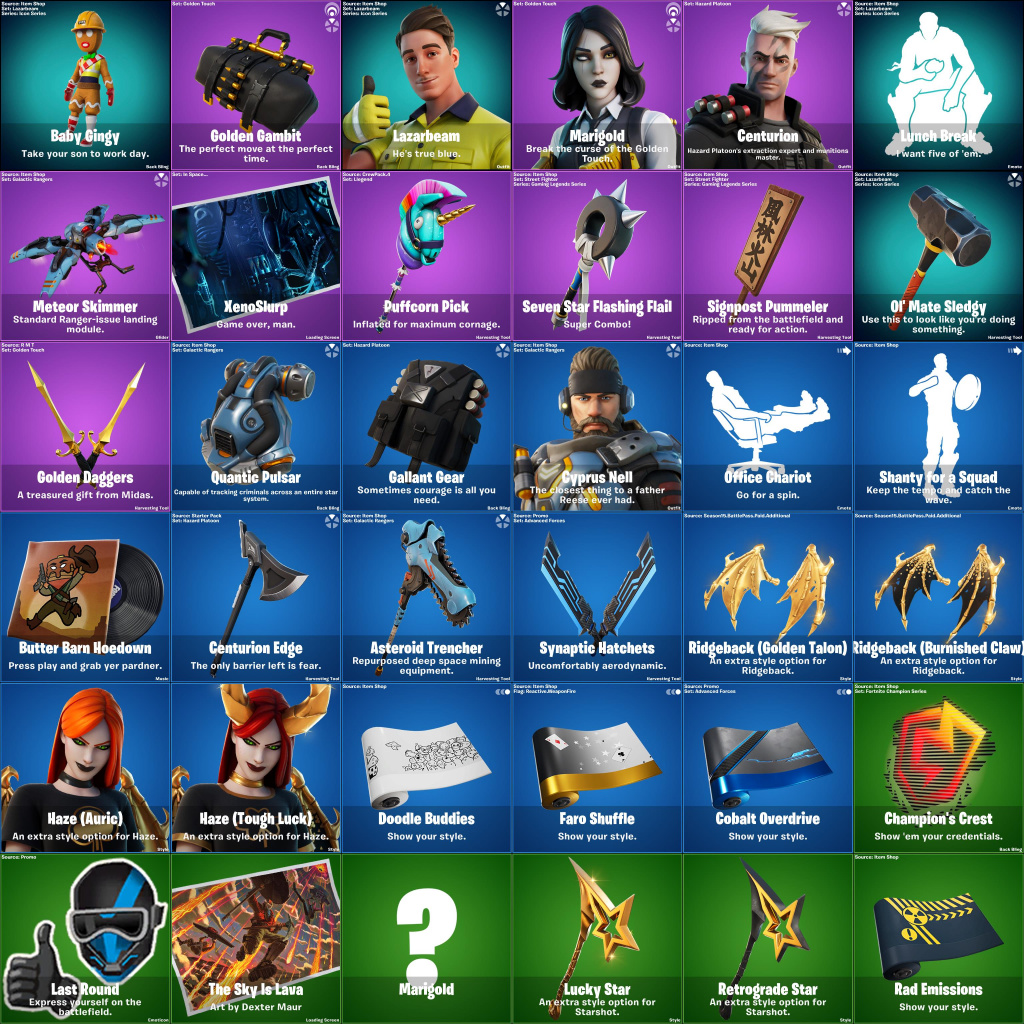 (Picture: Lucas7yoshi)
Dataminer HYPEX also has you covered with a video featuring all the cosmetics, as well as emotes and more.
Fortnite v15.50 patch notes: Bug fixes
Thanks to the game's official Trello Board, we know which bug fixes will arrive in the Fortnite v15.50 patch notes. 
These are as close to some official patch notes you can get these days, so check them out below.
General
Split Screen "Ready Up!" issue.
Battle Royale
Snowy Floppers do not grant Shield or Icy Feet.
Cars not always dealing damage on impact.
Total Bars appearing as "0" when loading into a match with high latency.
Save the World Issues
Escalation Modifier Damage Buff does not buff Hero Skills or Gadgets.
Mobile Issues
Cannot start or switch to Creative Mode.
So there you have it, all the Fortnite v15.50 patch notes, server downtime, the Lazarbeam Icon Series, and more.