With Fortnite Chapter 2 Season 7 ending in mid-September, and the Battle Pass countdown timer set to expire on 12th September, fans are getting excited about the season finale event. On 31st August, the final update named Fortnite v17.50 will release, and while Epic Games doesn't share official notes, we've got you covered with the unofficial Fortnite v17.50 patch notes. 
From the exact server downtime for the Fortnite v17.50 update to the season finale countdown timer, bug fixes and some possible new content, let's dive in.
Fortnite server downtime for v17.50 update
With every big update to Fortnite, players will have to endure a few hours of server downtime, and v17.50 is no different.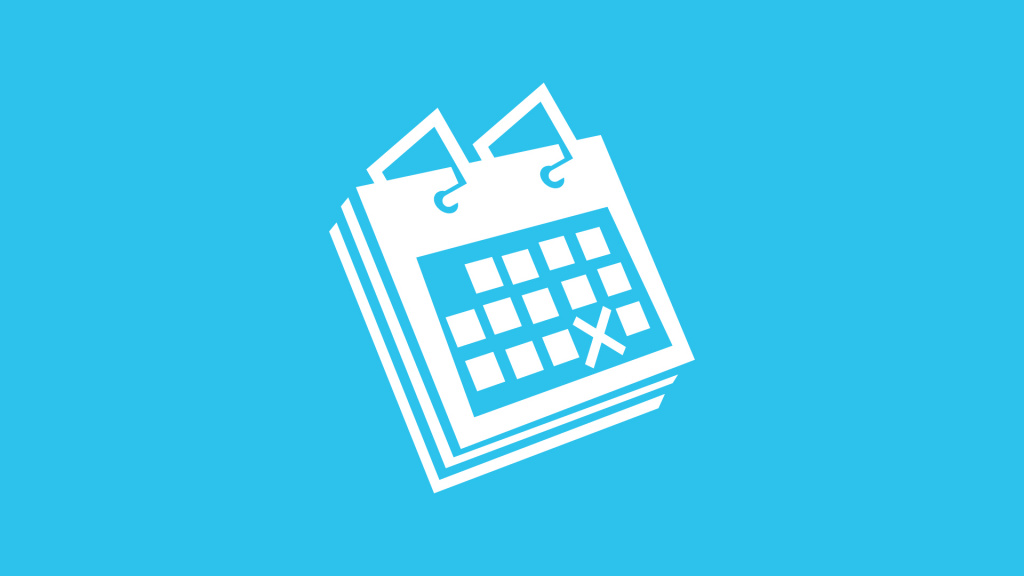 The servers will go down at 08:00 UTC (09:00 BST), and matchmaking will be disabled approximately 30 minutes before the server downtime gets underway.
Expect the downtime to last for roughly three to four hours, as is tradition, with the servers coming online again (barring any issues) at roughly 13:00 BST latest.
Fortnite season finale and countdown timer
There's going to be an in-game event ushering in Fortnite Chapter 2 Season 8, that much has been known by dataminers for quite some time.
The Fortnite v17.50 update adds an in-game timer to the season finale event. However, the rest remains a mystery at this point. 
Corny Complex abduction and Kevin the Cube
Instead of just abducting people, aliens have been abducting entire POIs in Fortnite. With the Fortnite v17.50 update, Corney Complex gets abducted!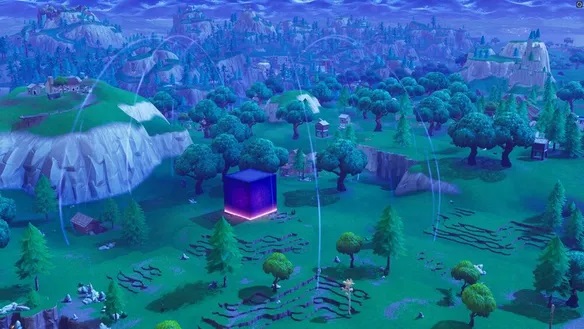 The likelihood of Kevin the Cube returning to Fortnite with the finale event for Season 7 is increasing with every tease from Epic Games and leak from dataminers. 
While we might not see Kevin the Cube return as downtime ends, we expect this loveable object to feature in the end-of-season event. Further, keep in mind the Imagined Order's base is under Corny Complex, and with its abduction, things could get crazy.
Fortnite v17.50 patch notes: Bug fixes & improvements
While Epic Games does not release official patch notes for Fortnite updates, the Trello board does suggest the bug fixes and improvements we might see in the v17.50 update and is the closest to real patch notes we can get.
Check out the bug fixes and improvements in the Fortnite v17.50 update below.
Battle Royale issues fixed: 
Losing item functionality after swapping from Prop-ifier to Consumable.
Creative issues fixed:
Adding the Skydome Device to the hotbar resets the island visually.
Players are ejected from vehicles in shallow water.
Android Players are unable to use colour picker to change colour.
Save The World issues fixed:
SGT Tank Gatling's perk Bouncy Shield is no longer triggering.
Inaccurate description of Goin' Constructor in game.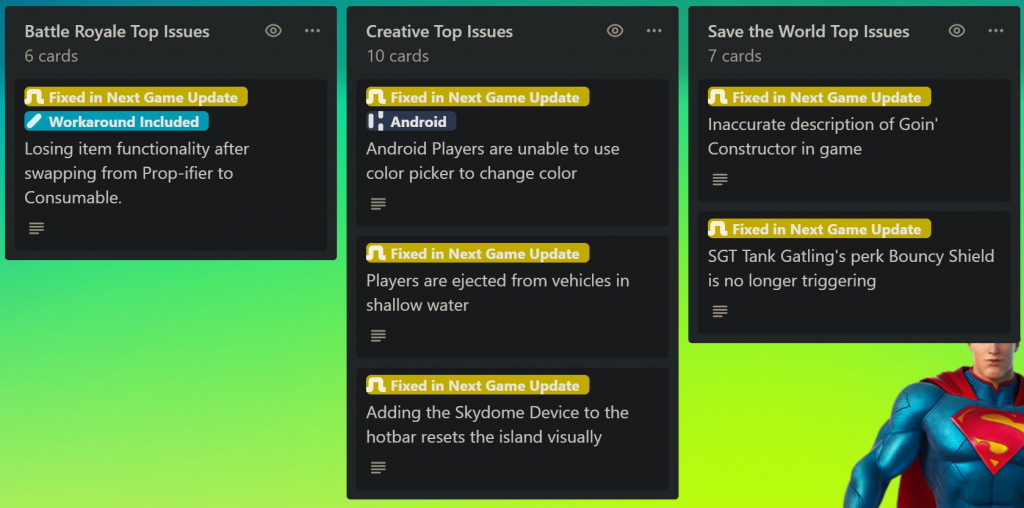 So there you have it, everything we know about the final update for Fortnite Chapter 2 Season 7. Remember, these are unofficial patch notes for Fortnite v17.50, as Epic Games wants you to explore the island and seek out new changes and content for yourself.
Don't forget to check out our dedicated Fortnite section filled with guides, news, leaks and more.