Fortnite Chapter 3 is showing no signs of slowing down as Epic Games continue to make updates to the battle royale. Map changes, as well as new and unvaulted weapons, have kept the title fresh and exciting for players both new and old.
Chapter 3 Season 1 features an all-new battle pass with an exclusive set of rewards available for unlocking. Completing your weekly set of challenges is still the best way to clear levels on the battle pass by unlocking massive XP rewards.
The latest set of weekly tasks is set to go live for players to complete, and the new list involves some of the content from update v19.20. Here are all the Fortnite Week 9 Challenges for Chapter 3 Season 1.
Fortnite Chapter 3 Season 1 Week 9 Challenges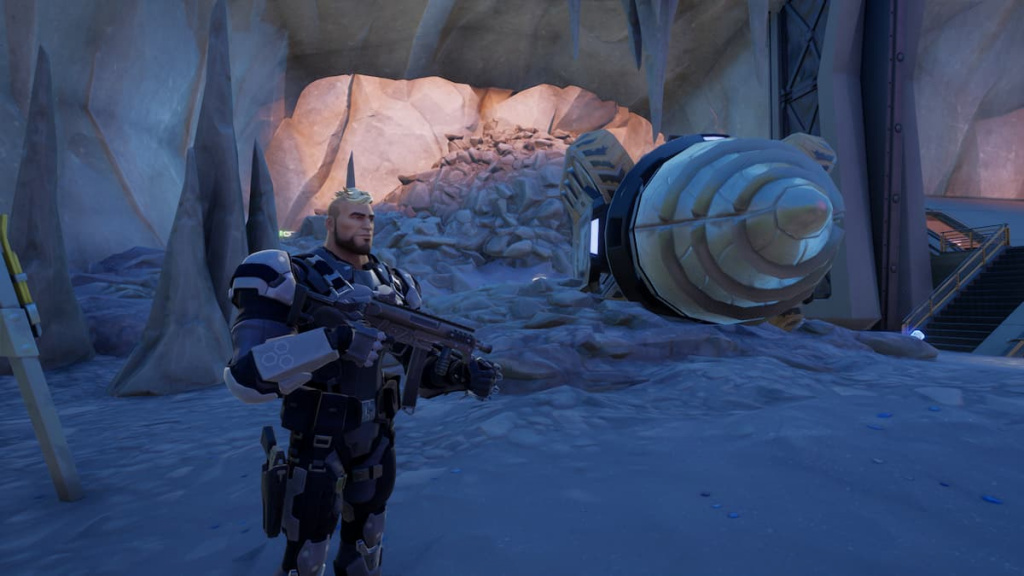 Week 8 challenges remain available for completion, but many Fortnite players are looking ahead to the next week's tasks. Chapter 3 Week 9 challenges are now set for release in Fortnite, and players will be rushing to unlock the free XP rewards.
The Week 9 challenge list contains nine different tasks, each unlocking 25,000 XP towards the battle pass. Here's the full list of challenges as well as the requirements to complete them.
Fortnite Week 9 challenges
Deal damage to opponents with a Heavy Shotgun (0/200)
Reach max shields in different matches (0/3)
Loot Supply Drops (0/2)
Ignite structures (0/10)
Restore health in the Storm (0/1)
Destroy hiding places (0/5)
Visit different named locations in a single match (0/5)
Stoke campfires (0/10)
Consume foraged items (0/15)
The Heavy Shotgun was just added to Fortnite as part of the v19.20 Update. You'll be able to find Heavy Shotguns throughout the map in Loot Chests, Supply Drops, Sharks, as well as on the ground as general Floor Loot.
Also included in the latest update is a new Mythic Stinger SMG, head to Covert Canyon in the mountains North of Camp Cuddle to get your hands on the new weapon.
Make sure to check out the rest of our dedicated Fortnite page for all the latest news updates, challenges, and more from the Epic Games battle royale.
Featured image courtesy of Epic Games.
---
For more Fortnite news be sure to check out our dedicated section, or some of our Guides & Tutorials, just below:
Fortnite Guides - All Fortnite Redeem Codes | When Does Fortnite Chapter 3 Season 5 Start?|All Fortnite Twitch Drop Rewards| How To Make Your Own Fortnite Skin |
Fortnite Events - Fortnite Winterfest 2022 | 
The Best Fortnite Creative Codes - Best Edit Course Codes|Best Prop Hunt Codes|Best Zombie Map Codes
Featured image courtesy of Epic Games.