Chapter 3 of Fortnite has been off to a racing start with the title continuing to develop over the years. The End of Chapter 2 event produced massive changes after the Cube Queen destructed, causing an explosion that flipped the entire Fortnite island over.
The start of Chapter 3 Season 1 brings a new battle pass featuring a new set of rewards available for unlocking. Completing weekly challenges is the best way to quickly progress levels on the battle pass by unlocking massive XP rewards.
The latest set of weekly tasks is set to go live in-game for players to complete, and they involve some of the content from the new patch update. Here are all the Fortnite Week 8 Challenges for Chapter 3 Season 1.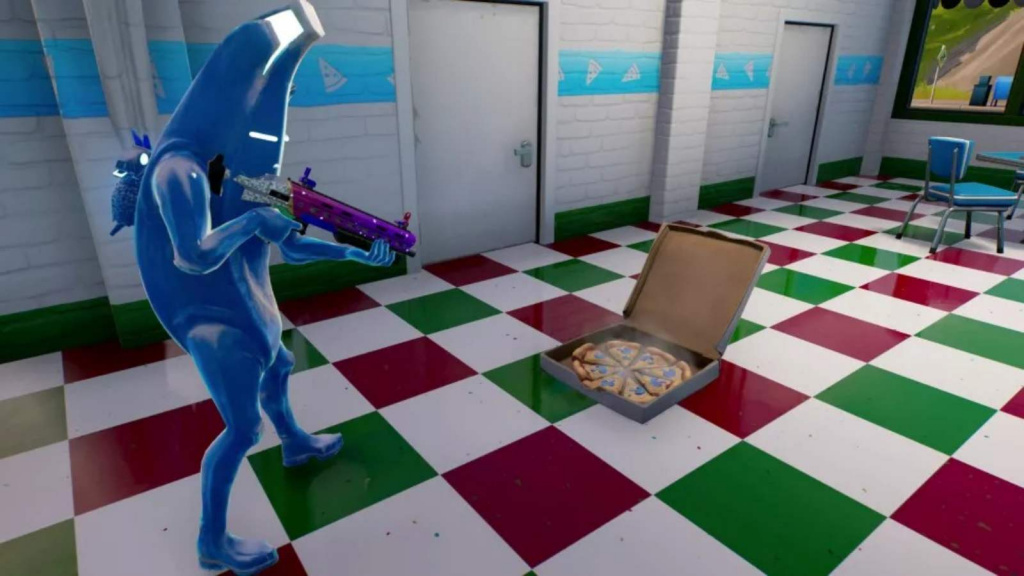 Fortnite Chapter 3 Season 1 - Week 8 Challenges
Every Thursday at 9 am ET (2 pm GMT), Epic Games release the new weekly challenge set for the seasonal battle pass. Challenges can be simple tasks, like destroying objects at specific locations or using new items.
Week 7 challenges are all still available for completion, but Fortnite players are now looking ahead to next week's tasks. Chapter 3 Week 8 challenges are set to go live in Fortnite, and players will surely be rushing to unlock the free XP.
The Week 8 challenge list is made up of nine different tasks, each unlocking 25,000 XP towards the battle pass levels. Here's the full list of challenges as well as the requirements to complete them.
Fortnite Week 8 challenges
Talk to Haven, Shanta, or Galactico (0/1)
Eliminate an opponent in Tilted Towers (0/1)
Restore health by consuming Klomberries (0/30)
Destroy different types of Cactus plants (0/3)
Glide for 150 meters after launching from a Klombo's blowhole (0/150)
Dance for Llana at a Vending Machine for 5 seconds (0/1)
Take pizza slices from a Pizza Party item (0/2)
Deal explosive damage (0/100)
Spend Gold Bars (0/200)
The Pizza Party item was introduced as part of the latest Hotfix, bringing a new healing item to the battle royale. You can find Pizza Party items scattered throughout the Fortnite island, as well as loot chests, supply drops, and the Tomatohead NPC.
Make sure to keep up with our dedicated Fortnite page throughout the entirety of Chapter 3 for all the weekly challenges, patch updates, and more.
Featured image courtesy of Epic Games.
---
For more Fortnite news be sure to check out our dedicated section, or some of our Guides & Tutorials, just below:
Fortnite Guides - All Fortnite Redeem Codes | When Does Fortnite Chapter 3 Season 5 Start?|All Fortnite Twitch Drop Rewards| How To Make Your Own Fortnite Skin |
Fortnite Events - Fortnite Winterfest 2022 | 
The Best Fortnite Creative Codes - Best Edit Course Codes|Best Prop Hunt Codes|Best Zombie Map Codes
Featured image courtesy of Epic Games.