Epic Games has just announced the latest feature coming to Fortnite.
In collaboration with Houseparty, a popular video chat app, Fortnite's developer is brining video chat to their Battle Royale title.
Video chat will be immediately available for Fortnite players starting from today, 18th November, for players playing on PC, PlayStation 5, and PlayStation 4.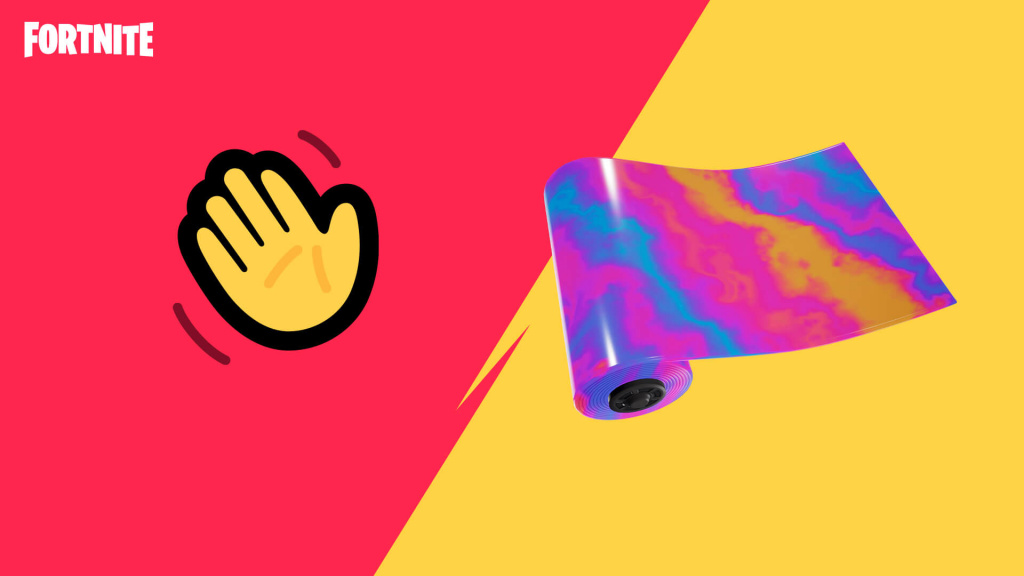 (Picture: Epic Games)
In order to use this function, you will need an iOS or Android device with Houseparty installed on it, and a Houseparty account, which you should then connect with your Epic Games account.
To celebrate this collaboration, all players who link their Epic and Houseparty accounts will be rewarded with Rainbow Fog Wrap, which will be unlocked once you finish the linking process.
If you are unable to use Houseparty on your device, alternatively you can get Rainbow Fog Wrap by playing five matches of Fortnite with friends between 20th and 26th November. In that case, you'll receive the wrap by 4th December 2020.
How to use video chat in Fortnite
To use Houseparty video chat in Fortnite, follow these steps: 
Make sure that Houseparty is installed on your mobile device.
Link your Houseparty and Epic Games accounts.
Make sure your mobile device is positioned to fully frame your face.
Open Houseparty on iOS/Android and connect to Fortnite through Settings or the TV icon.

(Picture: Epic Games)  
Join or invite your friends you are planning to chat with.
Fire up Fortnite on PC or PlayStation.
And that's it, you can now play and see your friends while playing!