It is no surprise now to see the amount of crossover's hitting the Fortnite island, we've had characters and cosmetics from Star Wars, Marvel, football stars, streaming stars, and legendary characters from other games.
The list is huge and in the latest v16.40 update that dropped today, it just got somewhat bigger with the inclusion of a new Golden Lara Croft skin.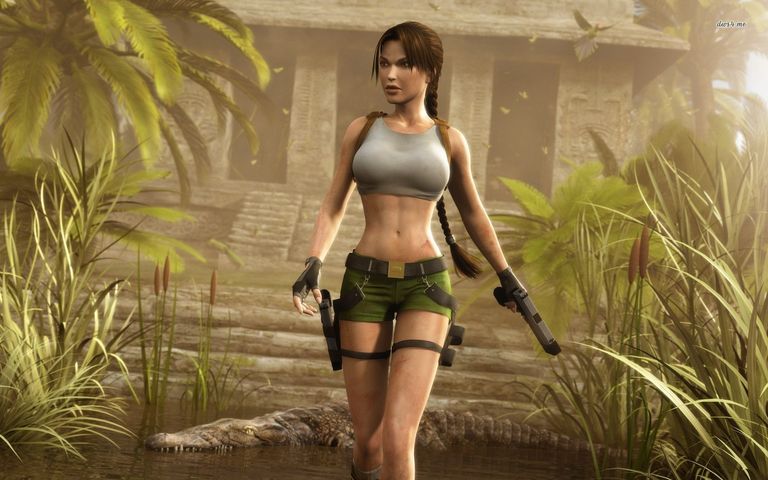 Lara Croft is one of the most iconic characters in gaming. (Picture: Square Enix)
Lara Croft, who first made herself know in 1996's Tomb Raider, is one of gaming's most recognisable and beloved characters. Spawning countless games, incarnations, spin-offs, and big-budget movies, she has become a household name to even those that don't know the games. Her most iconic look, white tank top, and green khaki shorts was released as a skin back at the start of Season 6, and now players can get a version of her that looks like she's been dipped in gold.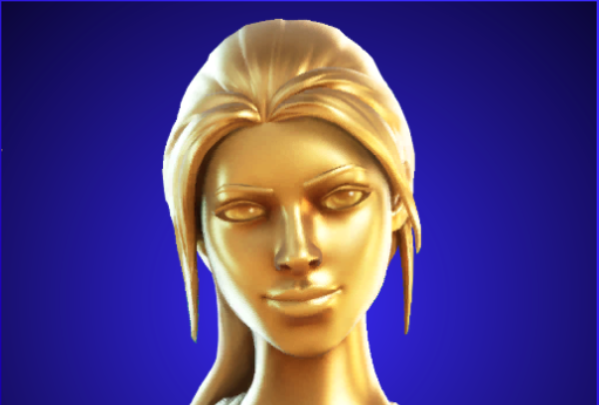 (Picture: Epic Games)
If you want to get your hands on the Golden Lara Croft, then you are in luck as doing so is easy and free(*). Here's how you can do it.
How to get Golden Lara Croft in Fortnite
Okay getting the Golden Lara Croft skin is a three-step process. Here is how you do it.
1) You will need to have the Fortnite Season 2 Chapter 6 battle pass AND have unlocked the original Lara Croft skin which is at level 22. Equip this skin.
2) Head to this island as you jump from the battle bus, many others will be attempting the same thing so expect to run into some trouble.
3) You are looking for the female Oro NPC. This video, by Twitter user Blzyrd, shows you what you need to do.
4) Pick up the Golden Scar, once you have done this and you are wearing the OG Lara Croft skin, it will turn to the Golden Lara Croft skin in front of your eyes.
That's it! You will now have the Golden Lara Croft skin in your inventory. If you would like to check out more about the v14.60 patch check out our guide to the new update.