After one of the largest collaborations within the Epic Games' battle royale, Ariana Grande's Rift Tour has come to an end in Fortnite, and to celebrate the resounding success of this global event, new missions have been added with some additional rewards at stake.
As with the Rift Tour missions, these challenges are extremely easy to complete, however these will only be available for a limited time, so be sure to complete them on time or you will miss out on exclusive rewards.
Completing all Fortnite Post Rift Tour quests
As of this writing, only four missions have been enabled as part of the Post Rift Tour, while the remaining four will be activated on 16th August, so we will add them as soon as they become available.
Without further ado, these are the Fortnite Post Rift Tour missions:
Use an Alien Hologram Pad at Weeping Woods or the Green Steel Bridge (1)
Play matches with friends (10)
Reach top 25 with a friend (5)
Complete Post Rift Tour quests (3)
From this set, the most "difficult" to complete will be the first one, since you will have to find one of the new launchpads introduced during the Rift Tour event.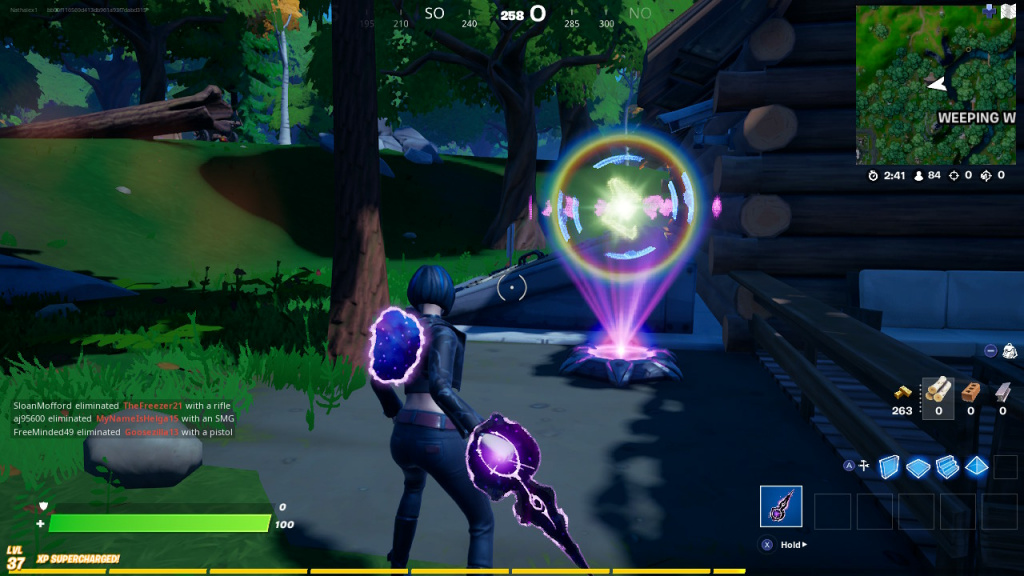 For Weeping Woods, the Alien Hologram Pad will be on the front of the lone house in the western area, north of the spire tower. As for the Green Steel Bridge, the pad is on the left side of the road in the southern end.
And for the next three, you will have to play with your squad or your duo in order to complete them, so go invite your besties and take over the island.
Once you complete the Alien Hologram Pad quest, you will receive the "Rift Bubbles" Spray, while the next two will give a boost for your Battle Pass with 30,000 XP each, and lastly doing all three quests will unlock you the "XOXO" Emote.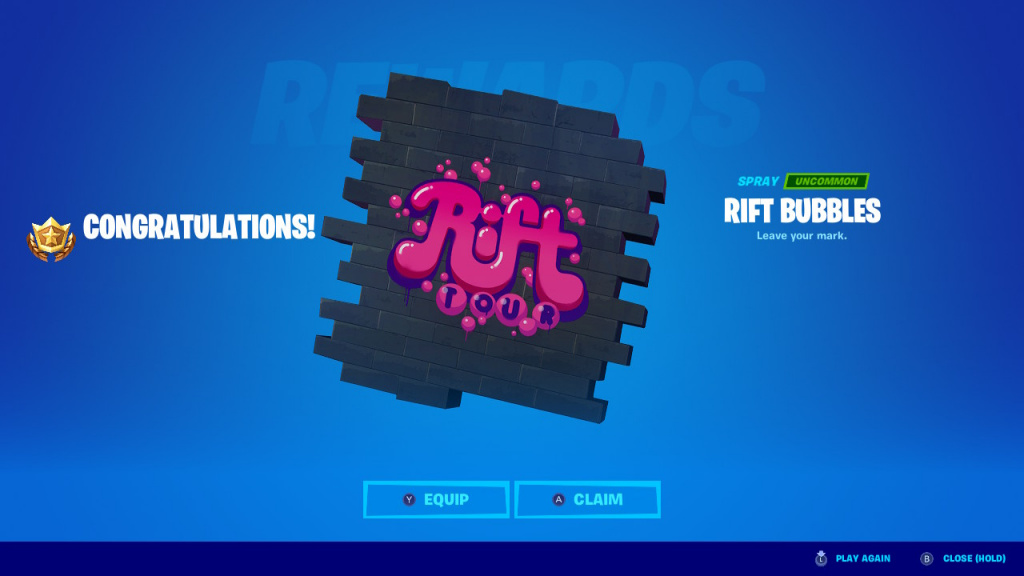 Remember, these quests will be available until 23rd August at 10 am EST.
For more on all things Fortnite, check out our dedicated section filled with news, guides, and tier lists.