With the release of Fortnite v15.21 update, Epic Games has finally unleashed the Predator boss. When you find and defeat Predator in Fortnite, you will get a new, powerful Mythic item called Predator's Cloaking Device.
In this guide, we will show you exactly where to find the Predator boss, and how to defeat the iconic Sci-Fi character.
Fortnite Predator boss: How to defeat & location
Beating the Predator boss in Fortnite is no walk in the park, or should we say, in the woods. Predator can cloak itself, and deal a lot of damage with his melee attacks (has a knockback effect) dealing 20, 20 and 30 damage per subsequent hits.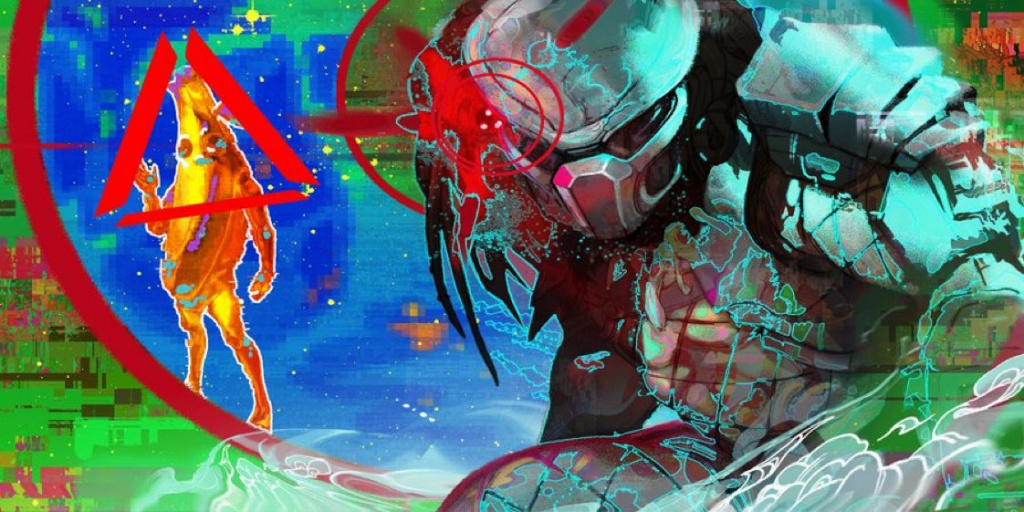 (Picture: Epic Games)
To make the new Fortnite boss even more daunting, Predator can deal massive environmental damage, at 100, 100 and 200 per each subsequent hit. Yes, the Predator boss can one-shot you.
To find Predator in Fortnite and complete one of the Jungle Hunter quests, simply head to the location marked on the map below, Stealthy Stronghold.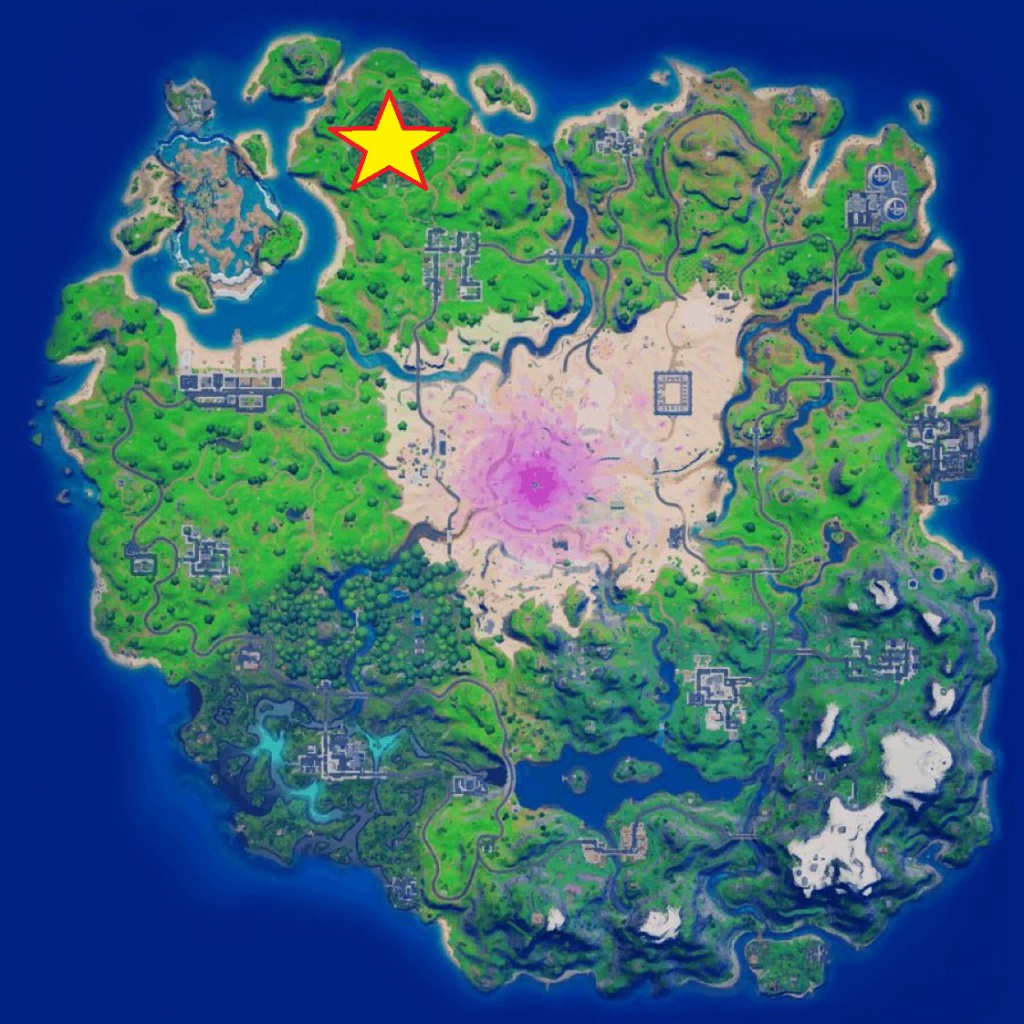 (Picture: Epic Games)
You will have to look around at Stealthy Stronghold, as the boss patrols through the area and is cloaked. A good indication of when you are close to the boss is when music starts playing.
Now, onto how to defeat Predator, following the simple steps below.
Jump into Fortnite Battle Royale and head to the location above.
Don't forget to gear up and get some shields as well as Medkits.
It is recommended you do this in a team of three players. You can do it solo.
Dodge Predator's melee attacks, as he can one-shot players.
Lay into Predator with all you have once it uncloaks.
Rinse and repeat until Predator is defeated.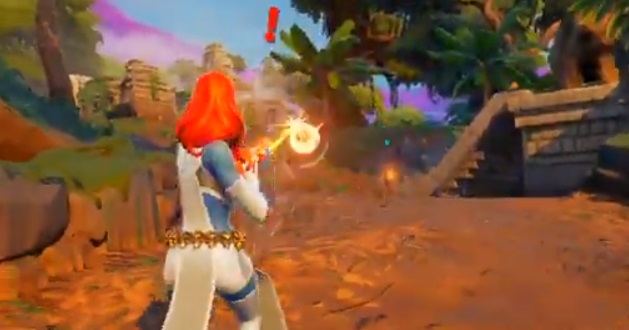 (Picture: ShuffleGamer)
Good luck on defeating Predator in Fortnite. With the new Mythic item dropped by the boss, it should be well worth your time, as cloaking could give you a massive advantage in the rest of the match.