In what is expected to be the last update before the start of Fortnite Chapter 2 Season 6 (or Chapter 3?) hasn't brought with it a huge amount of content.
Lazarbeam's Icon Series skin is now out and its companion tournament is in full swing. There were also changes to Creative mode that allow for creating islands up to 25% bigger.
On the weapon front, it is slightly disappointing, as instead of a new Exotic weapon like The Mandalorian's Ambam Rifle or Mancake's Nighthawk we have just the vaulting of the Hand Cannon (no loss there) and the unvaulting of the Rapid Fire SMG.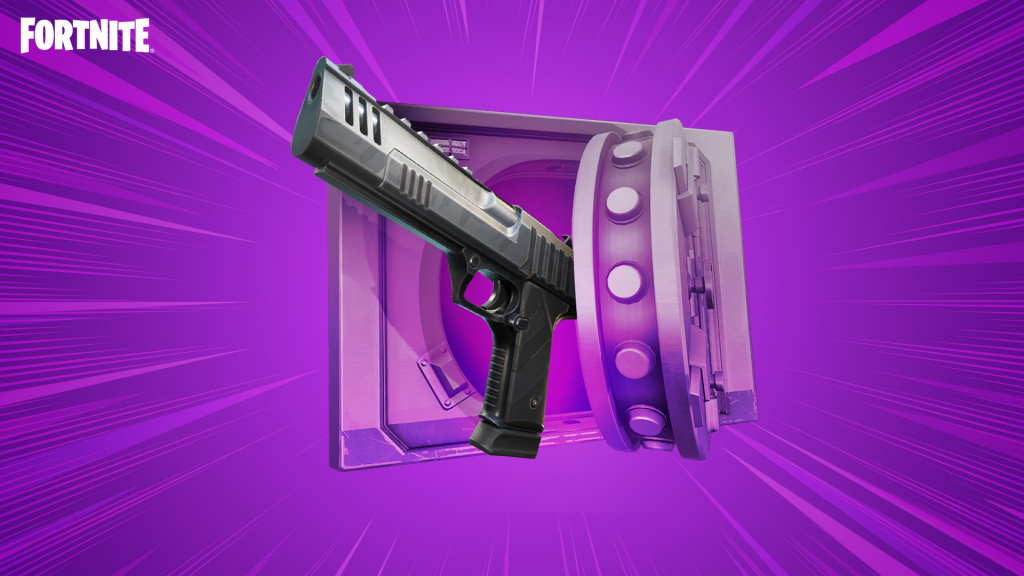 The Hand Cannon had its moments but it won't be missed. (Picture: Epic Games)
Having said that, the Rapid Fire SMG, not to be confused with the similarly looking Burst Fire SMG, is a fun gun and, in the right hands, it absolutely melts.
Finding the gun is easy but in case you're having trouble here is how to get your hand on the Rapid Fire SMG in Fortnite Season 5.
Rapid Fire SMG location and stats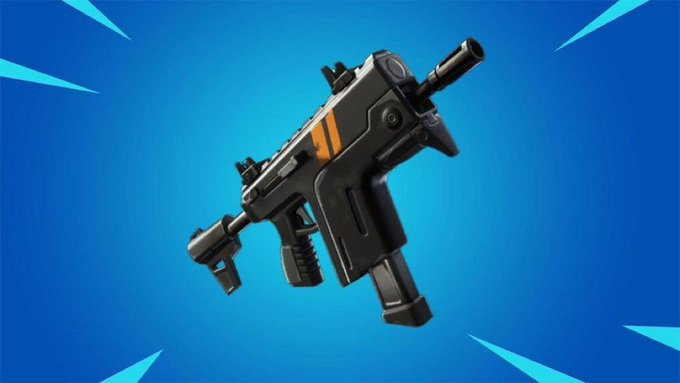 (Picture: Epic Games)
As we said finding it is easy as its actually part of the floor/chest loot pool.
There are all five variants in the game as of Chapter 2 Season 5 from Common to Legendary, here are their stats:


The stats for the variants of the Rapid Fire SMG. (Picture: Gamepedia)
Remember it is no longer possible to sidegrade weapons in Fortnite so finding it on the floor and in a chest is the only way you can pick up the weapon.
Once you have it you can, of course, upgrade it at one of the game's 40 plus NPCs but that will come at the cost of some gold bars.